Overview
The Uwell Whirl F Pod System is a testament to Uwell's commitment to innovation and user satisfaction. This device is not just a vaping tool; it's a statement of style and functionality, designed to cater to both beginners and seasoned vapers. With its unique hexagonal aluminum body, the Whirl F is a standout in the pod system market, offering a comfortable grip and a durable build that can withstand the rigors of daily use.
Embrace the fusion of style and functionality with the Uwell Whirl F Pod System – a device that transcends ordinary vaping experiences with its unique design, integrated fidget spinner, and user-friendly features. It's not just a vape; it's a lifestyle accessory.
— Black Note
The Whirl F's integrated fidget spinner ring is a novel feature that adds an element of fun and can help reduce stress. It's a thoughtful addition that shows Uwell's attention to the lifestyle needs of its users. The device's 450mAh battery capacity ensures a long-lasting vaping experience, while the 11W output provides a consistent and satisfying vape.
The pod system is draw-activated, making it incredibly user-friendly — there are no buttons or settings to fiddle with, just a straightforward and enjoyable vaping experience. The 2mL PCTG pod is easy to refill thanks to its side-fill system and is secured by a magnetic pod connection, which adds to the device's convenience factor.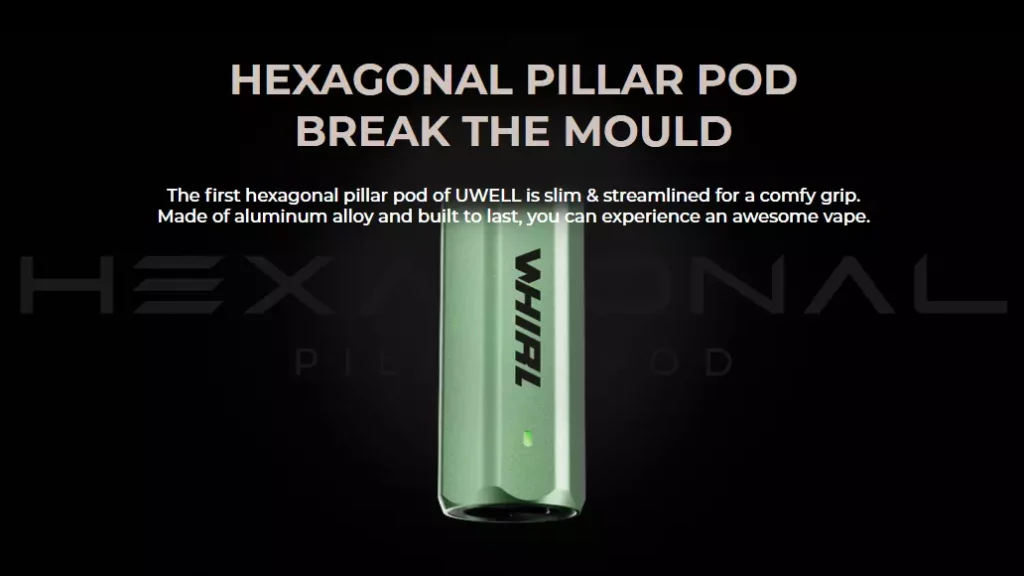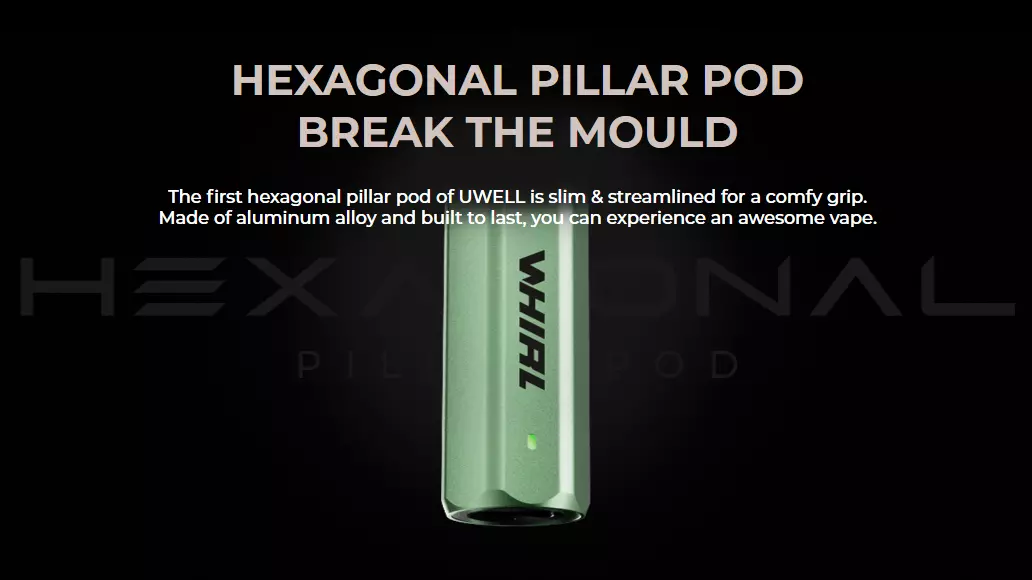 Safety features such as overtime protection, short-circuit protection, low-voltage protection, and open-circuit detection are built into the device, ensuring a safe vaping experience. The Uwell Whirl F Pod System is a combination of style, simplicity, and safety, making it an excellent choice for anyone looking for a reliable pod system.
Features and Specs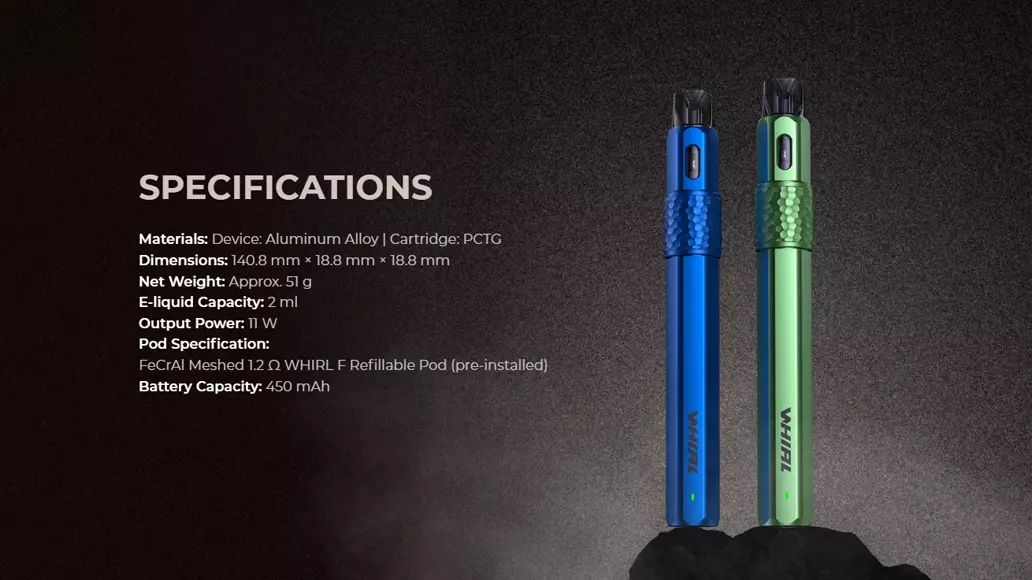 Specifications
Dimensions: 140.8mm x 18.8mm x 18.8mm
Chassis Material: Aluminum Alloy
Wattage Range: 11W
Battery Capacity: 450mAh
Charging Port: USB Type-C
Output: Variable Voltage
Operation: Draw-Activation
Fill System: Side-Fill – Silicone Stopper
Pod Material: PCTG
Pod Capacity: 2mL
Pod Connection: Magnetic
Overtime Protection: 8 Seconds
Short-Circuit Protection
Low-Voltage Protection
Open-Circuit Detection
What's in the Box?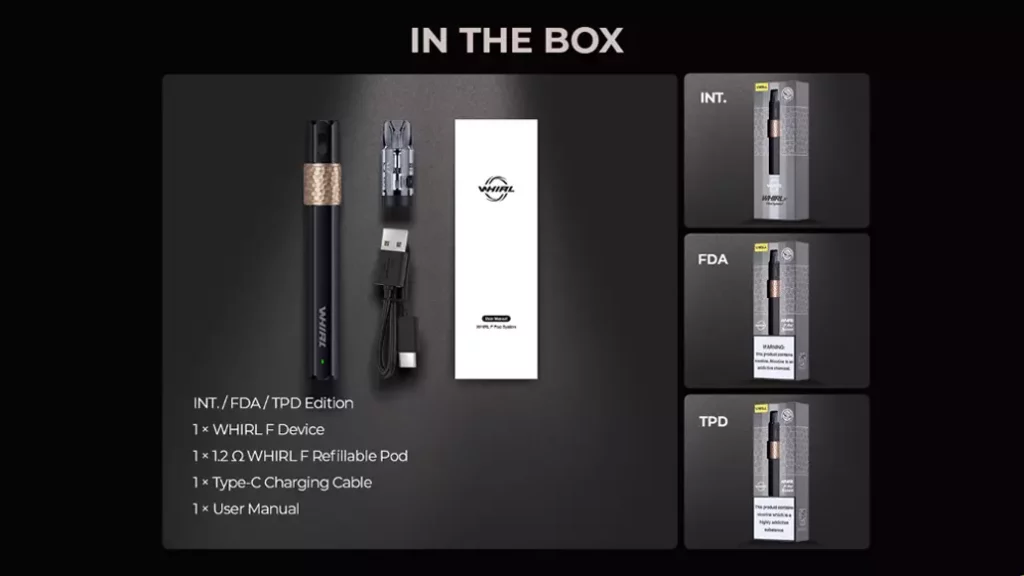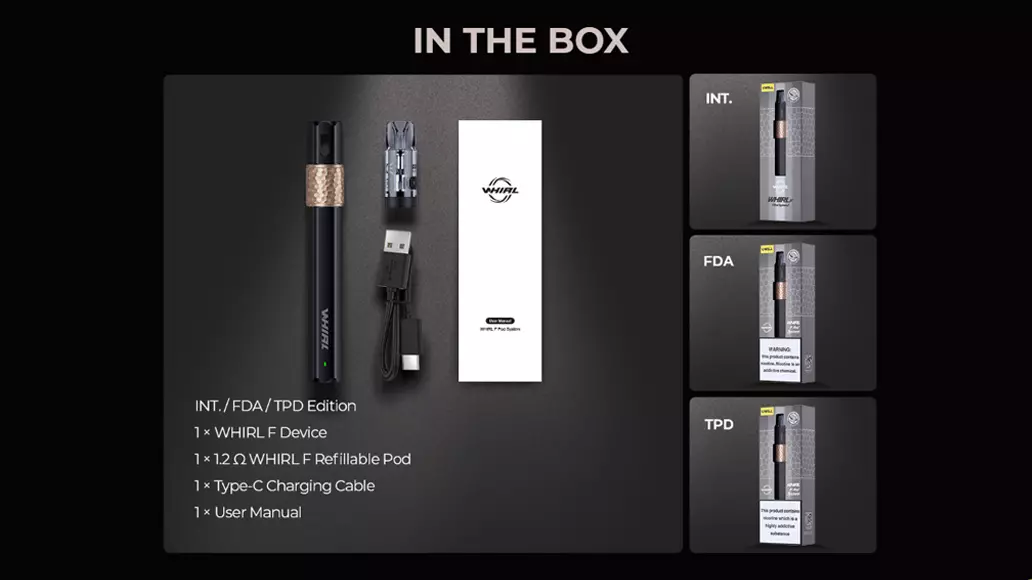 1 Uwell Whirl F Pod System
1 1.2ohm WHIRL F Replacement Pod (Pre-Installed)
1 USB Type-C Cable
1 User Manual
Design and Appearance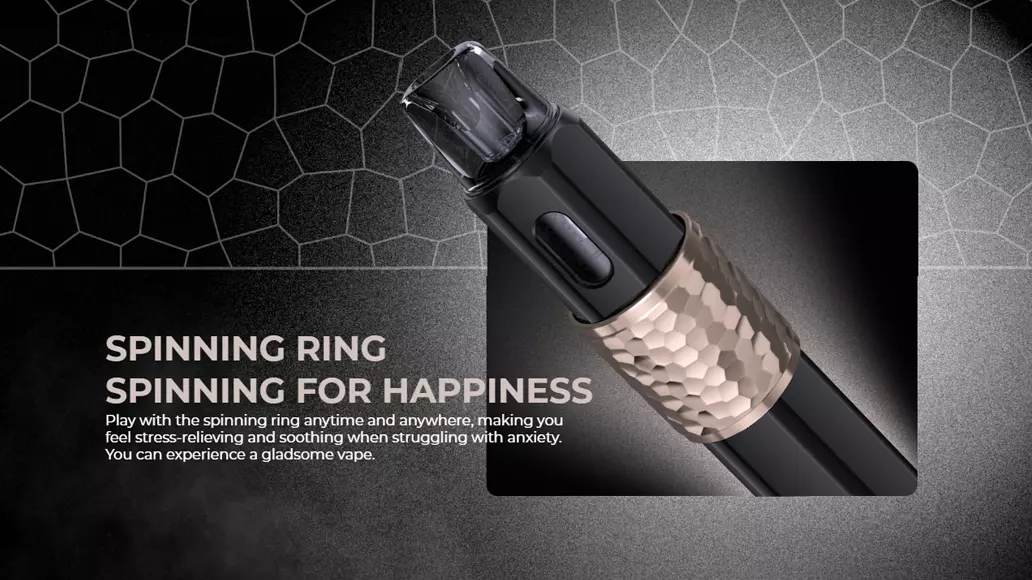 The Uwell Whirl F Pod System's hexagonal shape is not just for show; it's ergonomically designed for a comfortable hold that feels natural in your hand. The aluminum alloy construction gives it a lightweight yet robust feel, suitable for both everyday carry and more rugged outdoor use. The spinning ring is a unique feature that doubles as a stress-reliever and a conversation starter.
Available Colors:
Uwell Whirl F is available in aforementioned colours.
Whirl F Functionality
Functionality-wise, the Whirl F is as straightforward as it gets. The draw-activated mechanism eliminates the need for buttons, making it an excellent choice for those who prefer a no-fuss experience. The variable voltage output allows users to tailor their vaping experience to their preferences, while the safety features provide peace of mind.
Whirl F Performance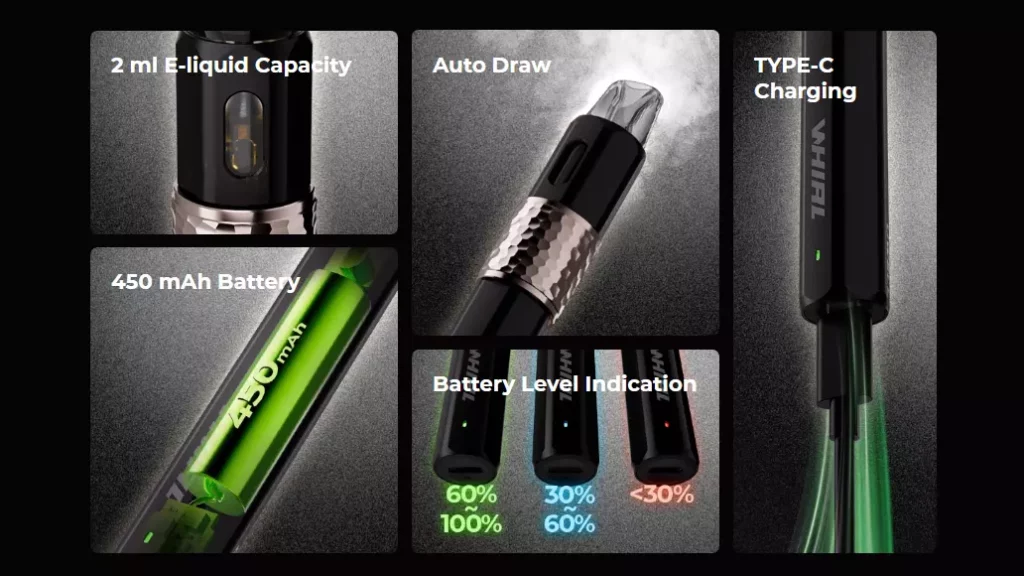 Performance is where the Uwell Whirl F truly shines. The 11W output is perfectly tuned to provide a satisfying throat hit with excellent flavor reproduction, especially when paired with Uwell's proprietary coils. The magnetic pod connection ensures a secure fit every time, and the 2mL pod capacity is ample for on-the-go vaping.
Whirl F Battery Performance
The 450mAh battery is robust for a device of this size, offering a full day's worth of vaping for most users. The inclusion of a USB Type-C charging port is a welcome feature, allowing for quick and convenient charging.
Pros & Cons:
Pros:
Compact and stylish design
Easy-to-use draw-activated firing mechanism
Durable aluminum alloy construction
Integrated fidget spinner feature
Multiple safety protections
Cons:
Limited battery life compared to larger devices
2mL pod capacity may require frequent refilling for heavy users
Types of Coils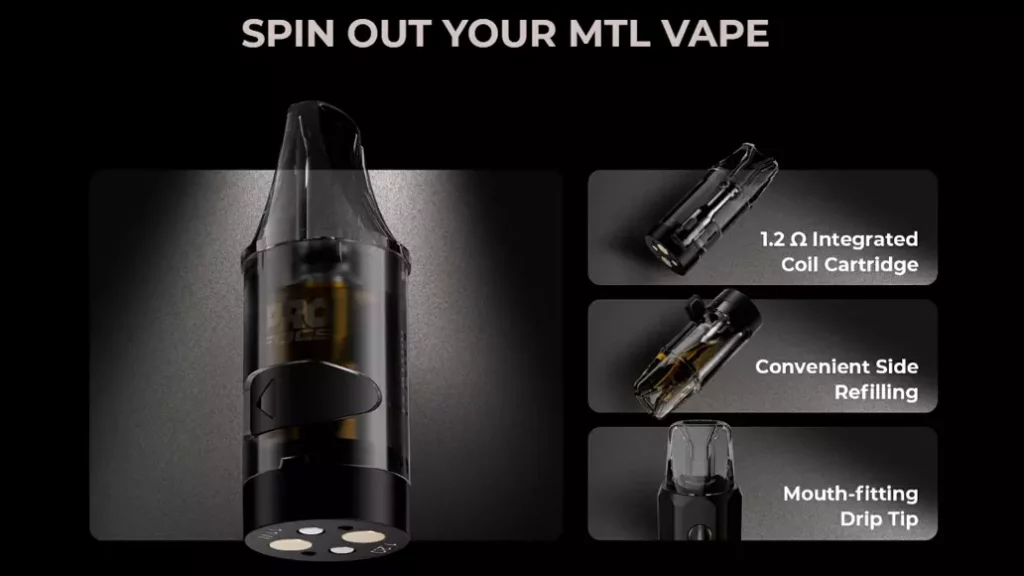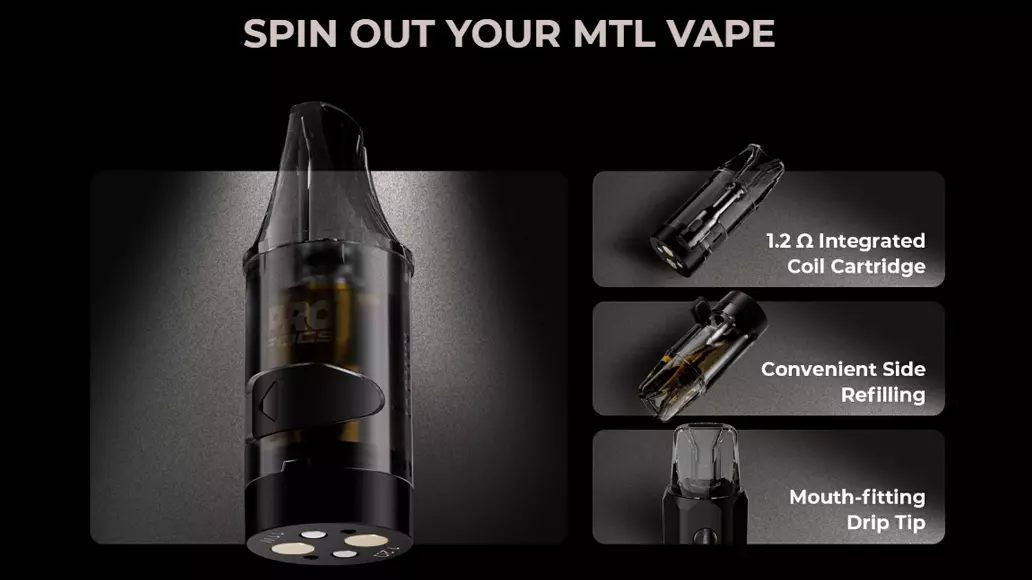 FeCrAl Meshed 1.2 Ω WHIRL F Refillable Pod (pre-installed)
Perfectly Paired E-Liquids
Enhance your vaping experience with Black Note Natural Tobacco Eliquids. Our e-liquids, crafted from organic tobacco leaves, are free from artificial flavors, sweeteners, and synthetic nicotine.
This juice is like the first cigarette from a fresh pack of Marlboro Lights in every puff! I started with the 6 mg and found myself still wanting cigarettes now & then, so i bought the 12 mg this time- that was kind of strong so I mixed the two and Perfection happened! I change my cartridge after every third refill for the best flavor. Thank You Black Note!
— Crystal Osteen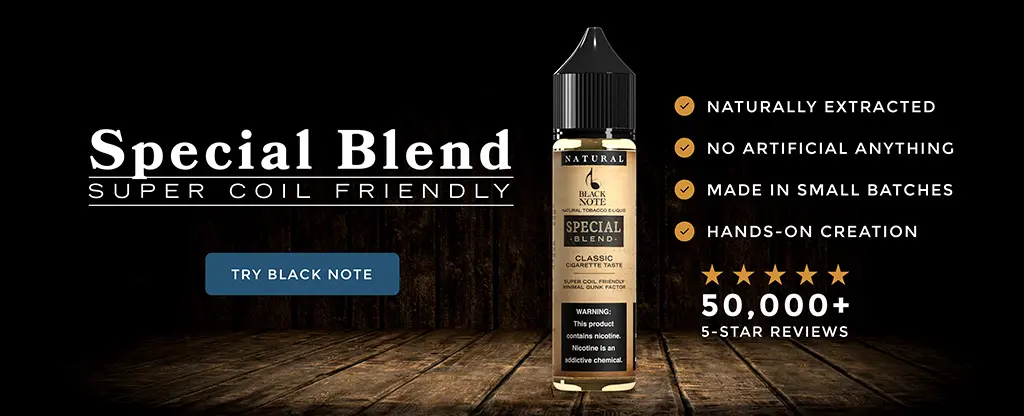 Pairing Guide for Optimal Flavor
Coils between 0.15 – 0.8Ω: Opt for Black Note's 70VG/30PG blends.
Coils above 0.8Ω: Choose Black Note's 50VG/50PG blends.
Coils above 1.0Ω: Dive into Black Note's Salt Nicotine blends.
Order the Uwell Whirl F
To shop Uwell Vaping Devices, visit Blacknote.com and make sure to explore our wide range of vaping products.
Gallery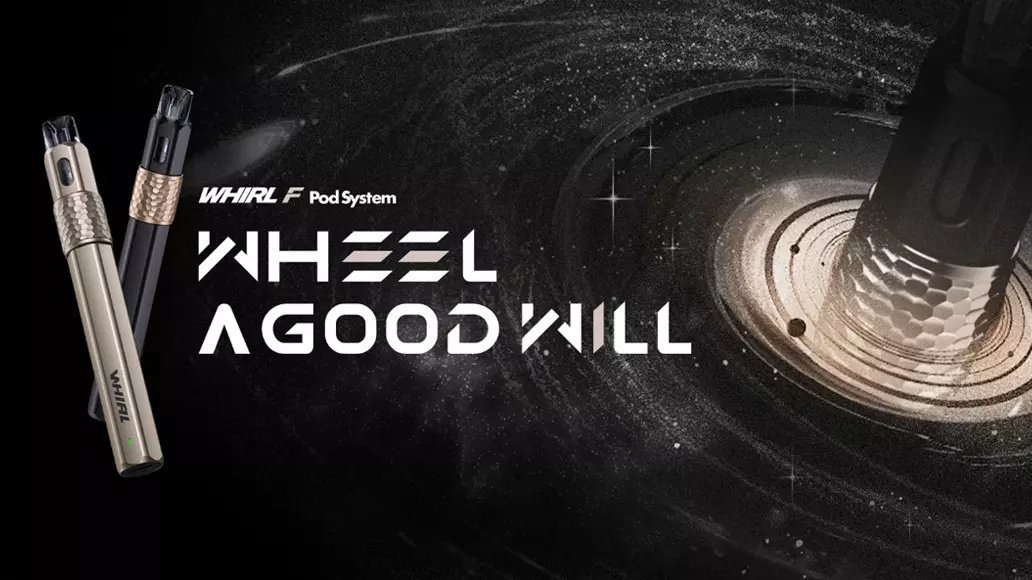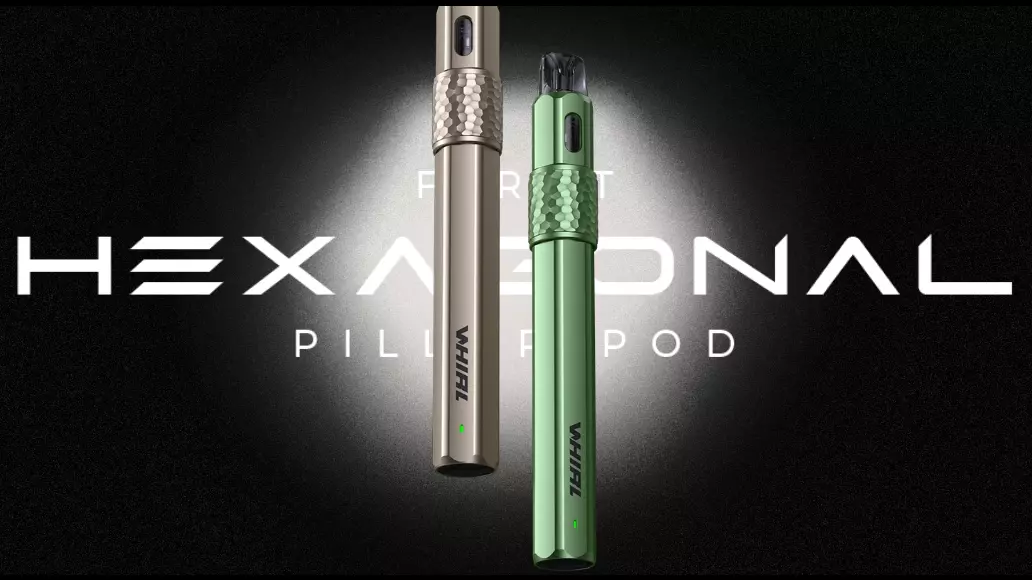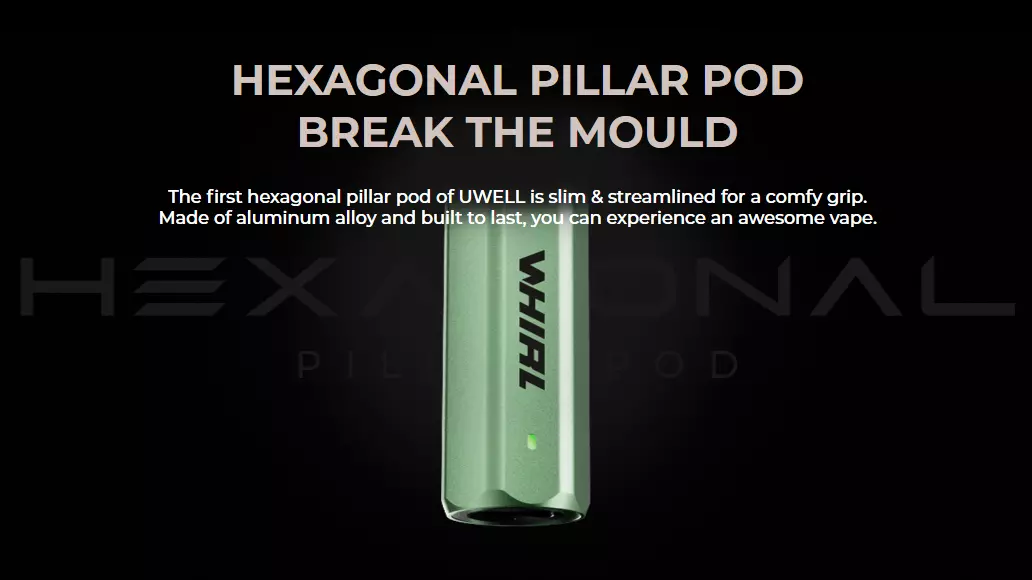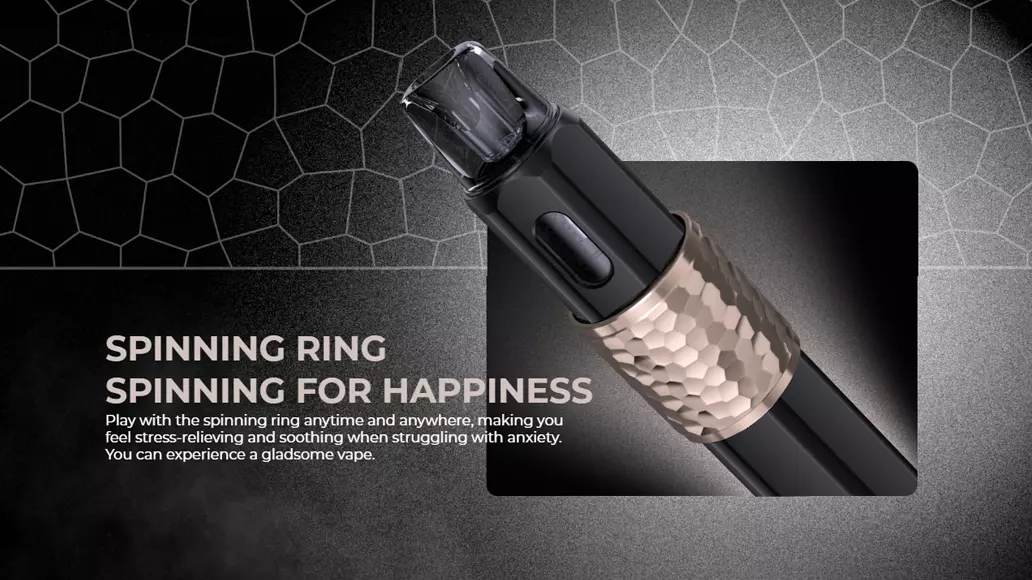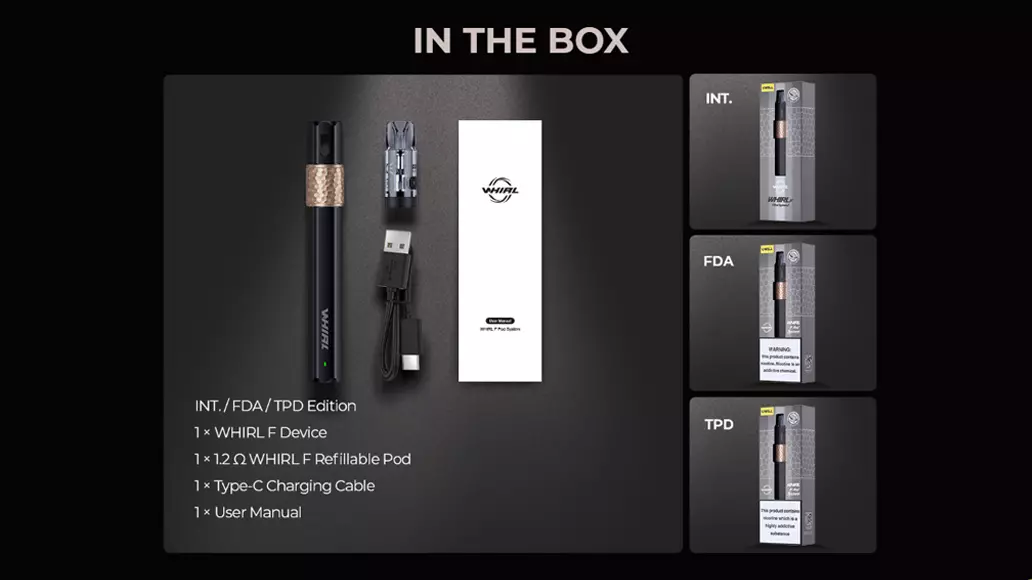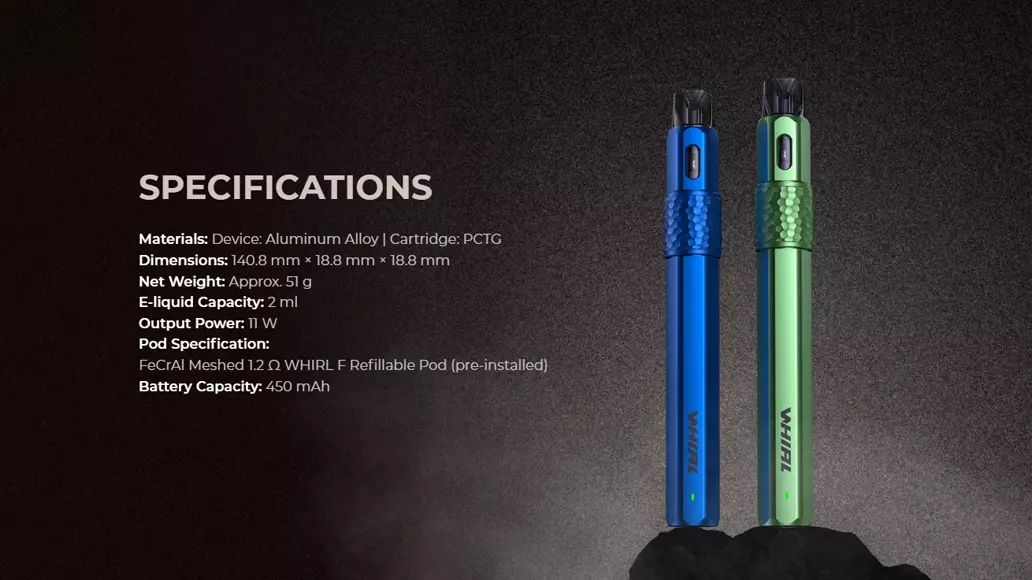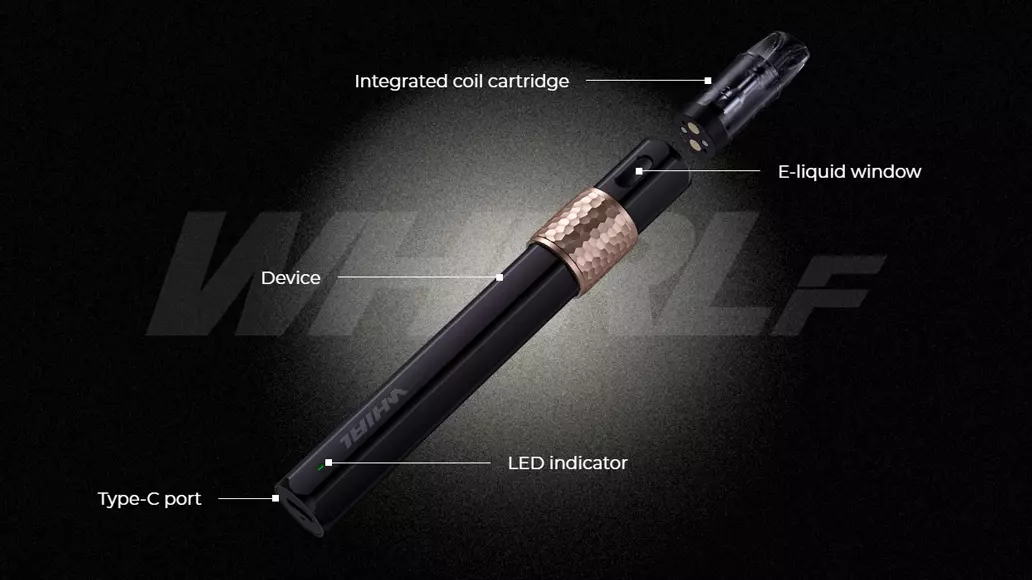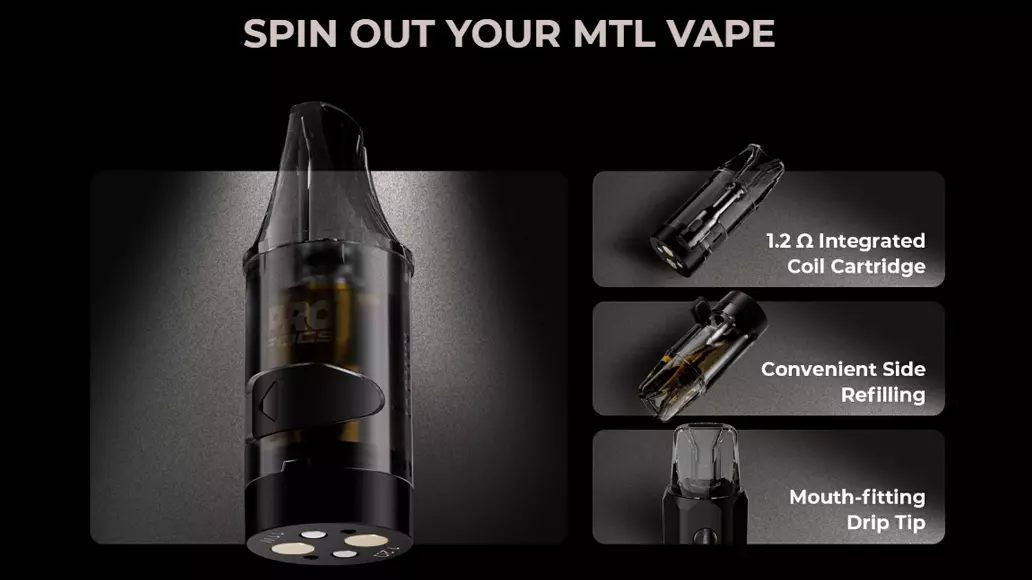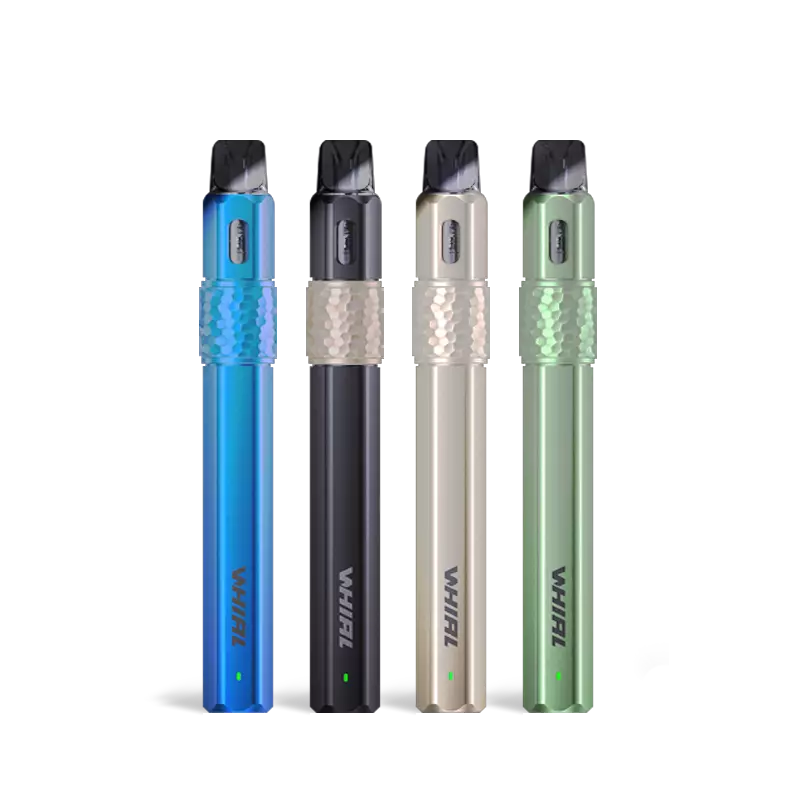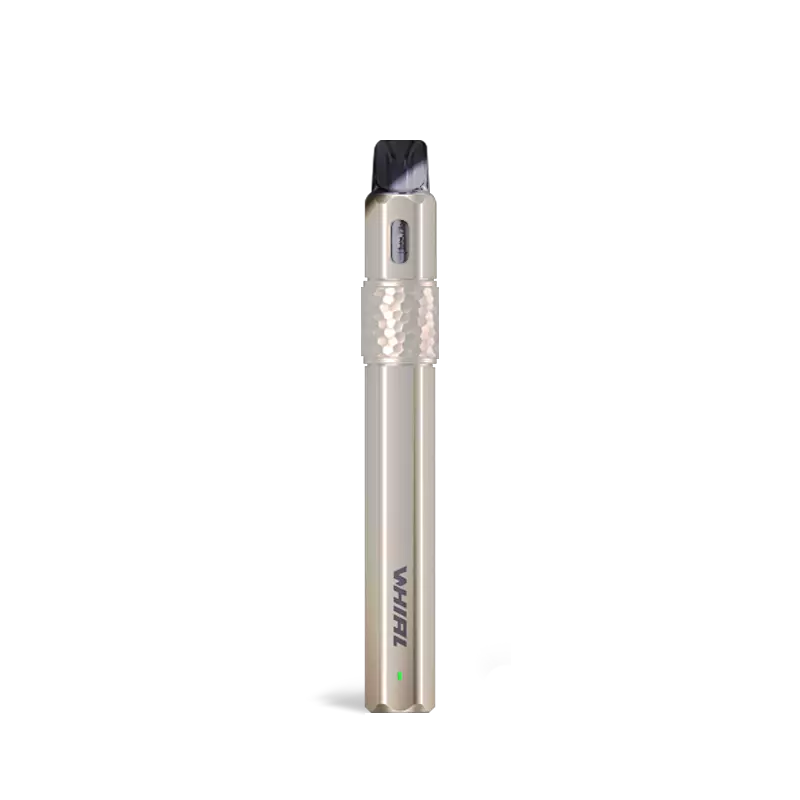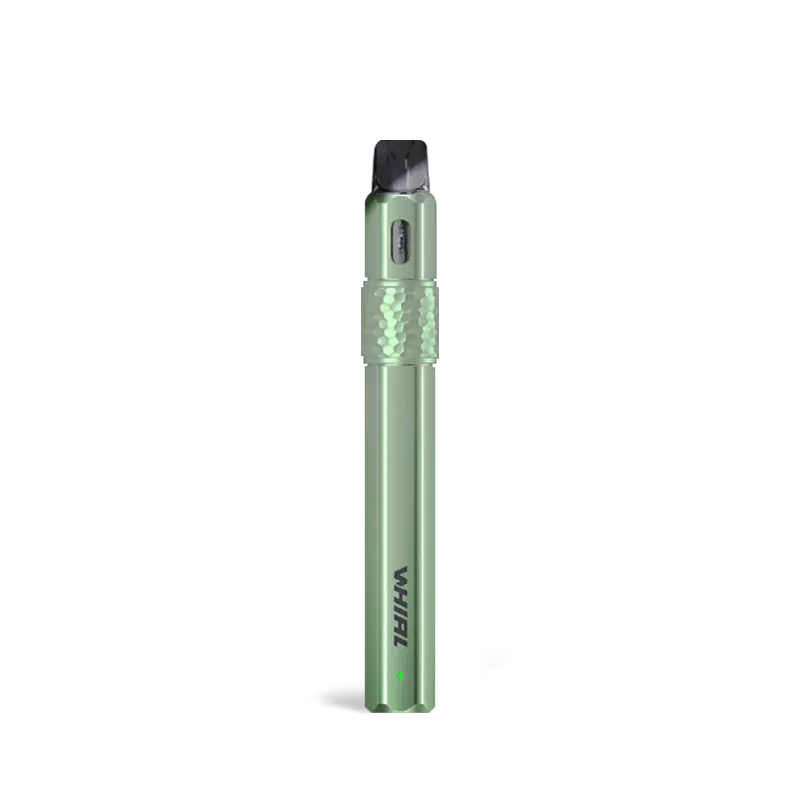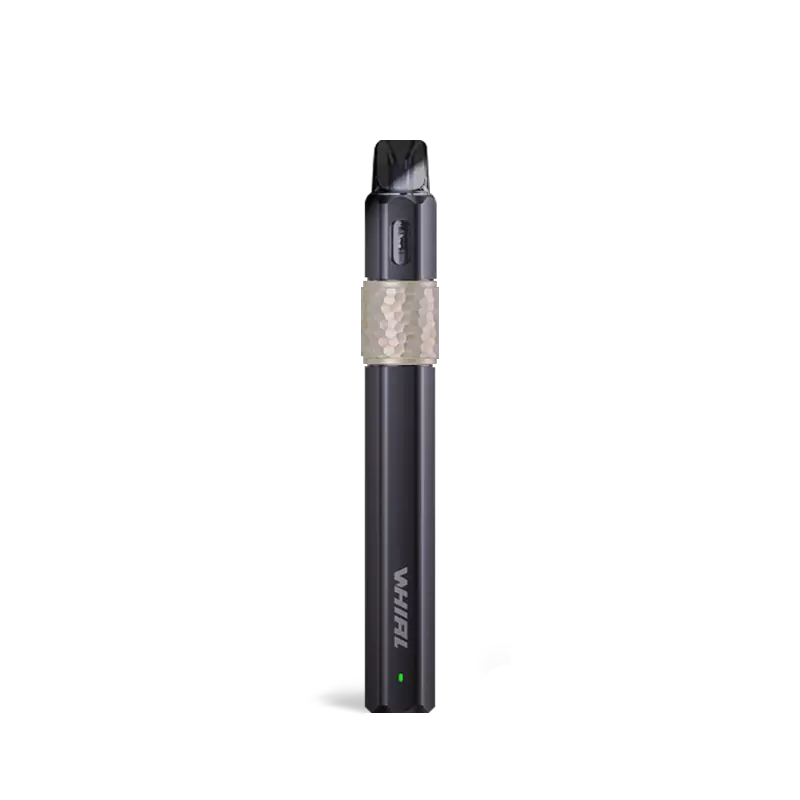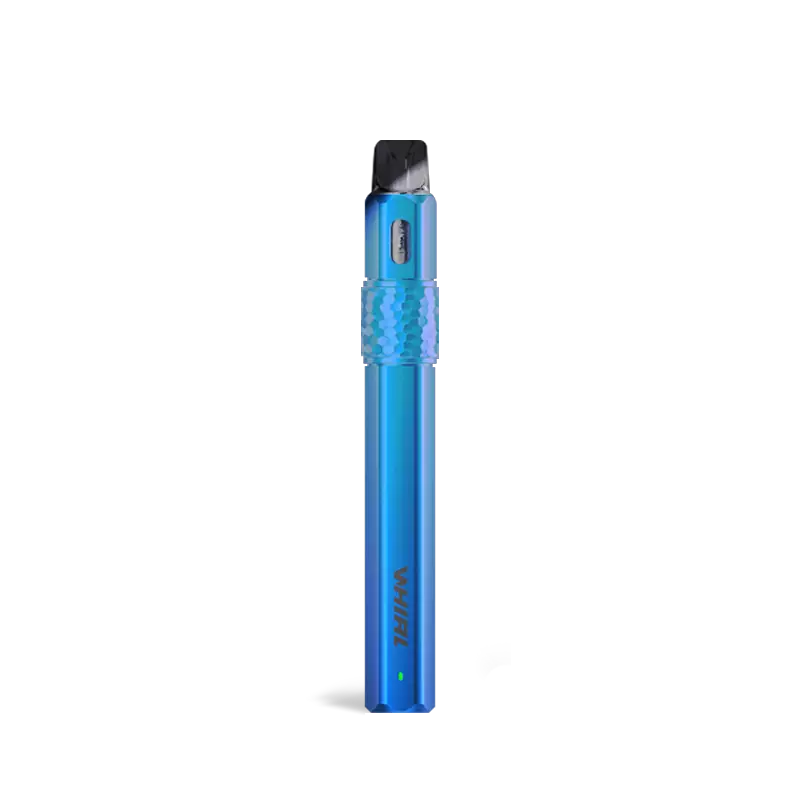 FAQ's
How do I refill the Uwell WHIRL F Pod?
To refill the pod, simply detach it from the device, open the silicone stopper on the side, and fill with your preferred e-liquid.
What is the battery capacity of the Uwell WHIRL F Pod System?
The device features a 450mAh battery, providing ample power for extended use between charges.
Can I adjust the voltage on the Uwell WHIRL F Pod System?
Yes, the device offers variable voltage output for a personalized vaping experience.
What safety features does the Uwell WHIRL F Pod System have?
The system includes overtime, short-circuit, low-voltage, and open-circuit protection features.
Is the Uwell WHIRL F Pod System draw-activated?
Yes, it operates with a draw-activation mechanism for easy and convenient use.
Key Takeways
The Uwell Whirl F Pod System is an excellent choice for vapers of all levels. Its unique design, ease of use, and reliable performance make it a standout device. Whether you're looking for a secondary device or a primary vape, the Whirl F is worth considering.
Want more articles like this one delivered straight to your inbox? Use our "Stay in Touch" form below to get up-to-date news, tips and discounts on vape devices and juices.