Overview
The Vaporesso TARGET 200 is not just a vape kit; it's a statement of advanced vaping technology and design ingenuity. This device is crafted for vapers who seek the thrill of power and the finesse of a well-designed mod. With its ability to fire up to 220 watts, the TARGET 200 stands as a beacon of high-performance vaping, all while maintaining a form factor that's both ergonomic and aesthetically pleasing.
Embrace the future of vaping with the Vaporesso TARGET 200 – where unparalleled power, innovative design, and unmatched performance come together in the palm of your hand.
— Black Note
Drawing inspiration from the precision of aerospace engineering, the TARGET 200's chassis is a marvel of modern vaping hardware. Its cage-like structure is not just for show; it's a functional design choice that makes the device one of the most compact dual-battery mods available today. The mod's all-metal wrap and woven mesh details are not only durable but also provide a tactile experience that enhances the user's grip and overall satisfaction.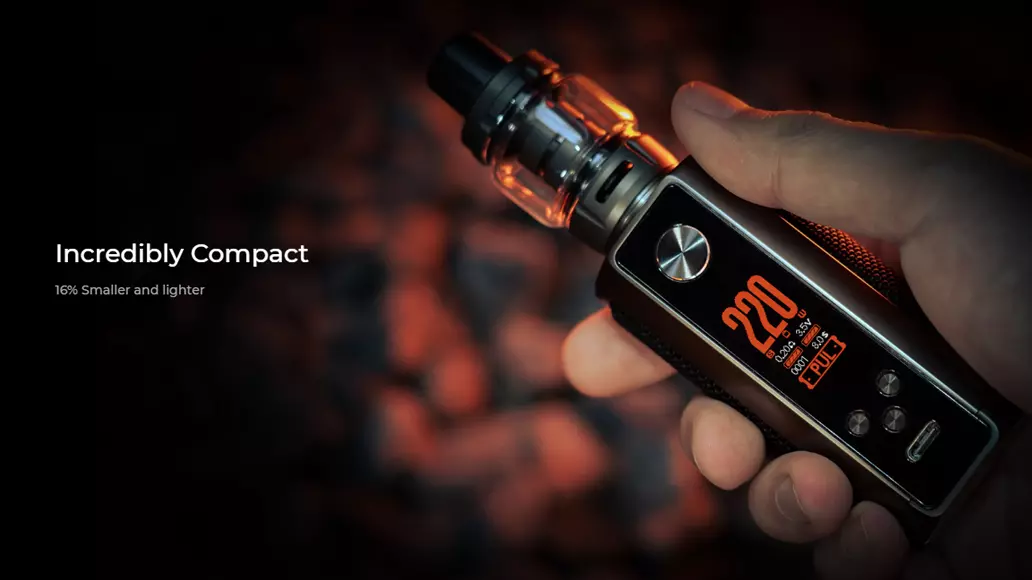 The TARGET 200 is a testament to Vaporesso's commitment to pushing the boundaries of what a vape device can be. It's built for the vaper who doesn't just enjoy vaping but revels in the experience of using a device that's been engineered with attention to detail. The tactile buttons, the clear and bright 0.96" TFT display, and the intuitive interface all work in harmony to provide an experience that's both satisfying and simple to navigate.
This device is more than its looks; it's about performance that meets the demands of the most discerning vapers. The included Vaporesso iTank is a perfect match for the mod, offering an 8ml e-liquid capacity that ensures you can vape for hours without needing a refill. The GTi coil series, featuring options such as the 0.2Ω and 0.4Ω mesh coils, delivers exceptional flavor and vapor production, enriching every puff with a satisfying experience.
In essence, the Vaporesso TARGET 200 is a device that doesn't compromise. It's powerful yet portable, rugged yet refined, and advanced yet accessible. It's designed for vapers who want it all and is a fitting choice for those who won't settle for less.
Features and Specs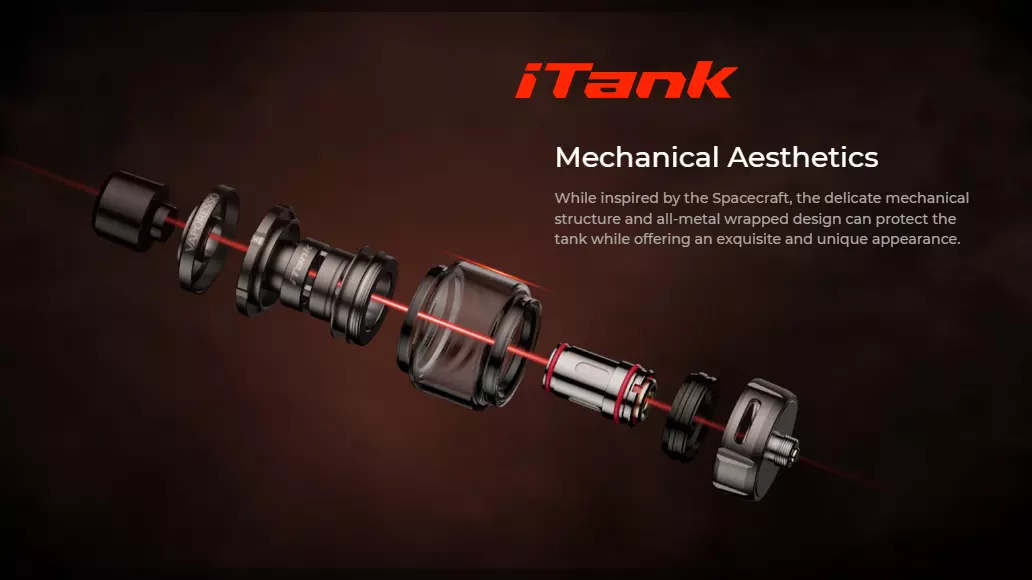 Specifications
Wattage Output Range: 5-220W
Dual High-Amp 18650 Battery Compatibility (Sold Separately)
0.96" TFT Screen Display
Durable Zinc-Alloy Chassis Construction
Various Operational Modes including VW, Pulse, and F(t) Mode
8mL Vaporesso iTank
GTi Coil Compatibility (0.2Ω and 0.4Ω coils included)
Type-C USB Port for Charging
What's in the Box?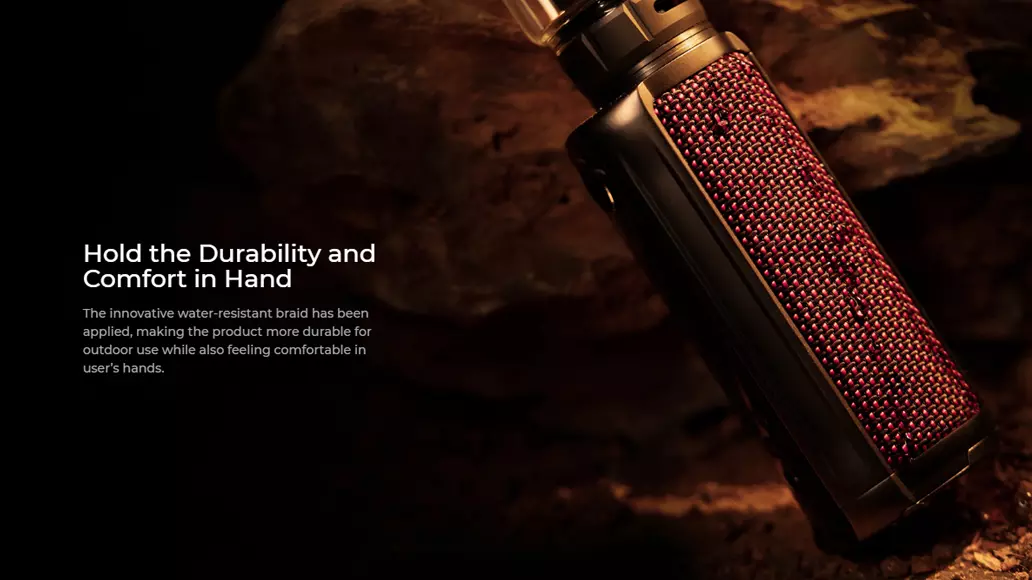 Unboxing a new device is always a thrill, and with the Target 200 edition, the excitement is justified. Here's what you'll find inside:
1 x TARGET 200 MOD
1 x VAPORESSO iTank (8ml)
1 x GTi 0.2Ω MESH Coil (60-75W)
1 x GTi 0.4Ω MESH Coil (50-60W)
1 x Extra Glass Tube
3 x O-Ring
1 x TYPE-C Cable
1 x User Manual
1 x Warranty Card
Design and Appearance
The TARGET 200's design is a nod to the intricate mechanical structures found in modern aerospace technology. The mod's cage-like frame not only gives it a distinctive look but also contributes to its compactness, making it one of the smallest dual-battery mods on the market. The combination of metal and woven mesh provides an easy-to-grip surface that's both functional and stylish.
Available Colors:
The Vaporesso Target 200 is available in the aforementioned colors.
Vaporesso Target 200 Edition Functionality
This device is equipped with a 0.96" TFT screen that offers a clear and intuitive interface for monitoring and adjusting settings. The advanced AXON chipset inside provides a range of modes, including a pulse mode that boosts the power output every 0.02 seconds to ensure a consistent performance.
Vaporesso Target 200 Performance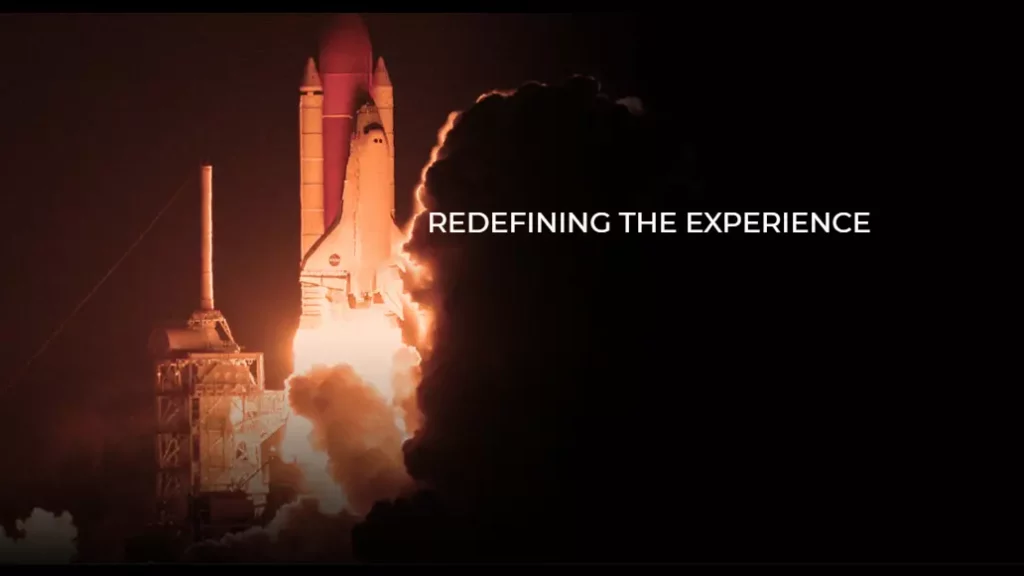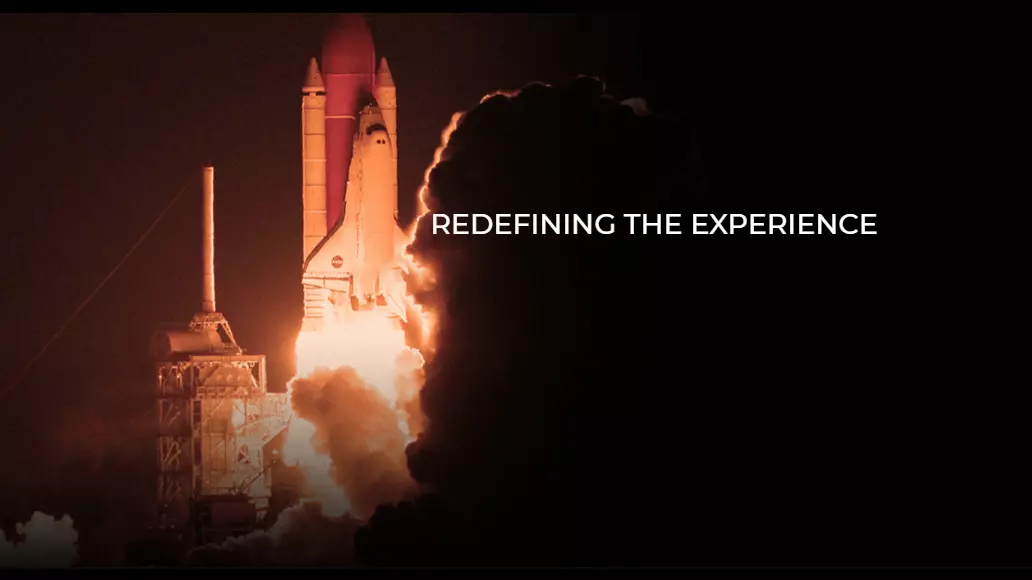 The TARGET 200 is capable of delivering up to 220W of power, making it compatible with a wide range of atomizers. The included Vaporesso iTank is designed to work seamlessly with the GTi coil series, ensuring rich flavor and dense vapor production.
Vaporesso Target 200 Battery Performance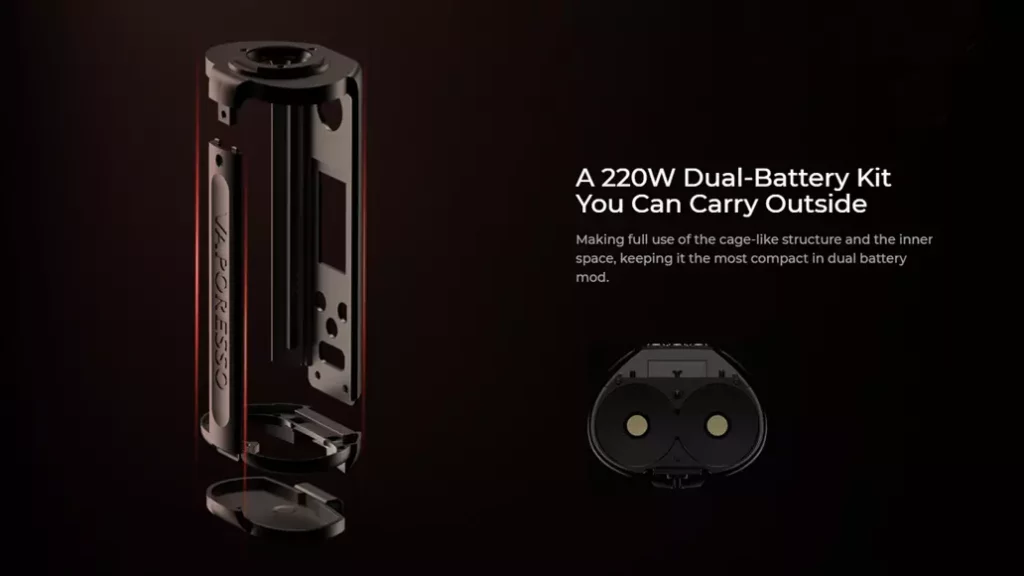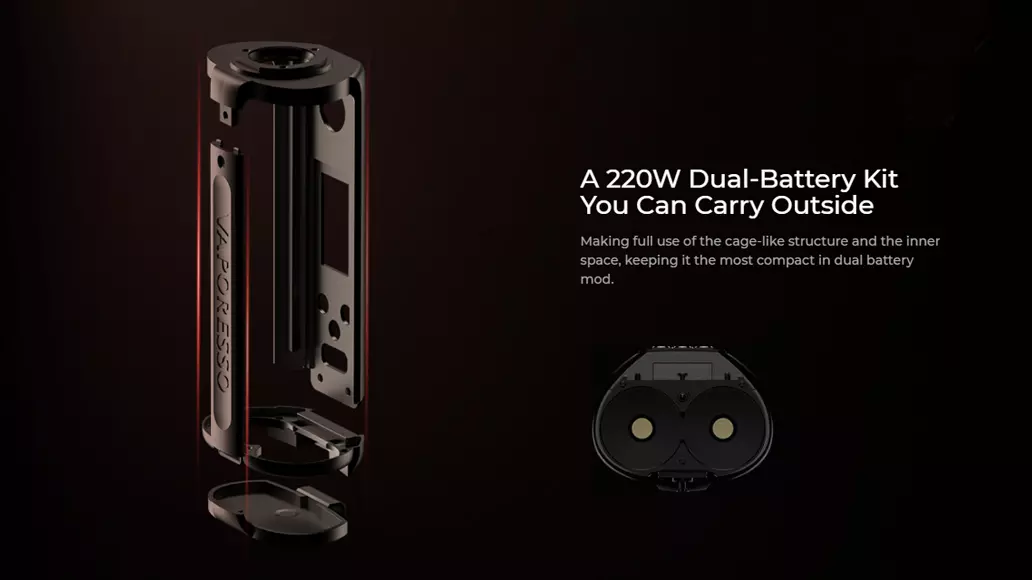 While the dual 18650 batteries are not included, the TARGET 200 is designed for longevity and robust performance. The Type-C USB port supports fast charging, reducing downtime and keeping you vaping without long interruptions.
Types of Coils
The TARGET 200 utilizes the GTi coil series, with a 0.2Ω mesh coil rated for 60-75W and a 0.4Ω mesh coil rated for 50-60W. Designed for direct-to-lung (DTL) vaping, these coils are renowned for producing rich flavors and dense vapor.
Pros & Cons:
Pros:
Compact and durable design
High power output
Large 8ml tank capacity
Fast Type-C charging
Cons:
Batteries not included
Coils may need frequent replacement depending on usage
Perfectly Paired E-Liquids
Enhance your vaping experience with Black Note Natural Tobacco Eliquids. Our e-liquids, crafted from organic tobacco leaves, are free from artificial flavors, sweeteners, and synthetic nicotine.
This juice is like the first cigarette from a fresh pack of Marlboro Lights in every puff! I started with the 6 mg and found myself still wanting cigarettes now & then, so i bought the 12 mg this time- that was kind of strong so I mixed the two and Perfection happened! I change my cartridge after every third refill for the best flavor. Thank You Black Note!
— Crystal Osteen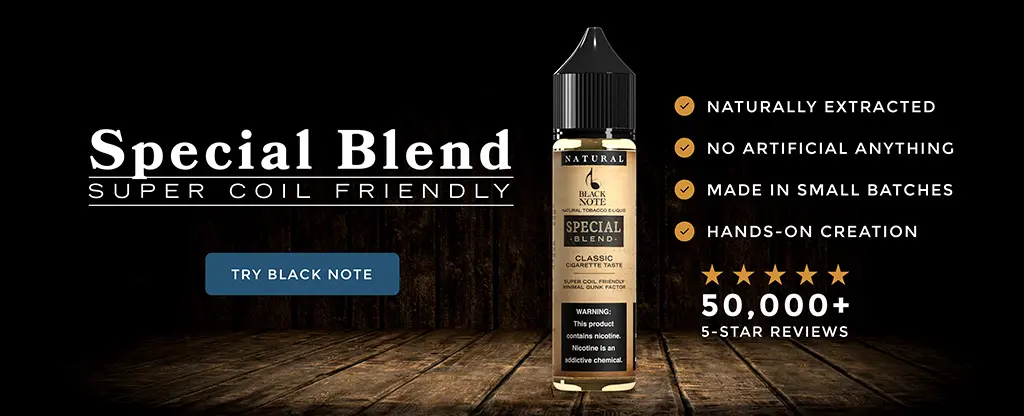 Pairing Guide for Optimal Flavor
Coils between 0.15 – 0.8Ω: Opt for Black Note's 70VG/30PG blends.
Coils above 0.8Ω: Choose Black Note's 50VG/50PG blends.
Coils above 1.0Ω: Dive into Black Note's Salt Nicotine blends.
Order the Vaporesso Target 200
To shop Vaporesso Vaping Devices, visit Blacknote.com and make sure to explore our wide range of vaping products.
Gallery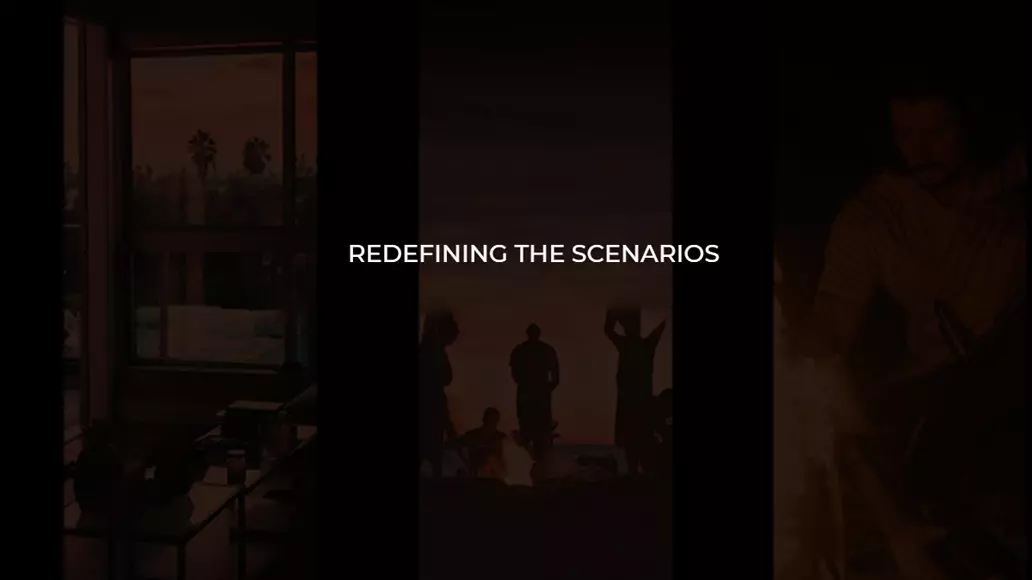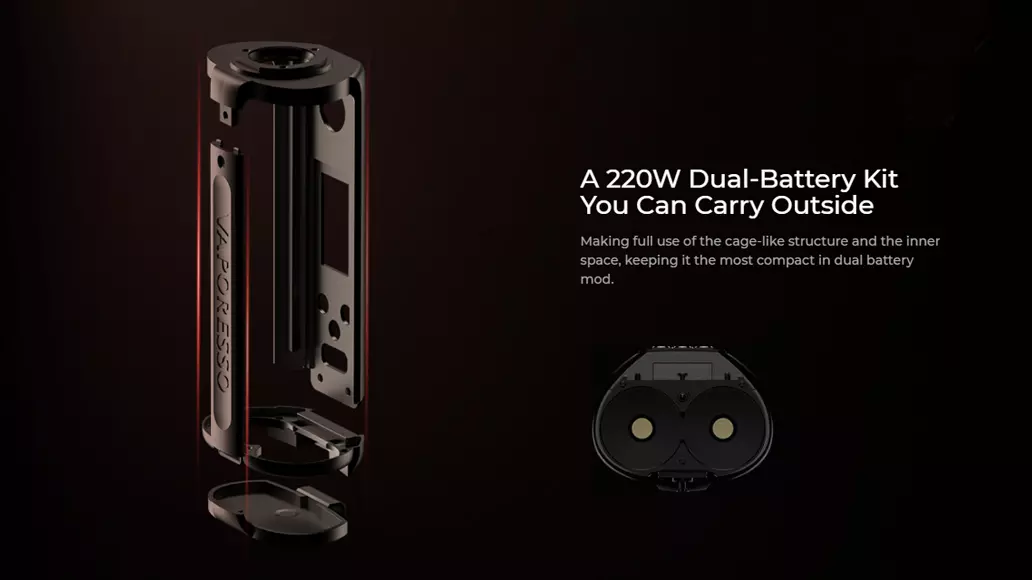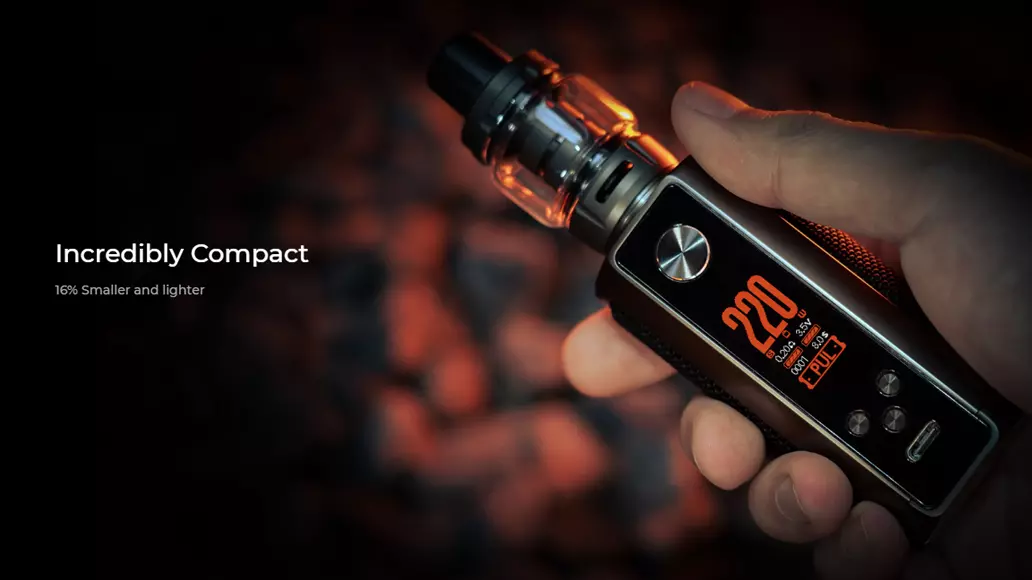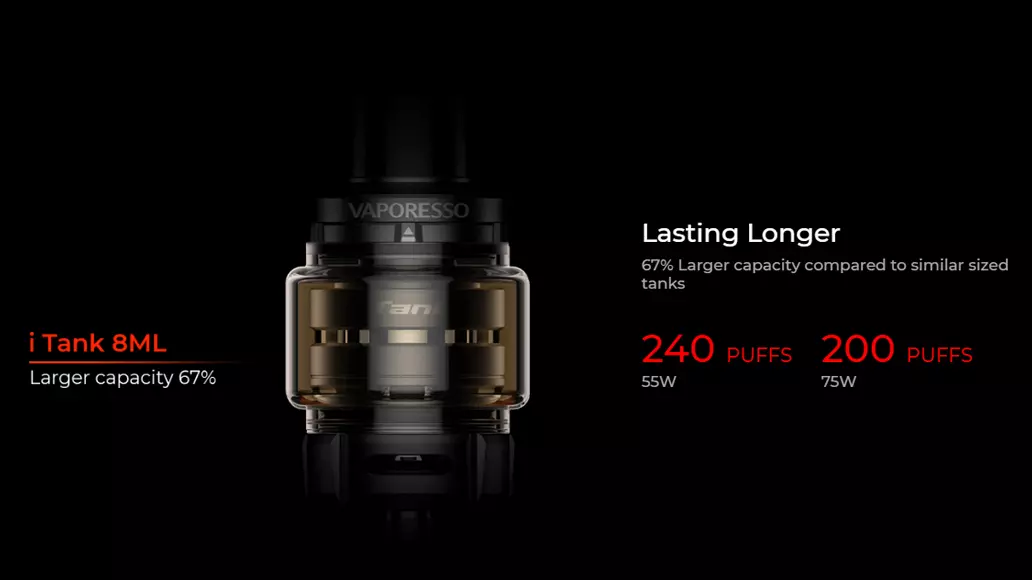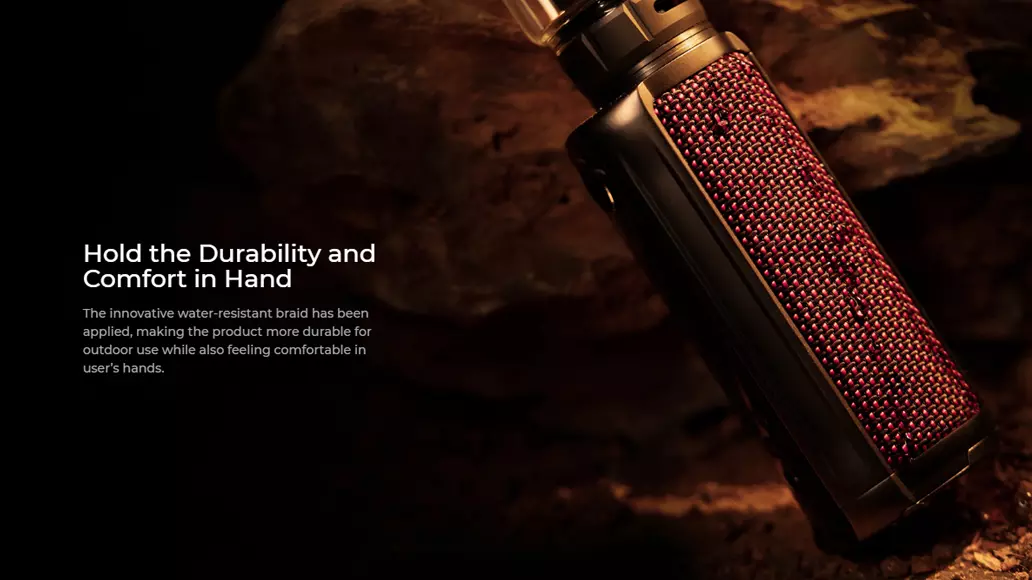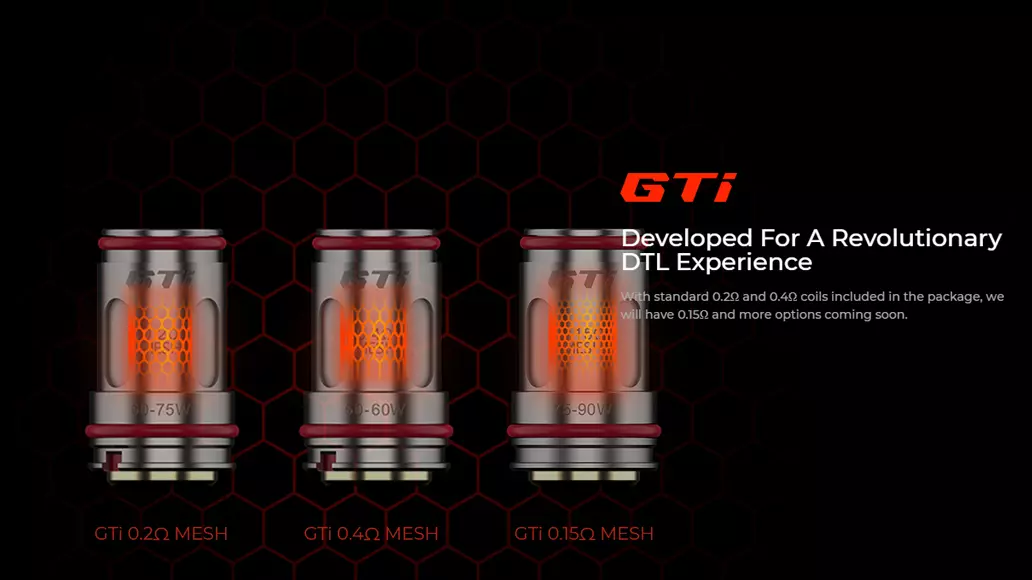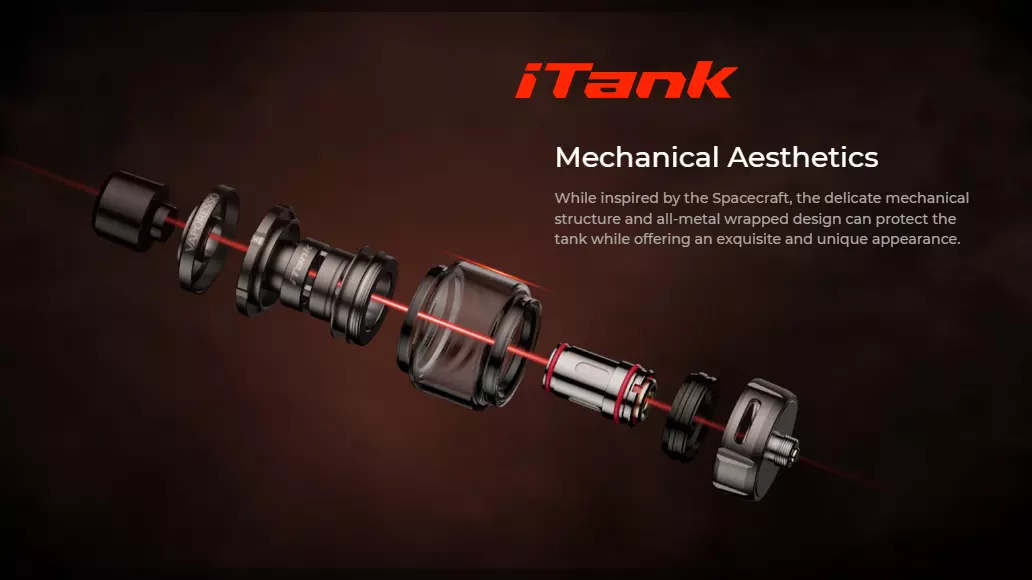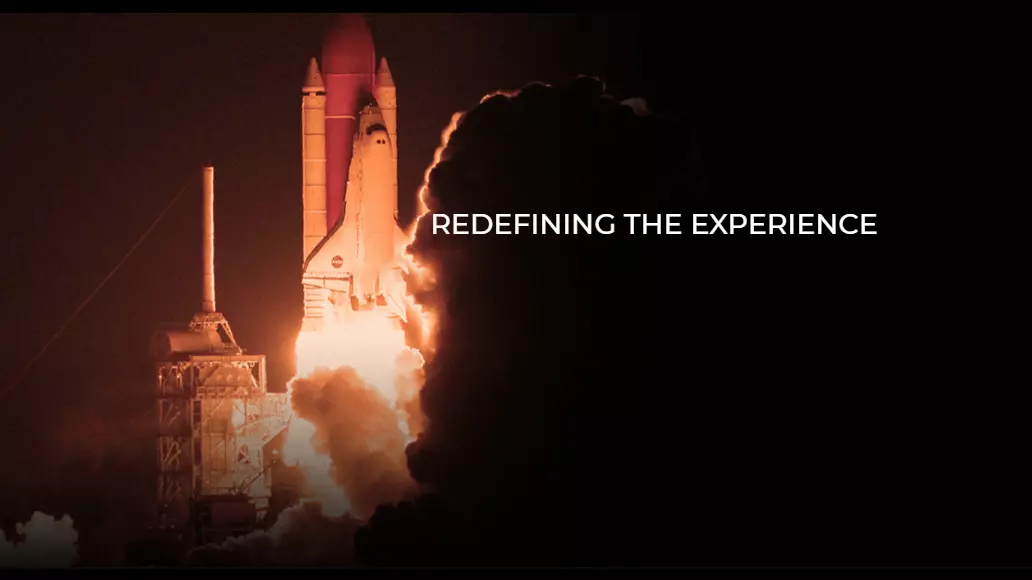 FAQ's
What is the composition of the Vaporesso Target 200 Kit iTank 2 Edition?
The kit consists of the Target 200 Mod CMF Version, which is made of leather material, and the iTank 2. It's designed for dual 18650 batteries with a maximum output of 220W. The kit is compact and suitable for both outdoor and indoor use, featuring a cage-like frame and braided water-resistant fabric for durability and comfort​​.
What are the key specifications of the Target 200 Kit with iTank 2?
The dimensions are 147.842.833.7mm, with a tank capacity of 8ml. It supports GTi 0.2ohm and GTi 0.4ohm Mesh Coils. The battery capacity is for dual 18650 batteries (not included), and the output power ranges from 5-220W. The device also features DC 5V/2A Type-C charging and a 0.96 inch TFT screen​​.
What are the unique features of the Vaporesso Target 200 iTank 2 Edition?
It includes the F(t) mode in the AXON CHIP for precise heating rate control, an 810 drip tip for denser clouds, COREX Heating Tech for longer-lasting accuracy, a self-cleaning system, and compatibility with GTi Coils. The kit's design is unique with a cage-like structure, braided water-resistant fabric, and an all-metal wrapped design, making it both exquisite and practical for various occasions​​.
What is the recommended e-liquid ratio for the TARGET 200?
For optimal performance and vapor production, it's recommended to use e-liquids with a higher VG content, such as a 70/30 VG/PG ratio. This will complement the sub-ohm capabilities of the GTi coils and provide a satisfying DTL experience.
How does the Pulse mode enhance my vaping experience?
Pulse mode is a feature of the AXON chipset that delivers a more consistent power output with each puff. It boosts the power to the coil every 0.02 seconds, providing a smoother and more flavorful vape compared to traditional firing modes.
What items are included in the package of the Target 200 with iTank 2 Kit?
Key Takeways
The Vaporesso TARGET 200 is a robust, stylish, and powerful vape kit that offers a premium sub-ohm vaping experience. It's designed for vapers who demand performance and portability without compromise.
Want more articles like this one delivered straight to your inbox? Use our "Stay in Touch" form below to get up-to-date news, tips and discounts on vape devices and juices.