Overview
The Uwell Caliburn Tenet Pod System is a striking fusion of art and technology, a masterpiece in the world of vaping devices. Weighing just 50.4 grams, this device is a testament to Uwell's commitment to quality and innovation. The Tenet's design is a bold statement, featuring a die-cast aluminum alloy shell that's not just durable but also aesthetically pleasing with its artistic "TENET" and diagonal strip engravings. This design choice reflects a unique blend of retro and modern styles, appealing to vapers who value both form and function.
Embrace the fusion of art and technology with the Uwell Caliburn Tenet Pod System – a device that redefines style and functionality in vaping.
— Black Note
What sets the Caliburn Tenet apart is its attention to detail. The device's rugged exterior is not just for show; it's designed to enhance grip and usability, making it a practical choice for everyday use. The combination of screws and rivets adds to its robustness, ensuring that the device can withstand the rigors of daily life. This design philosophy extends to every aspect of the Tenet, from its intuitive user interface to its efficient performance.
The Tenet's functionality is as impressive as its design. It features dual firing modes – both button and draw-activated – catering to different user preferences. The haptic feedback system is a thoughtful addition, enhancing the user experience by providing tactile responses to interactions. This feature is particularly useful for new vapers, making the device more accessible and easy to use.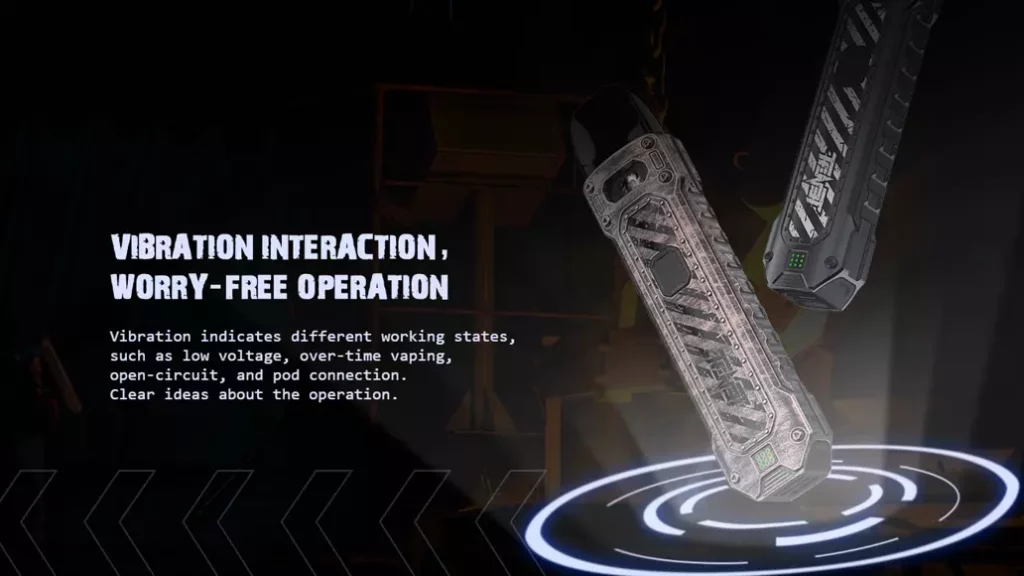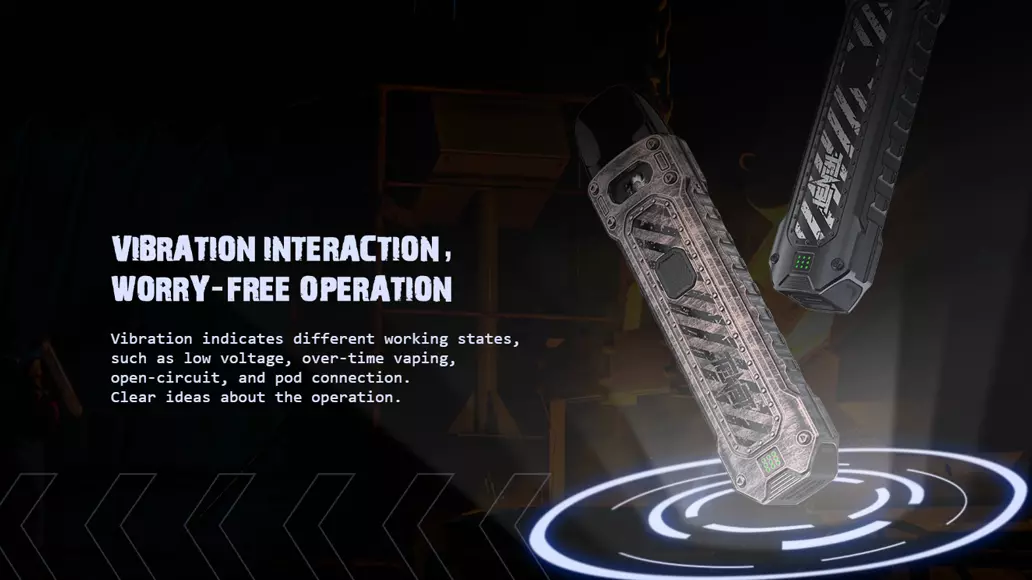 Uwell's commitment to sustainability is evident in the Tenet's pod system. The top-filling design is not only convenient but also reduces waste, as there's no need to discard the pod when refilling. This approach aligns with the growing demand for eco-friendly vaping solutions.
In summary, the Uwell Caliburn Tenet Pod System is more than just a vaping device; it's a blend of artistic design and practical functionality. Its lightweight yet durable construction, combined with user-friendly features, makes it an ideal choice for both new and experienced vapers. The Tenet is a clear demonstration of Uwell's ability to innovate and redefine what a pod system can be.
Features and Specs
Specifications
Materials: PA, Aluminum Alloy
Dimensions: 110.9 mm x 25.1 mm x 16.3 mm
Net Weight: 50.4 g
E-liquid Capacity: 2 ml
Output Power: Maximum 16 W
Coil Specifications: FeCrAl UN2 Meshed 0.8 Ω CALIBURN G Coil, FeCrAl UN2 Meshed 1.2 Ω CALIBURN G2 Coil, FeCrAl 1.0 Ω CALIBURN G Coil (sold separately)
Battery Capacity: 750 mAh
What's in the Box?
1 Caliburn TENET Device
1 Caliburn G2 Pod
1 0.8ohm Caliburn G Coil
1 1.2ohm Caliburn G2 Coil
1 User Manual
1 Type-C Cable
Design and Appearance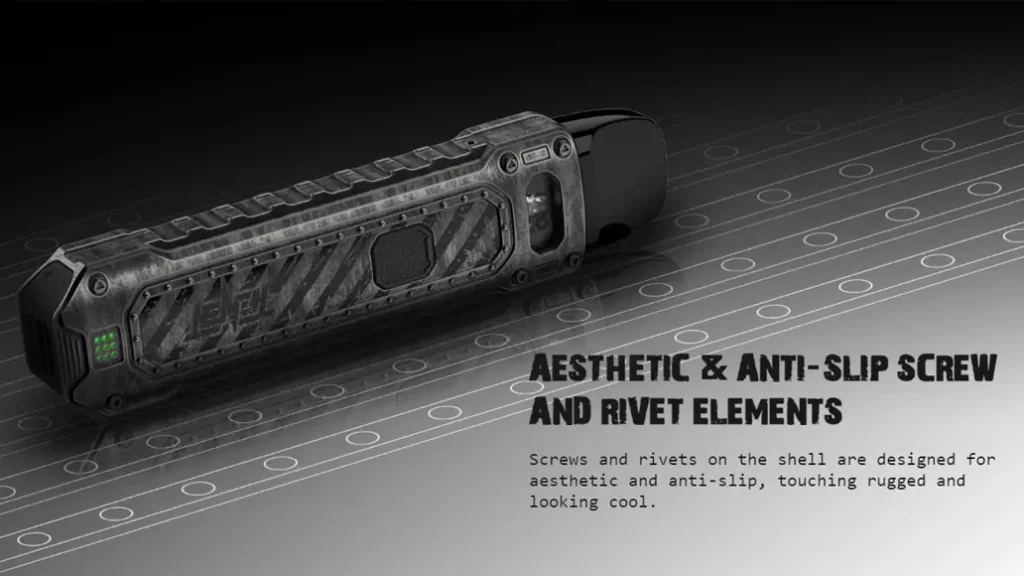 The Tenet's rugged and artistic design, with its die-cast aluminum alloy shell, is both visually appealing and practical. The unique engravings and robust construction make it a standout device in terms of style and durability.
Available Colors: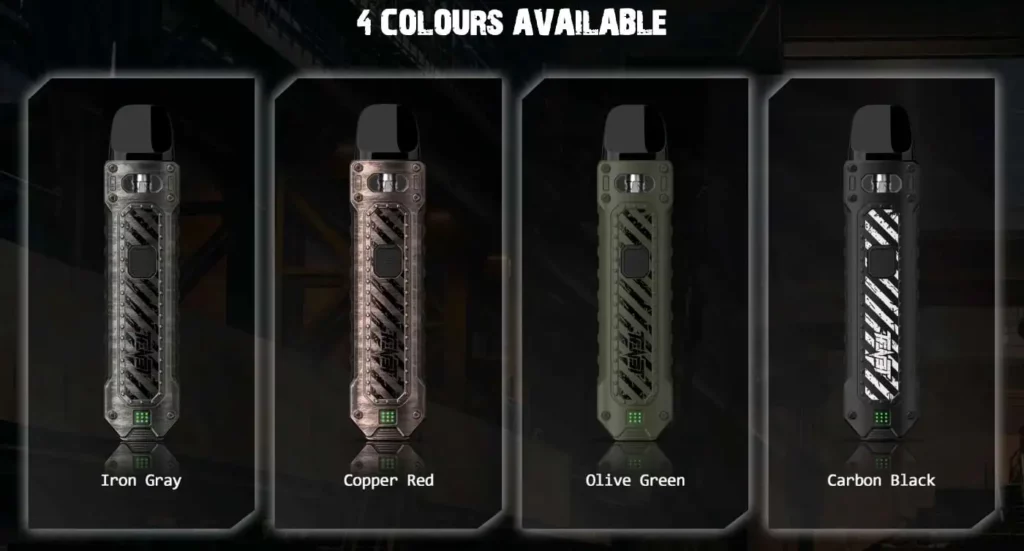 The Uwell Caliburn Tenet Pod System is available in aforementioned colours
Uwell Uwell Caliburn Tenet Functionality
Featuring dual firing modes and haptic feedback, the Tenet is designed for ease of use and accessibility. Its top-filling pod system is both convenient and eco-friendly.
Uwell Uwell Caliburn Tenet Performance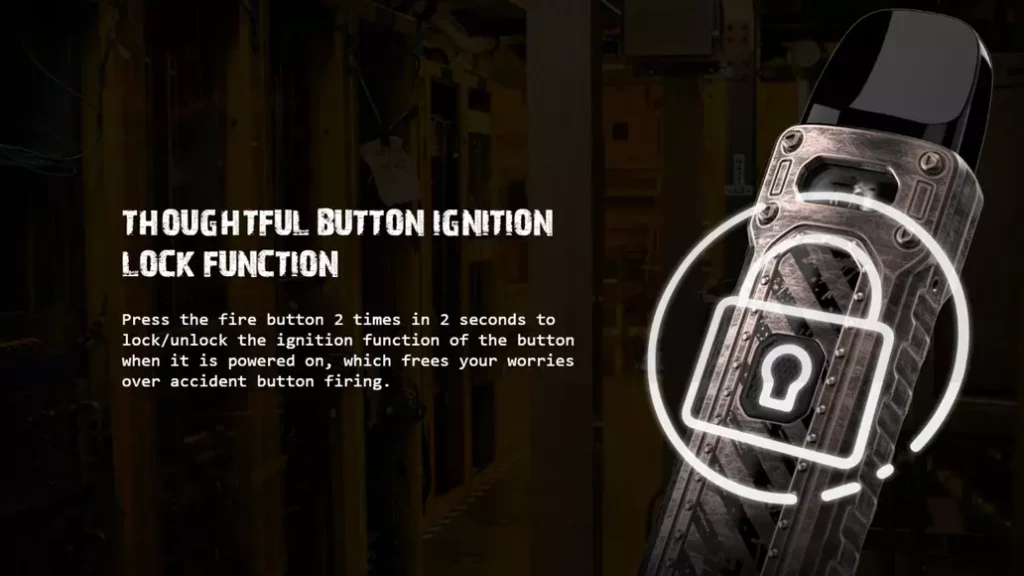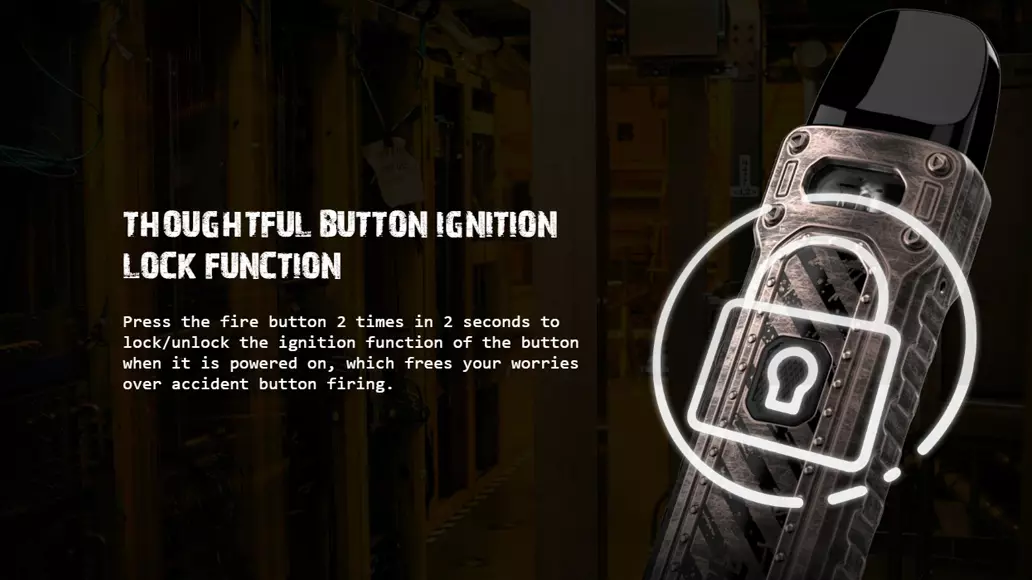 The Tenet is compatible with multiple coil types, ensuring excellent flavor and vapor production. The adjustable airflow system allows for a customizable vaping experience.
Uwell Uwell Caliburn Tenet Battery Performance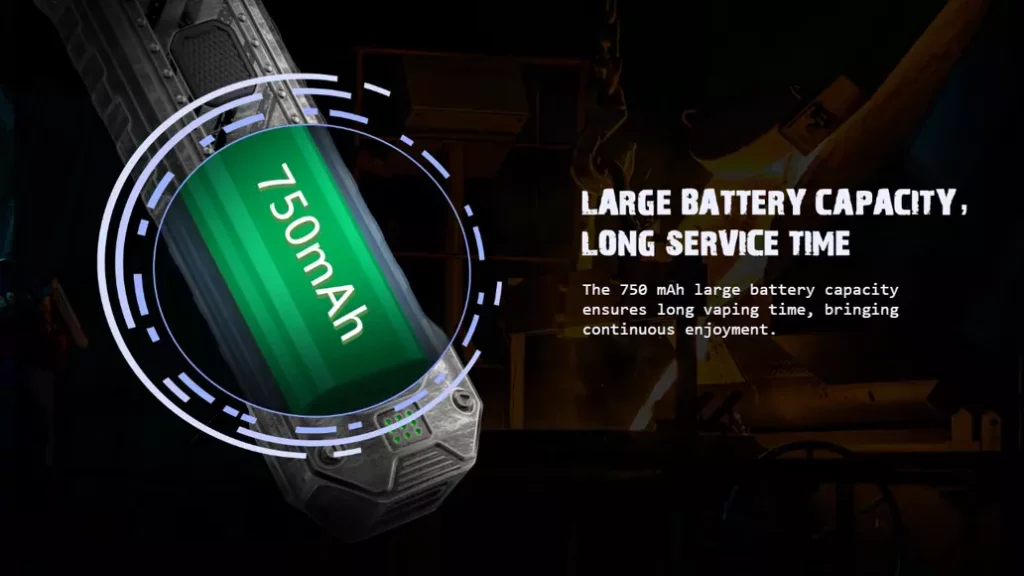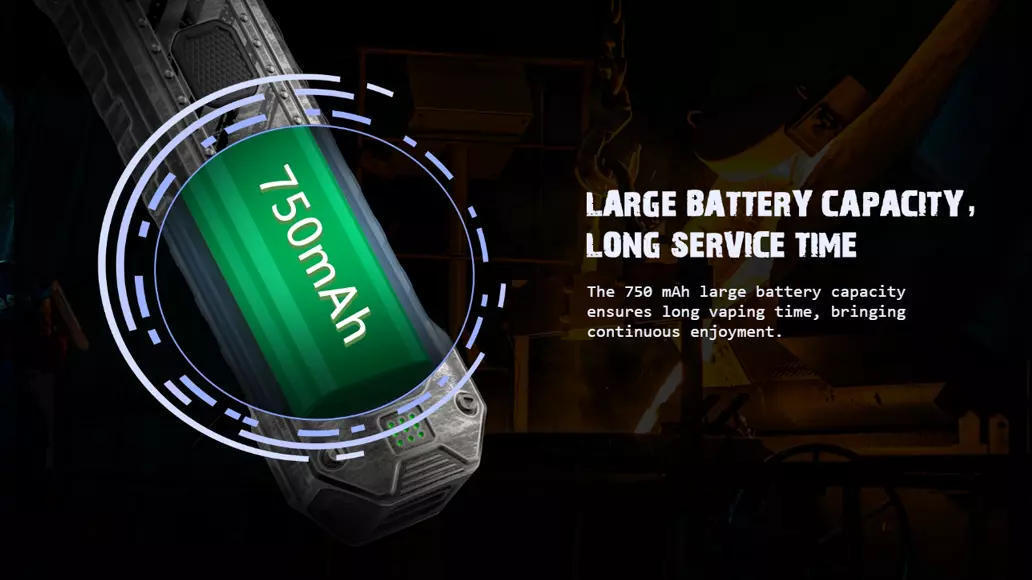 With a 750mAh battery, the Tenet offers long-lasting performance, suitable for extended vaping sessions.
Pros & Cons
Pros:
Stylish and durable design
Lightweight and portable
Dual firing modes
Eco-friendly pod system
Cons:
Limited e-liquid capacity
Battery life may be insufficient for heavy users
Types of Coils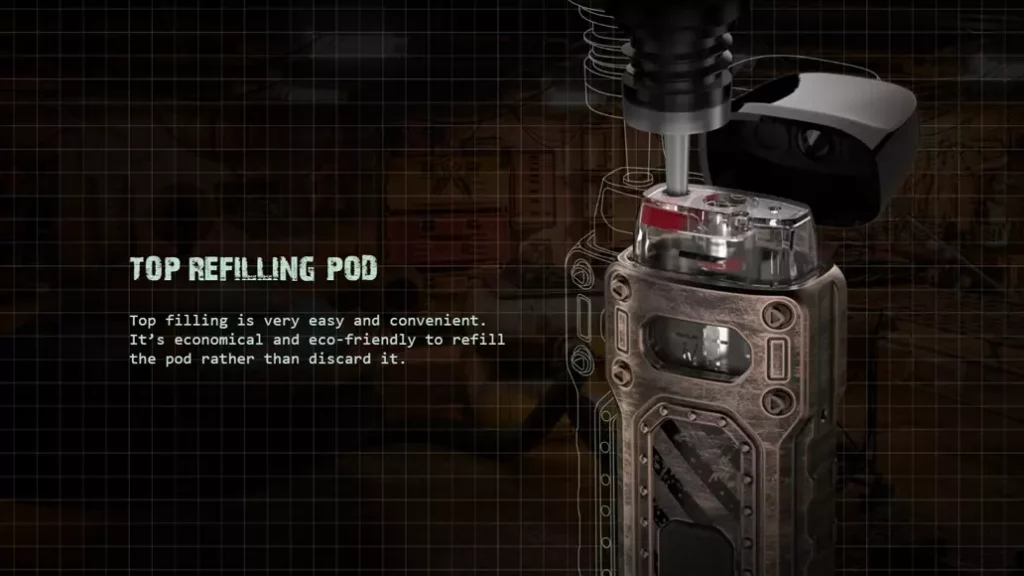 The Tenet is compatible with several coil types, including:
FeCrAl UN2 Meshed 0.8 Ω CALIBURN G Coil
FeCrAl UN2 Meshed 1.2 Ω CALIBURN G2 Coil
FeCrAl 1.0 Ω CALIBURN G Coil (sold separately)
Perfectly Paired E-Liquids
Enhance your vaping experience with Black Note Natural Tobacco Eliquids. Our e-liquids, crafted from organic tobacco leaves, are free from artificial flavors, sweeteners, and synthetic nicotine.
This juice is like the first cigarette from a fresh pack of Marlboro Lights in every puff! I started with the 6 mg and found myself still wanting cigarettes now & then, so i bought the 12 mg this time- that was kind of strong so I mixed the two and Perfection happened! I change my cartridge after every third refill for the best flavor. Thank You Black Note!
— Crystal Osteen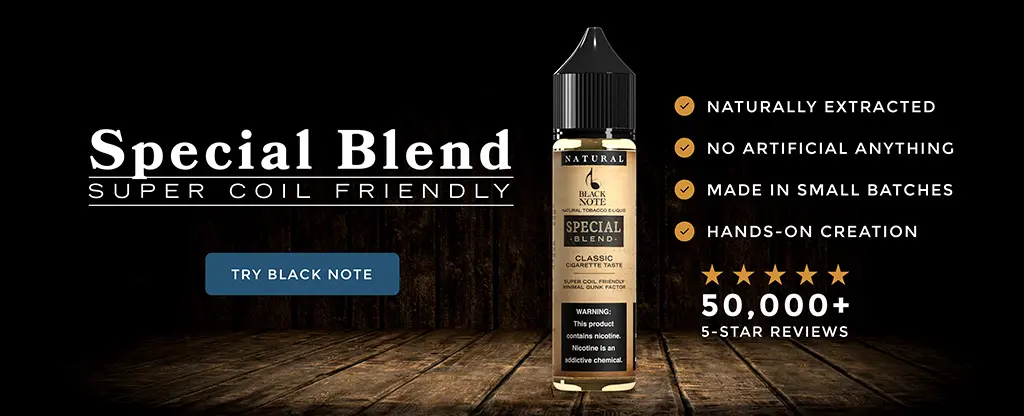 Pairing Guide for Optimal Flavor
Coils between 0.15 – 0.8Ω: Opt for Black Note's 70VG/30PG blends.
Coils above 0.8Ω: Choose Black Note's 50VG/50PG blends.
Coils above 1.0Ω: Dive into Black Note's Salt Nicotine blends.
Order the Uwell Caliburn Tenet Pod
To shop Uwell Vaping Devices, visit Blacknote.com and make sure to explore our wide range of vaping products.
Gallery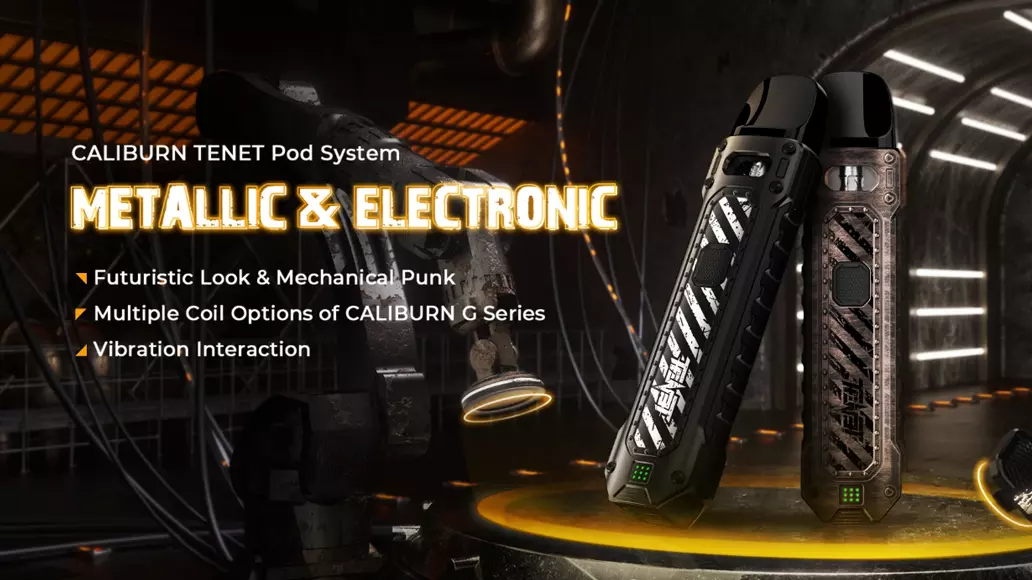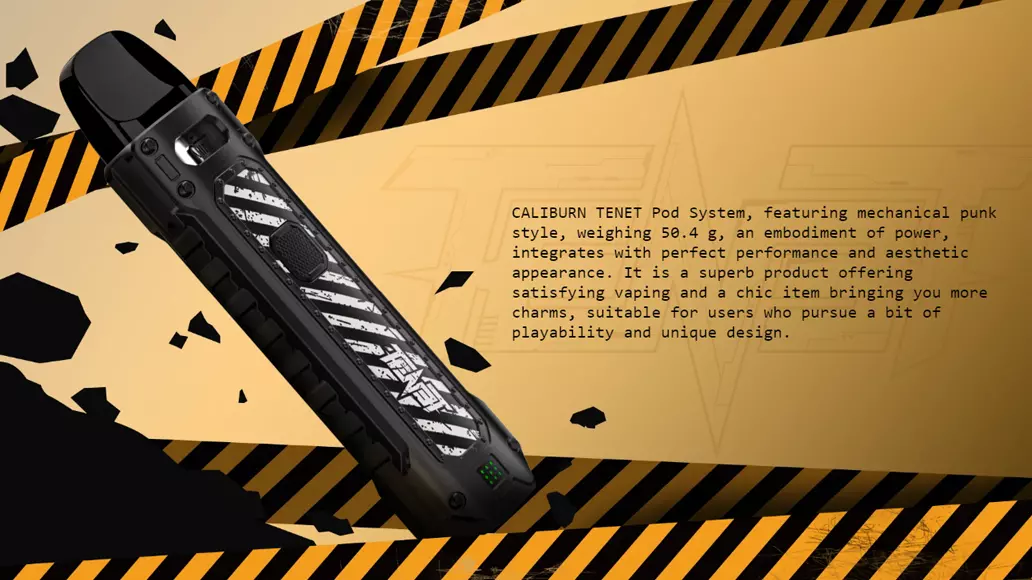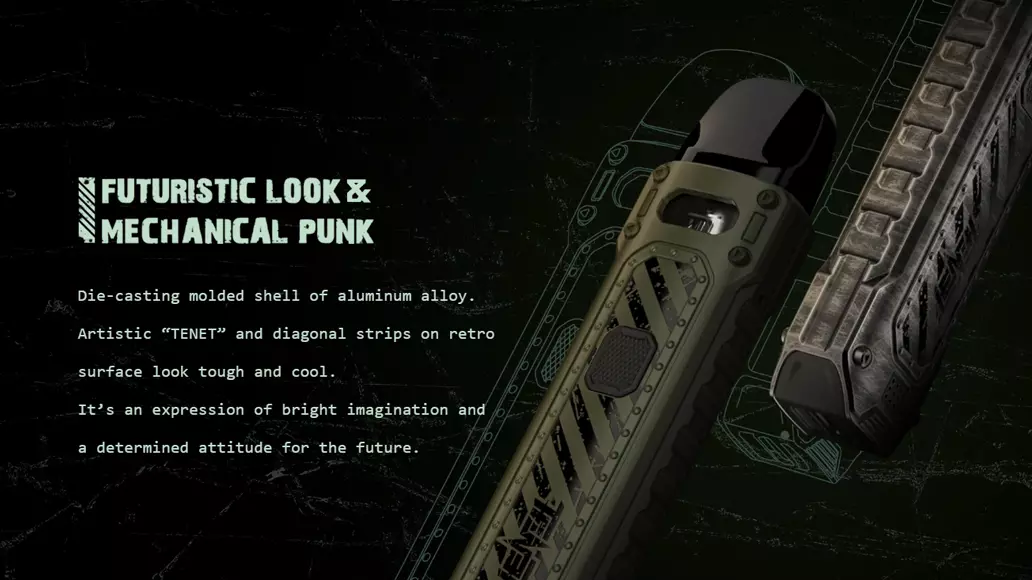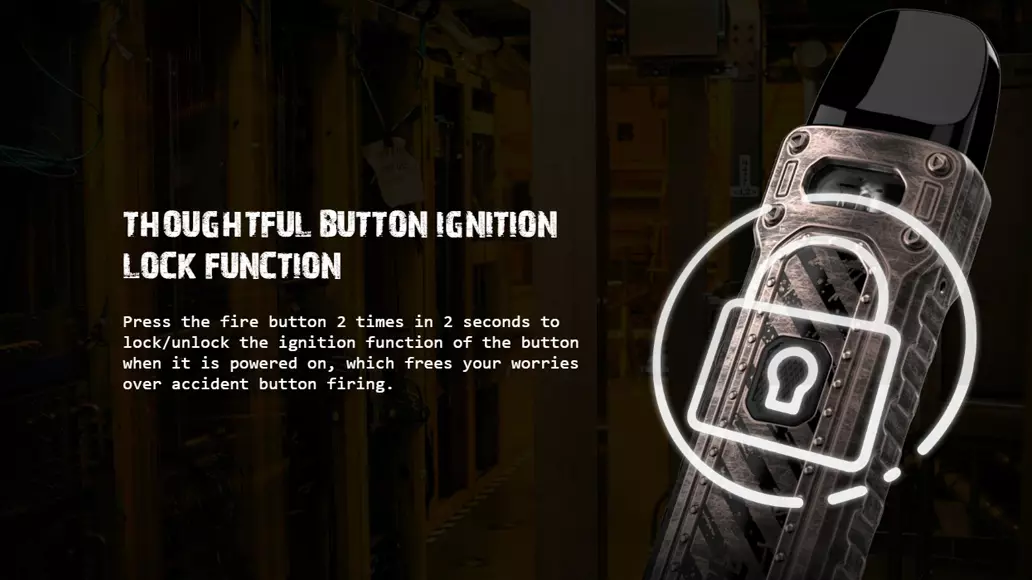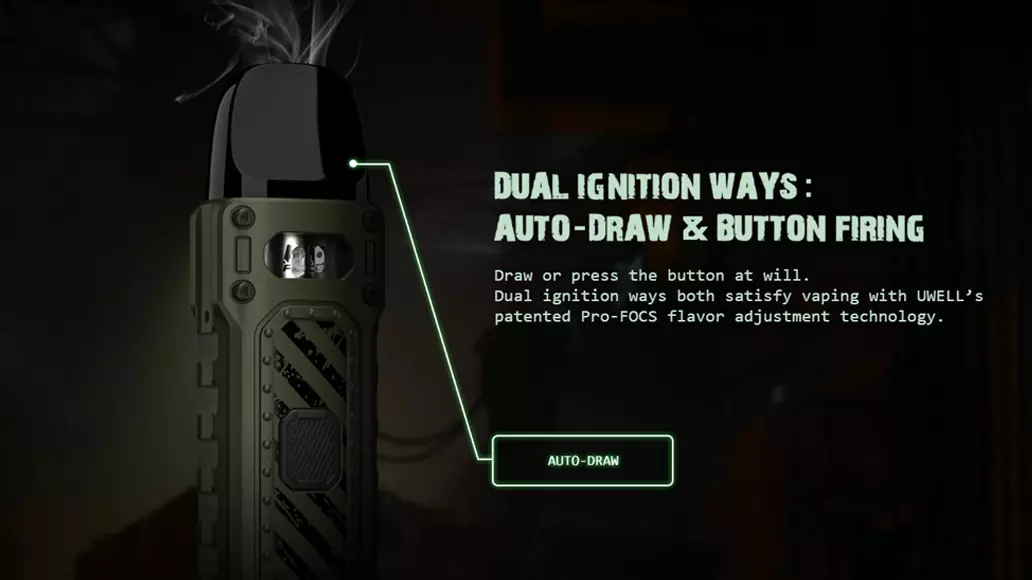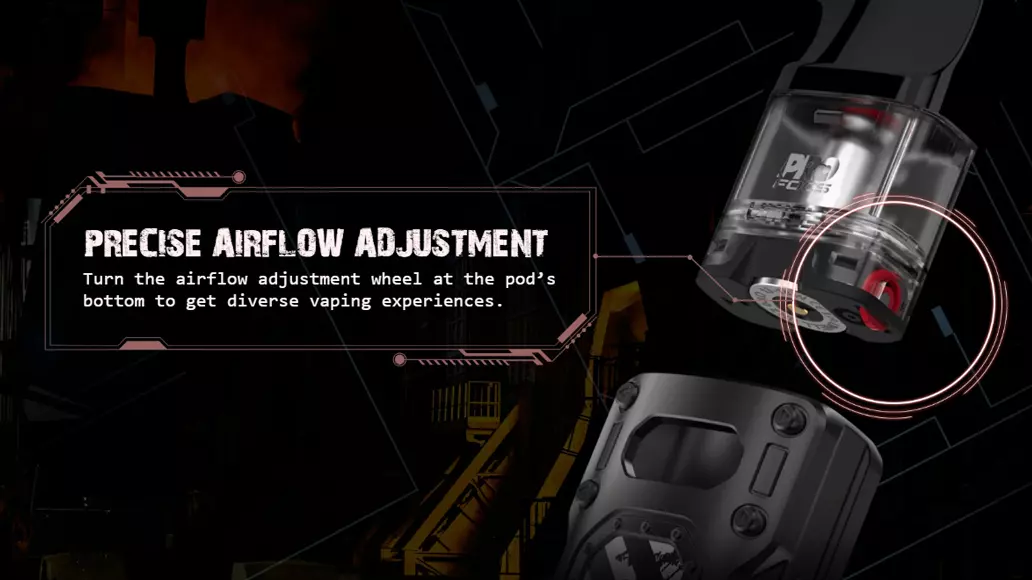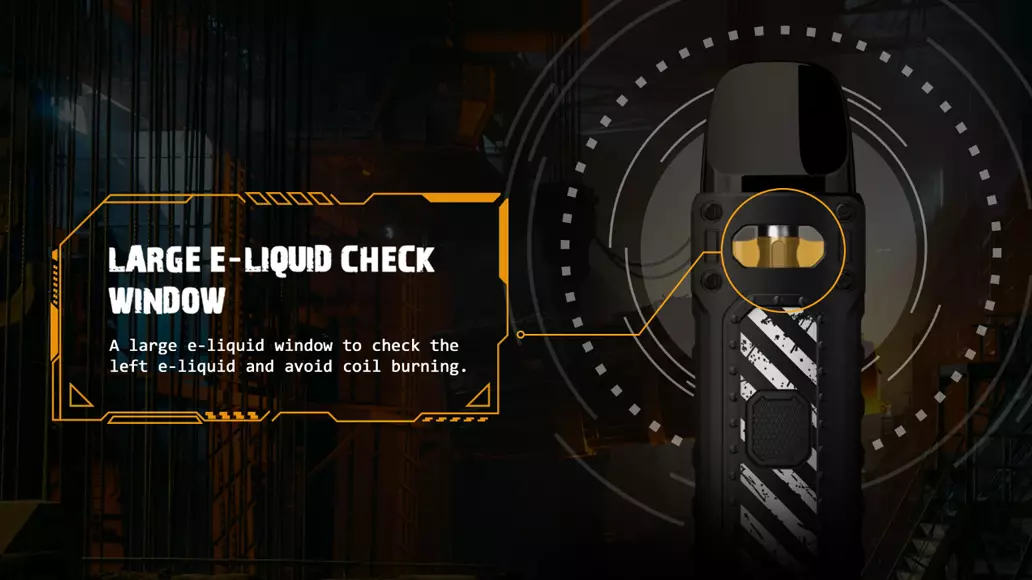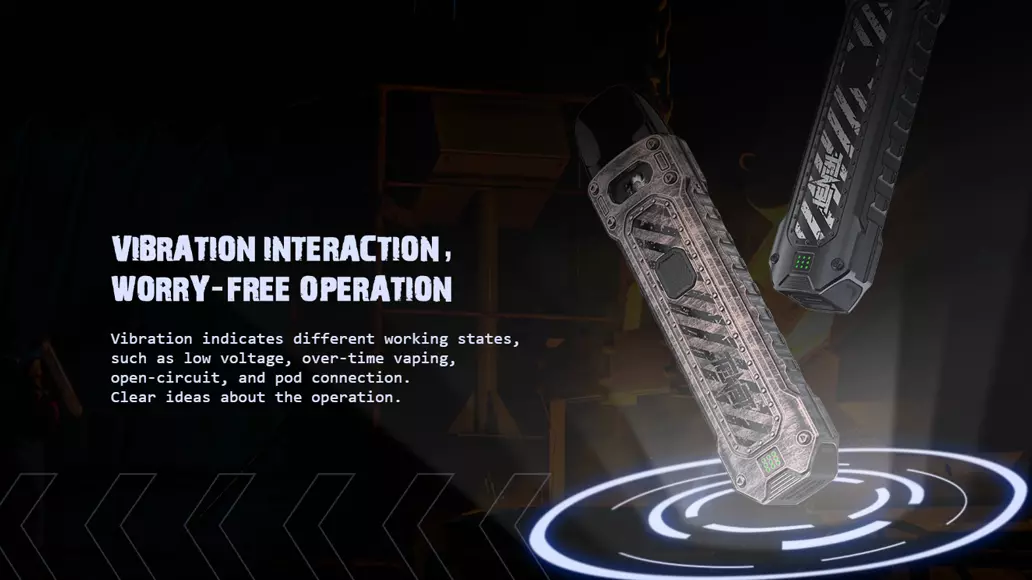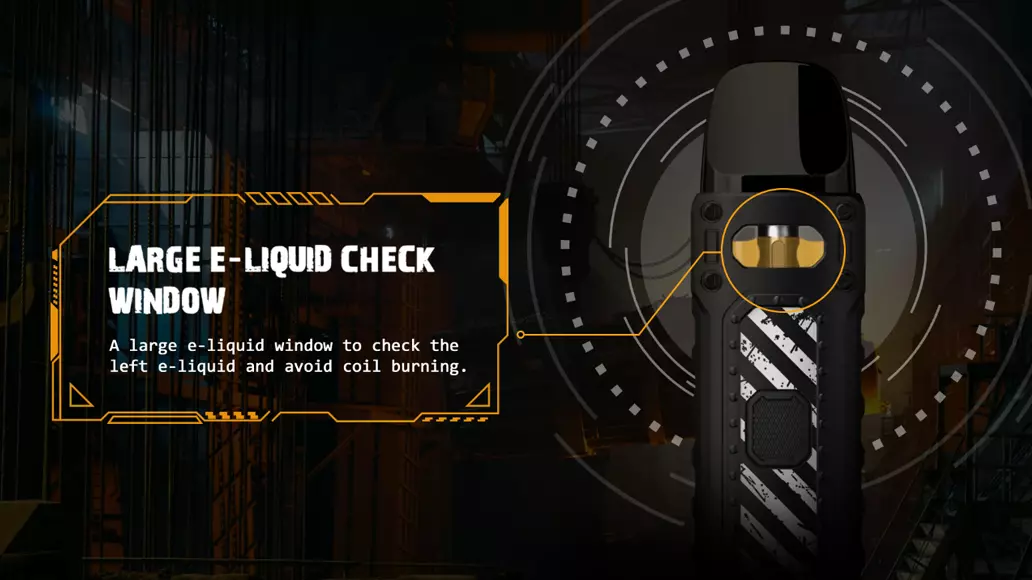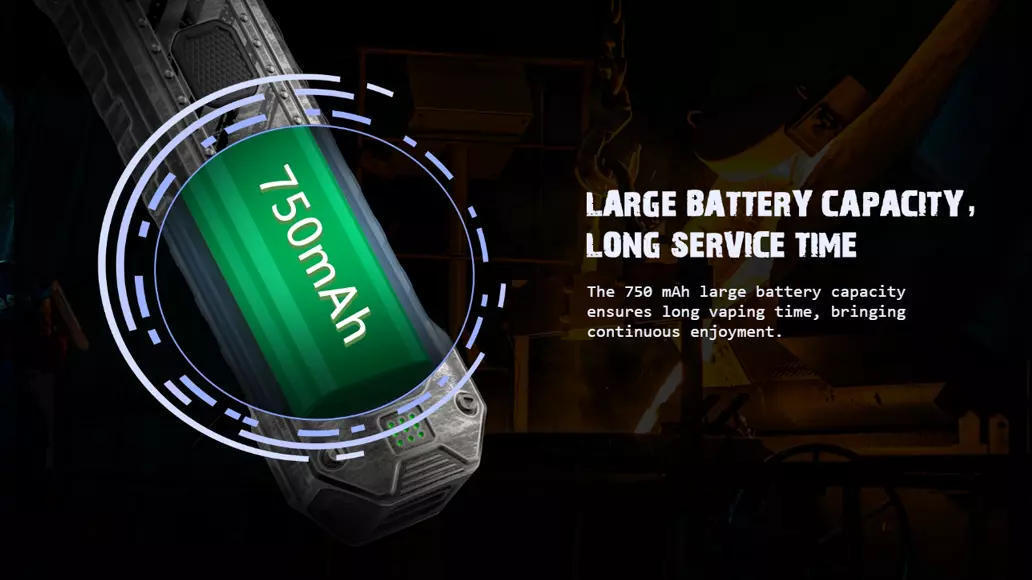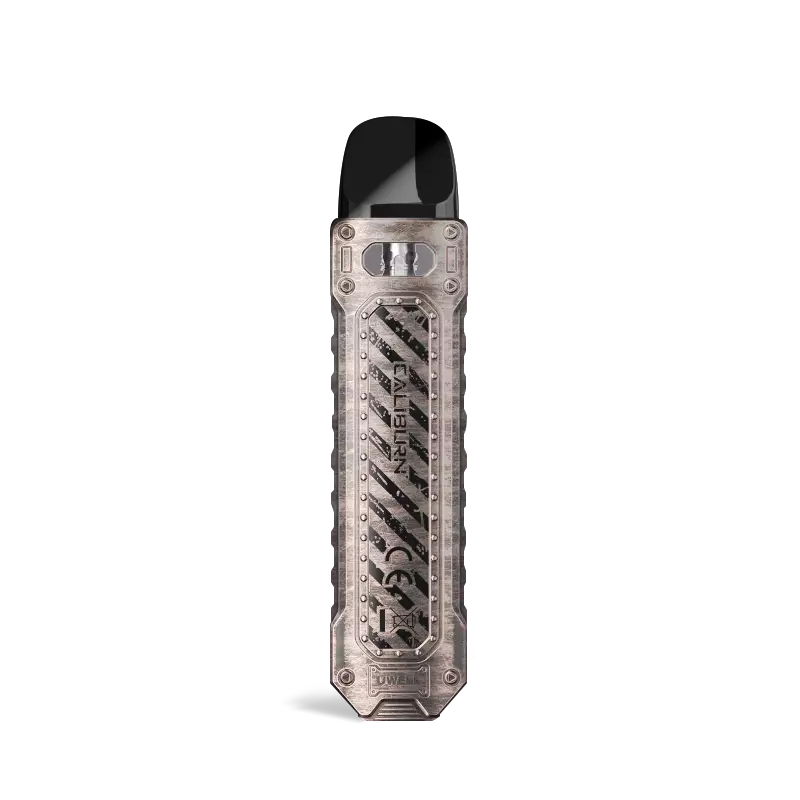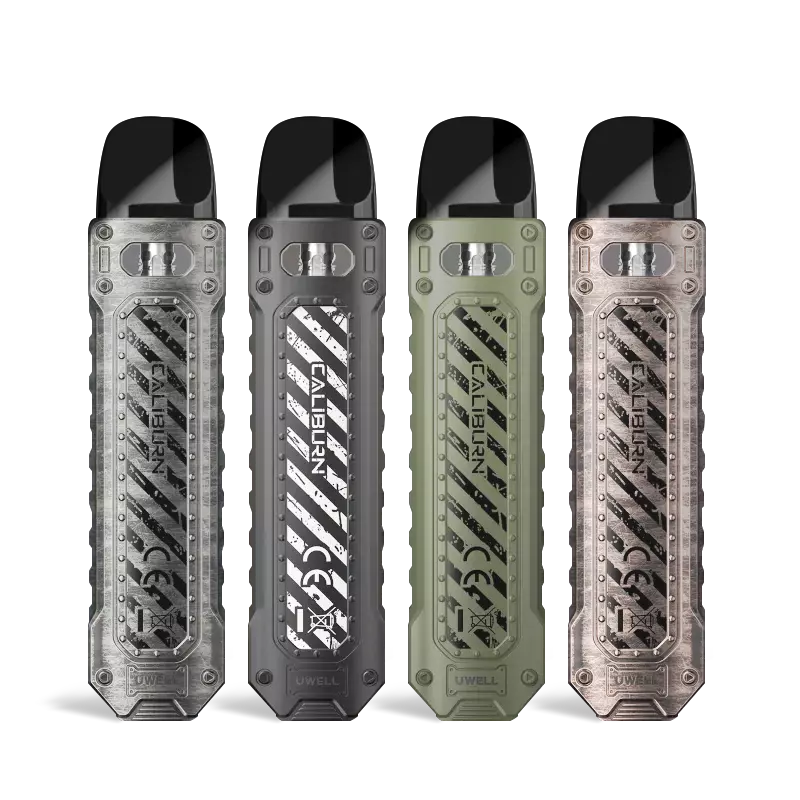 FAQ's
How do I fill the Caliburn TENET pod?
Simply detach the pod, open the top fill port, and fill with your preferred e-liquid.
What coils are compatible with the Caliburn TENET?
It's compatible with both Caliburn G and G2 Coils.
Can I adjust the airflow on the TENET?
Yes, the airflow can be adjusted via the pod's rotating dial.
What is the battery capacity of the Caliburn TENET?
It features a 750mAh battery for extended use.
What is haptic feedback in the Caliburn TENET?
Haptic feedback provides tactile responses for a more intuitive vaping experience.
Key Takeways
The Uwell Caliburn Tenet Pod System is an exceptional choice for vapers who seek a balance of style, functionality, and sustainability. Its unique design, combined with user-friendly features, makes it a versatile device for a wide range of vaping preferences.
Want more articles like this one delivered straight to your inbox? Use our "Stay in Touch" form below to get up-to-date news, tips and discounts on vape devices and juices.