Overview
The Uwell Caliburn A3S Pod System is a remarkable addition to the world of vaping, offering a blend of simplicity, efficiency, and style. This device is designed for both beginners and experienced vapers, providing an intuitive user experience without compromising on performance. The sleek aluminum alloy body, combined with a fine laser pattern, gives the Caliburn A3S an elegant and sophisticated appearance. It's lightweight yet durable, capable of withstanding minor falls and drops.
Experience the perfect blend of elegance and efficiency with the Uwell Caliburn A3S Pod System – where style meets substance in vaping.
— Black Note
One of the standout features of the Caliburn A3S is its draw-activated firing mechanism, eliminating the need for buttons and contributing to its sleek design. The device is equipped with a 520mAh battery, ensuring a decent battery life, and supports 2A fast charging, significantly reducing downtime. The LED indicator on the device keeps you informed about the battery level, changing colors based on the remaining charge.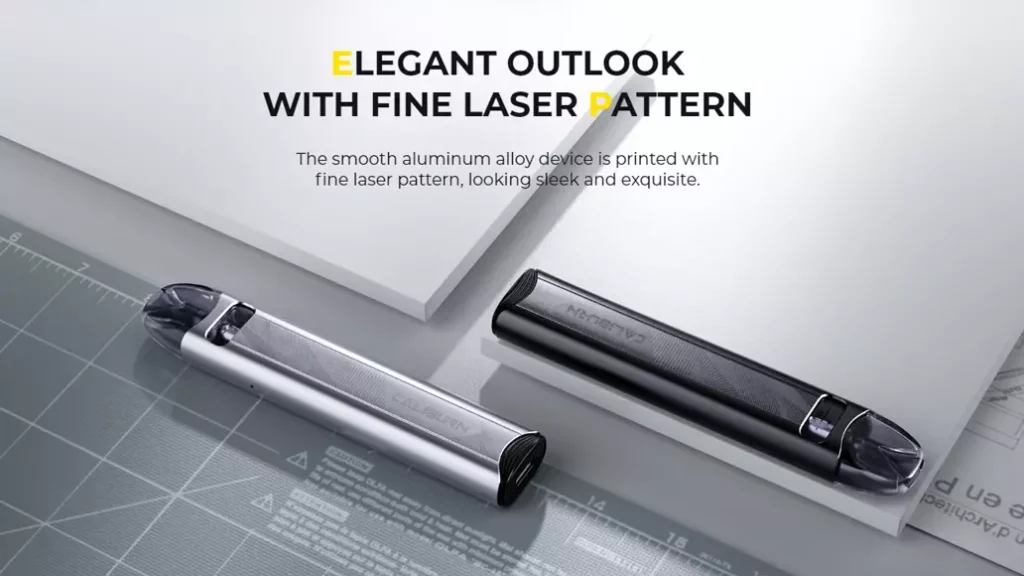 The Caliburn A3S is compatible with both A3S and A3 pods, offering more options for users. These pods have a 2mL e-liquid capacity and come with integrated coils of 0.8Ω and 1.0Ω, catering to different vaping preferences. The Pro-FOCS flavor optimization technology from UWELL ensures that each puff delivers the true essence of your e-liquid.
Features and Specs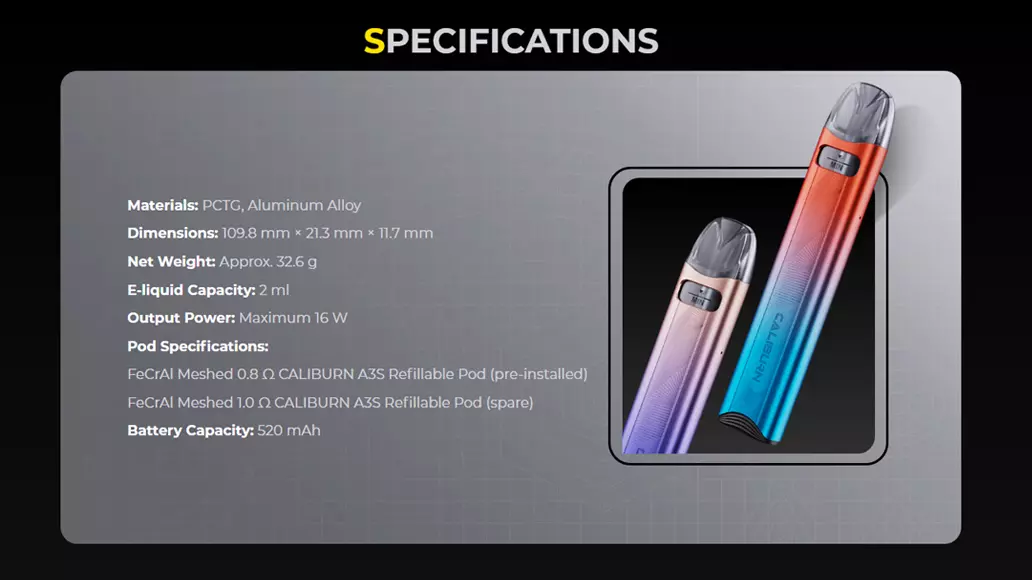 Specifications
Materials: PCTG, Aluminum Alloy
Dimensions: 109.8mm x 21.3mm x 11.7mm
Net Weight: Approx. 32.6g
E-liquid Capacity: 2ml
Output Power: Max 16W
Battery Capacity: 520mAh
Charging: Type-C Port
Operation: Draw-Activated
Pod Compatibility: Caliburn A3S and A3 Pods
What's in the Box?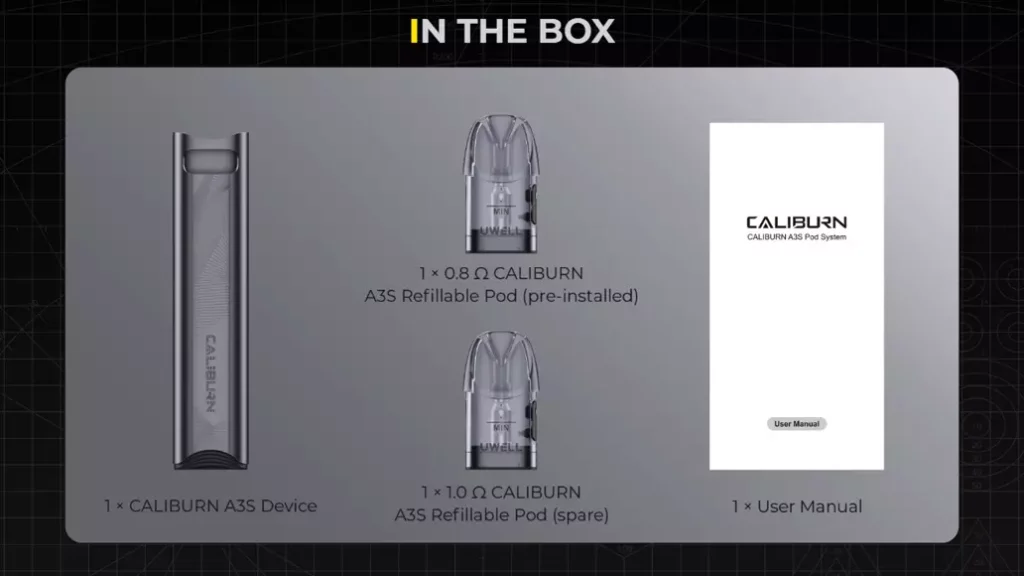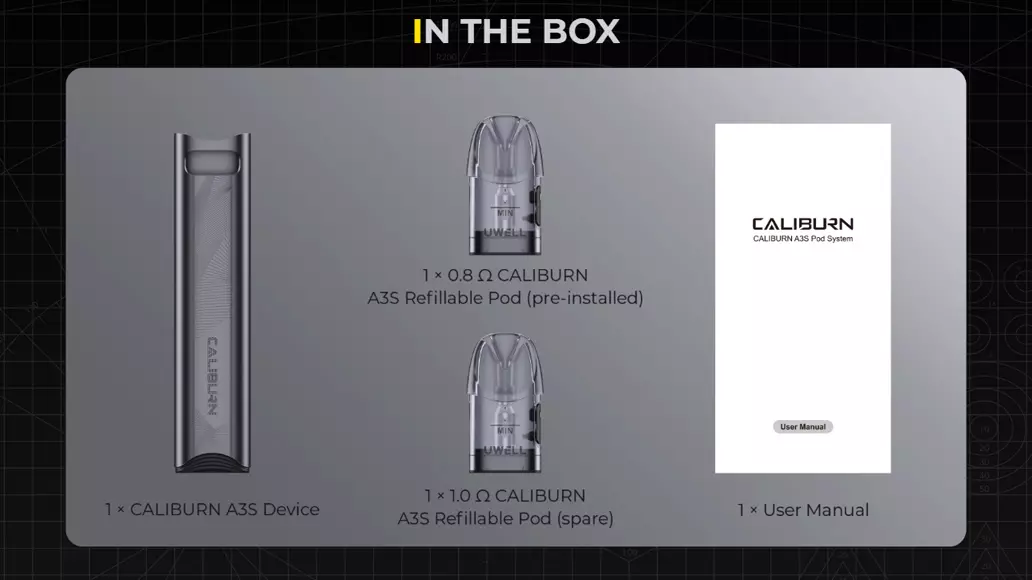 1 Caliburn A3S Device
1 0.8Ω A3S Pod (Pre-installed)
1 1.0Ω A3S Pod (Spare)
1 User Manual
Design and Appearance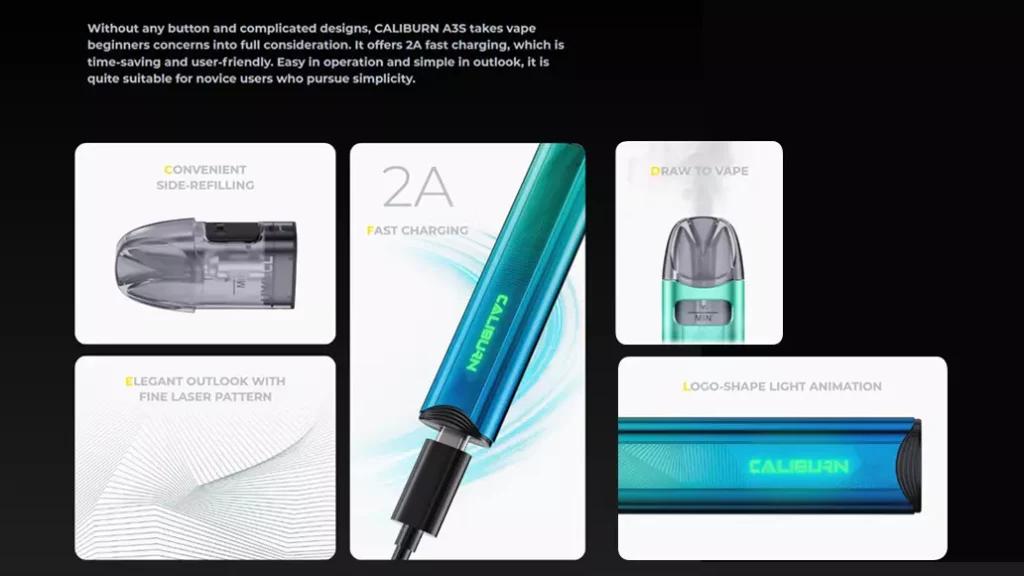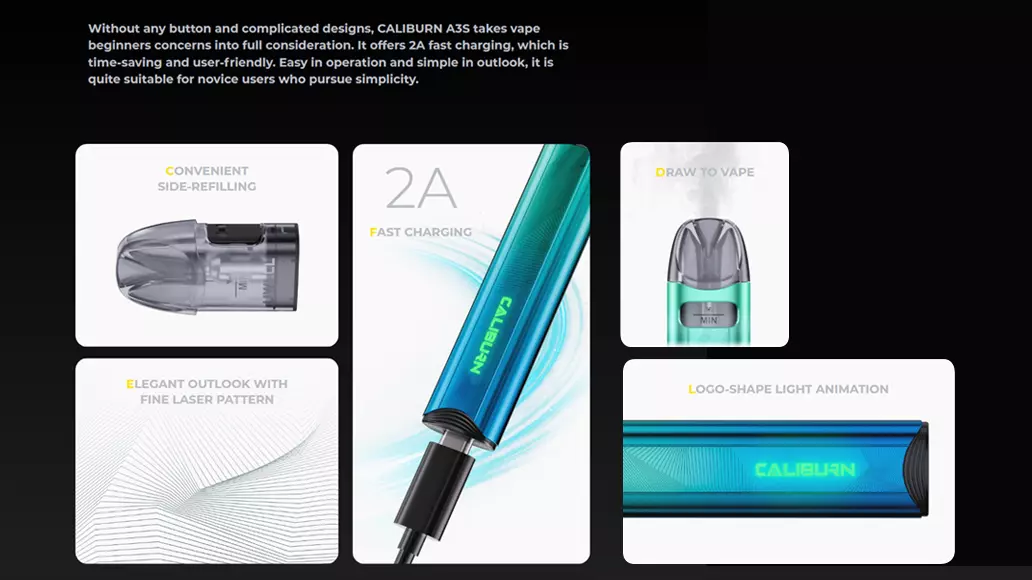 The Caliburn A3S boasts a sleek and modern design, characterized by its smooth aluminum alloy body and fine laser pattern. Available in various colors, it offers a stylish choice for every user. The device's compact size makes it highly portable, fitting comfortably in your hand or pocket.
Available Colors:
The Uwell Caliburn A3S is available in aforementioned colours
Uwell A3S Pod Functionality
This pod system is incredibly user-friendly, featuring a draw-activated mechanism that simplifies the vaping process. The side-refilling system is convenient, and the transparent pod design allows for easy monitoring of e-liquid levels.
Uwell A3S Pod Performance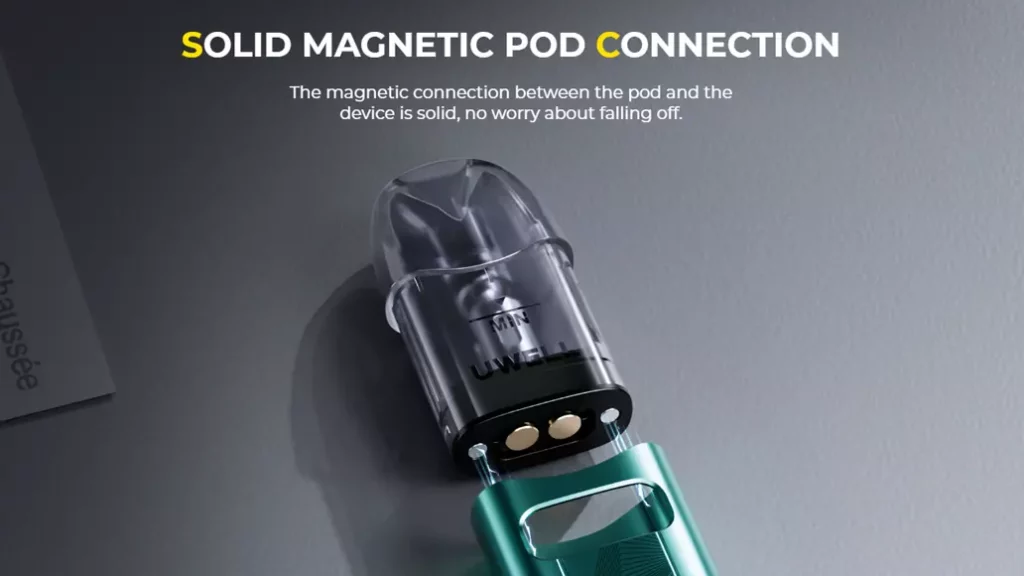 The Caliburn A3S delivers consistent and satisfying performance. The integrated coils in the pods provide excellent flavor and vapor production, and the device's 16W maximum output ensures a balanced and enjoyable vaping experience.
Uwell A3S Pod Battery Performance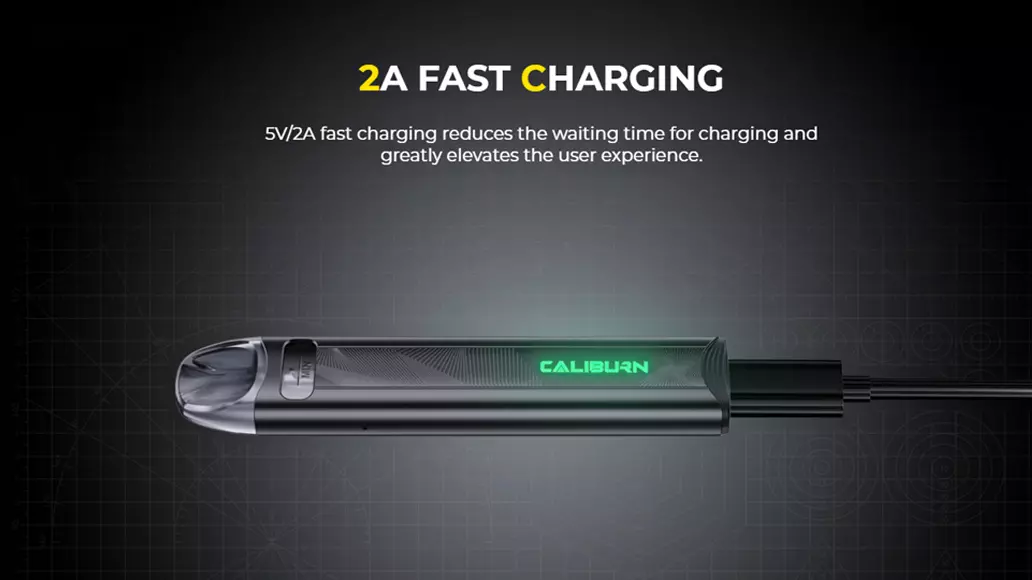 With a 520mAh battery, the Caliburn A3S offers a good balance between size and battery life. The 2A fast charging capability is a significant advantage, ensuring that the device is ready to use in a short amount of time.
Pros & Cons
Pros:
Elegant and portable design
User-friendly, draw-activated mechanism
Fast charging with Type-C port
Compatible with multiple pod types
Excellent flavor production
Cons:
Battery life may be limited for heavy users
Limited e-liquid capacity of 2ml
Types of Coils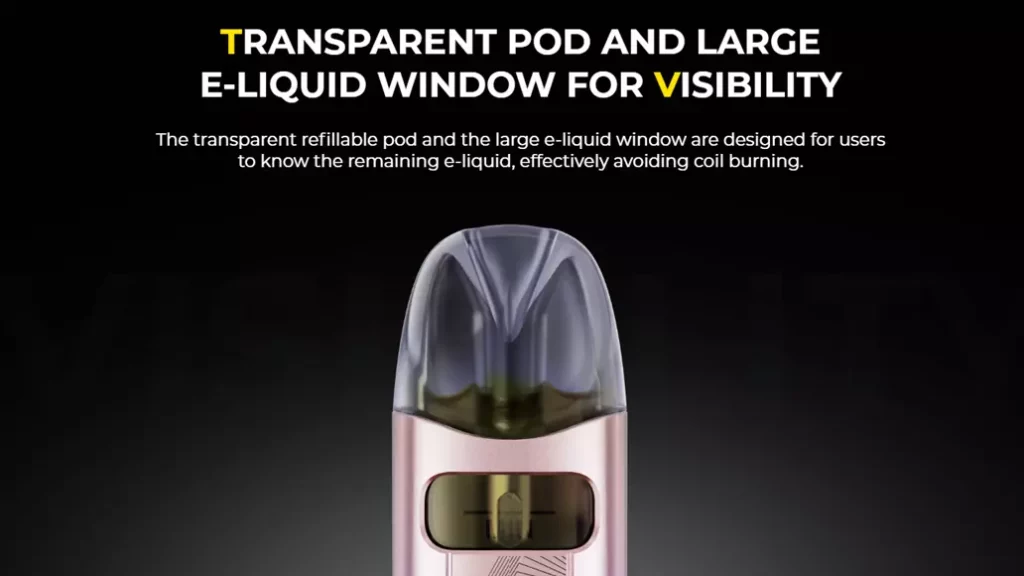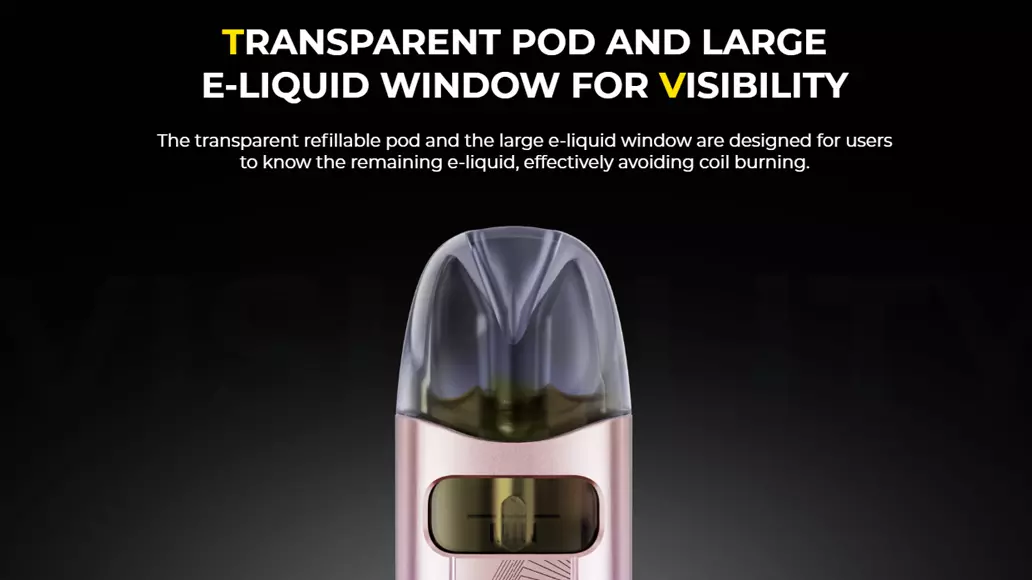 FeCrAl Meshed 0.8 Ω CALIBURN A3S Refillable Pod
FeCrAl Meshed 1.0 Ω CALIBURN A3S Refillable Pod
Perfectly Paired E-Liquids
Enhance your vaping experience with Black Note Natural Tobacco Eliquids. Our e-liquids, crafted from organic tobacco leaves, are free from artificial flavors, sweeteners, and synthetic nicotine.
This juice is like the first cigarette from a fresh pack of Marlboro Lights in every puff! I started with the 6 mg and found myself still wanting cigarettes now & then, so i bought the 12 mg this time- that was kind of strong so I mixed the two and Perfection happened! I change my cartridge after every third refill for the best flavor. Thank You Black Note!
— Crystal Osteen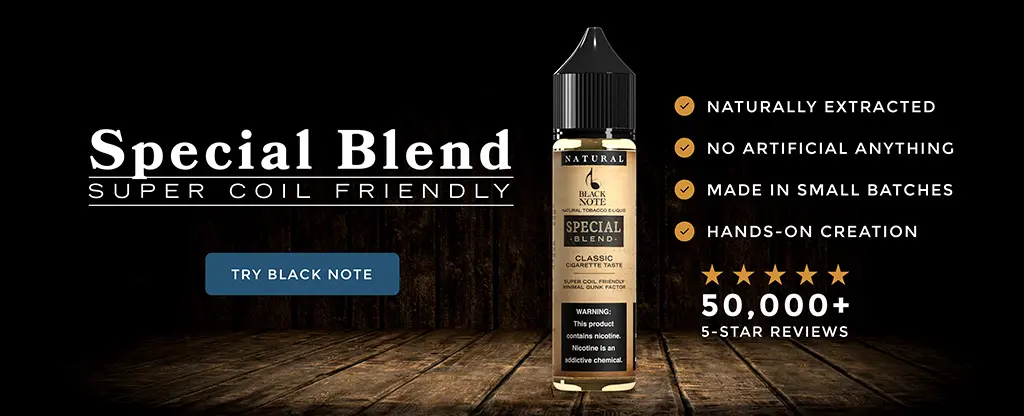 Pairing Guide for Optimal Flavor
Coils between 0.15 – 0.8Ω: Opt for Black Note's 70VG/30PG blends.
Coils above 0.8Ω: Choose Black Note's 50VG/50PG blends.
Coils above 1.0Ω: Dive into Black Note's Salt Nicotine blends.
Order the Uwell A3S Pod
To shop Uwell Vaping Devices, visit Blacknote.com and make sure to explore our wide range of vaping products. 
Gallery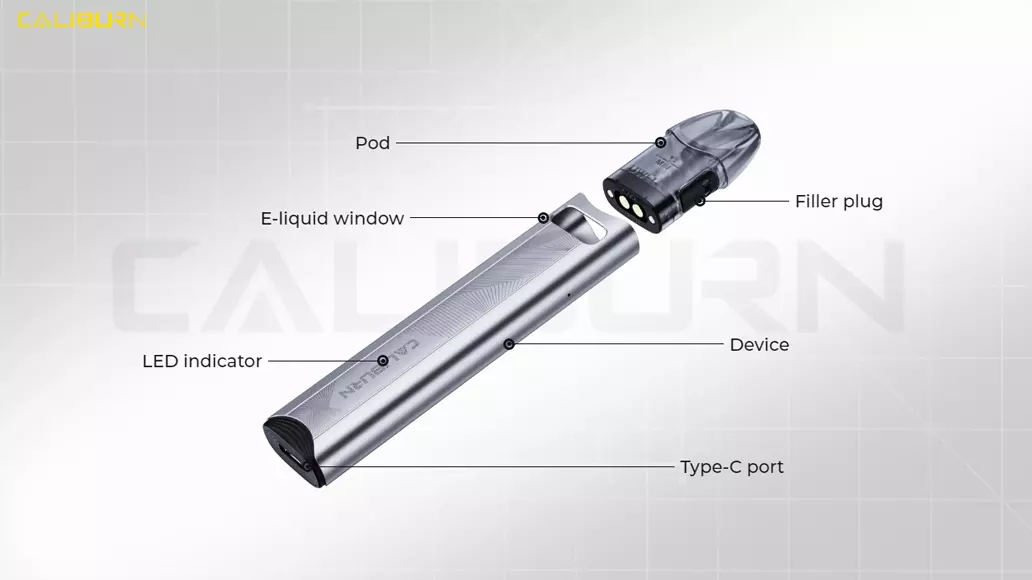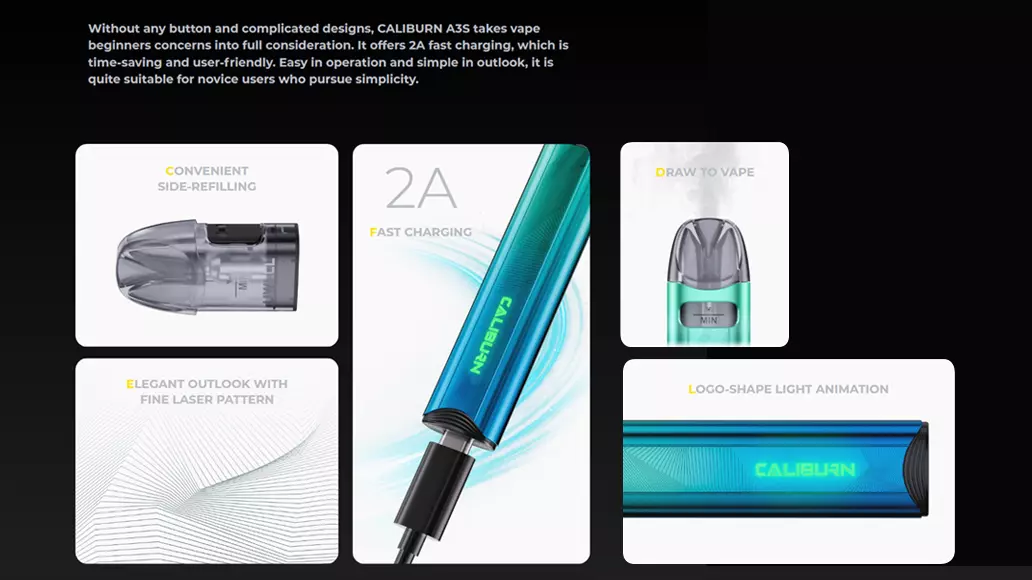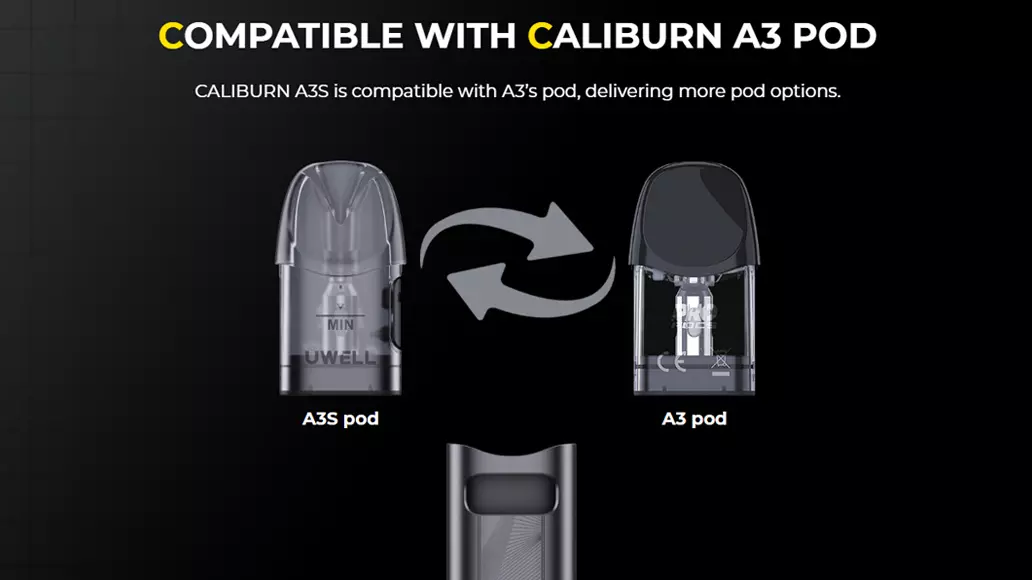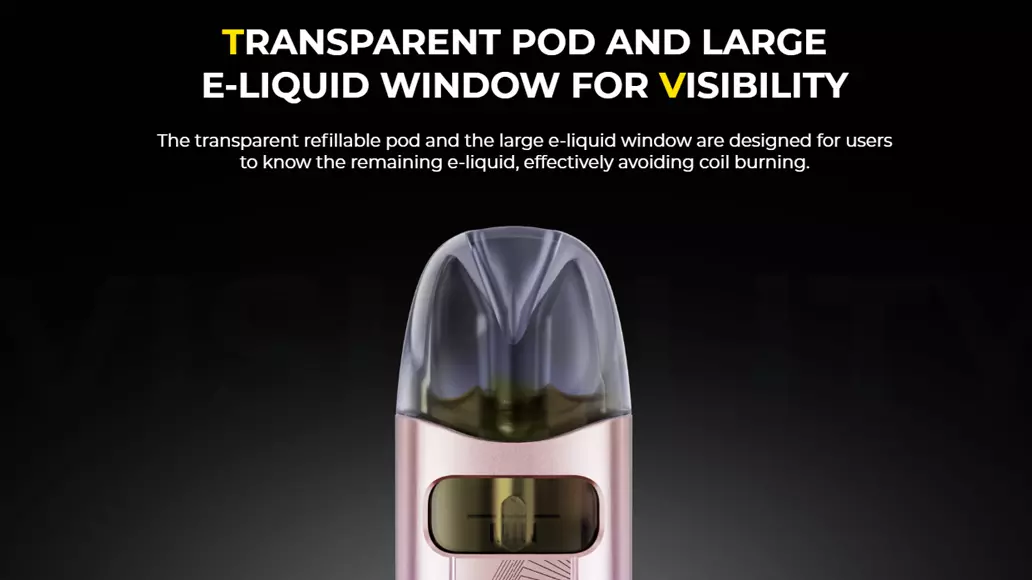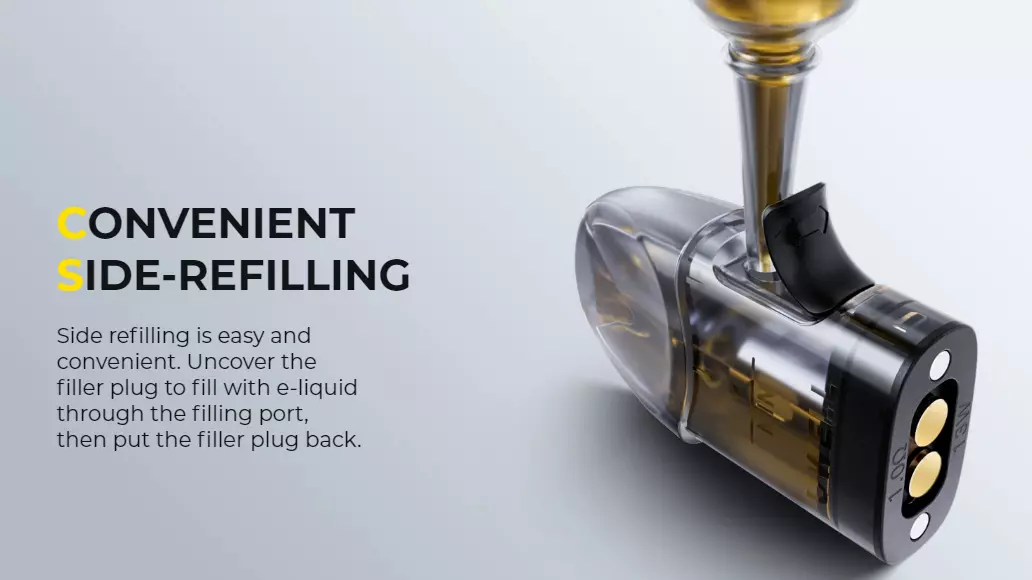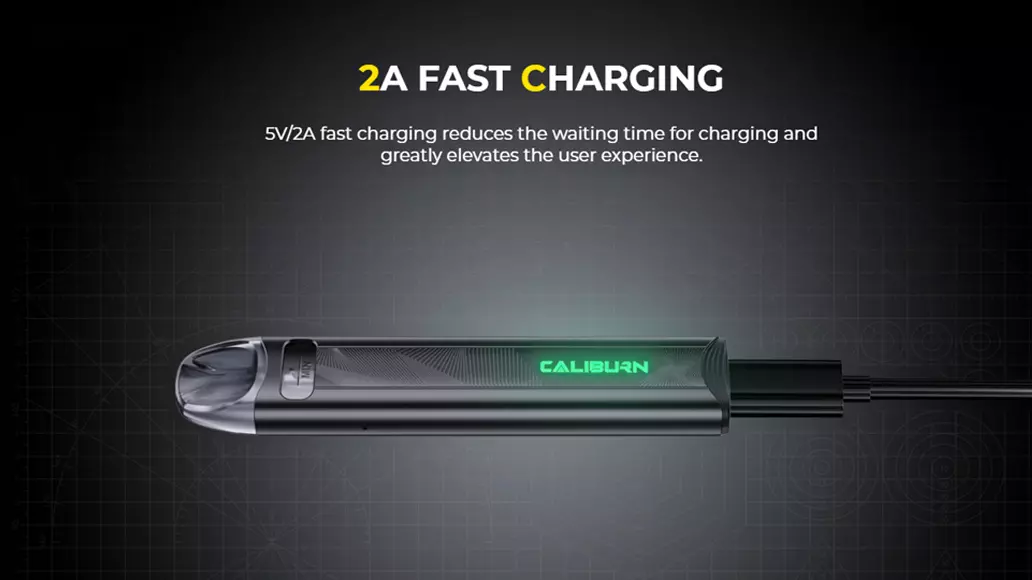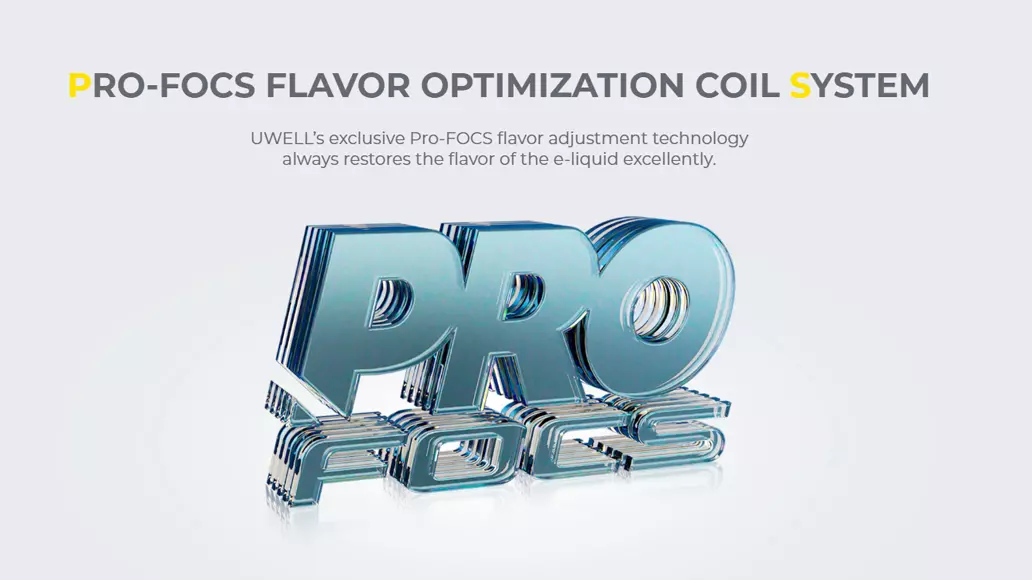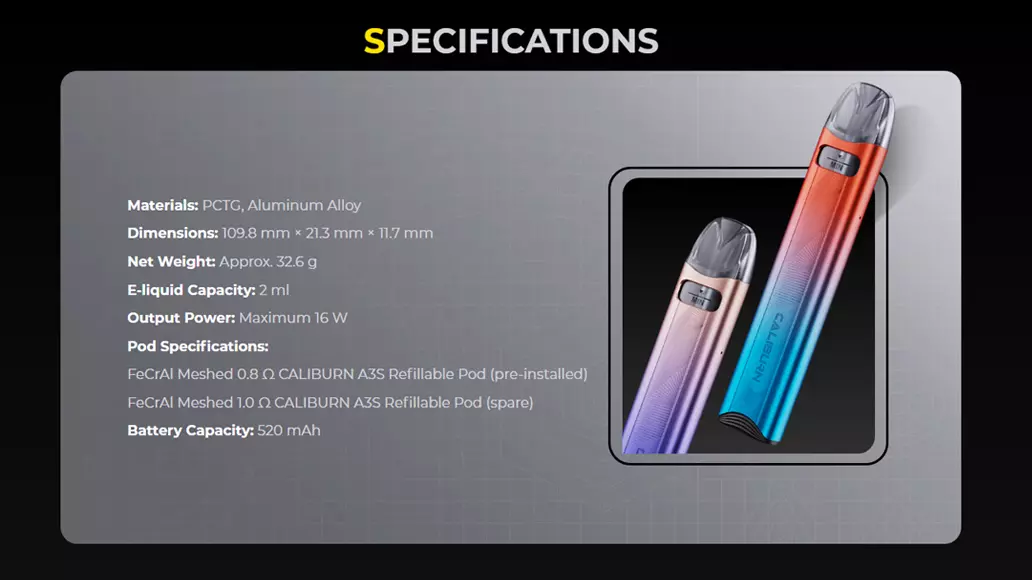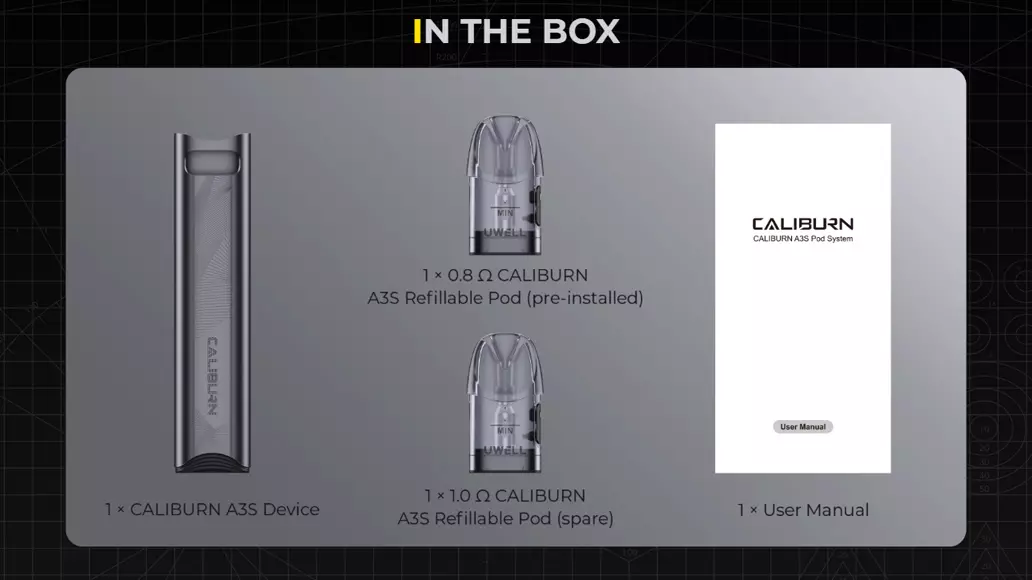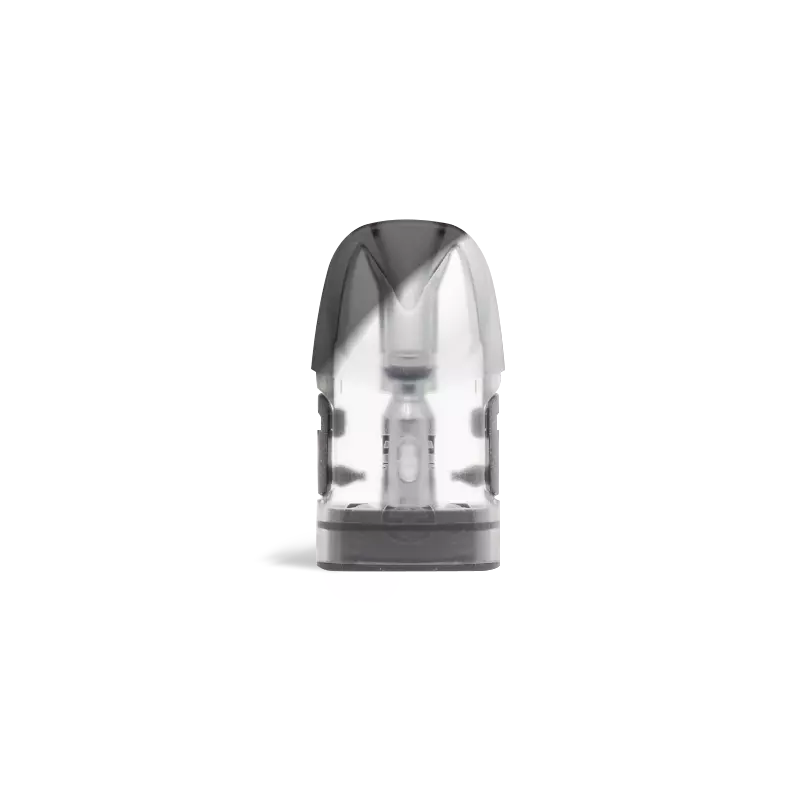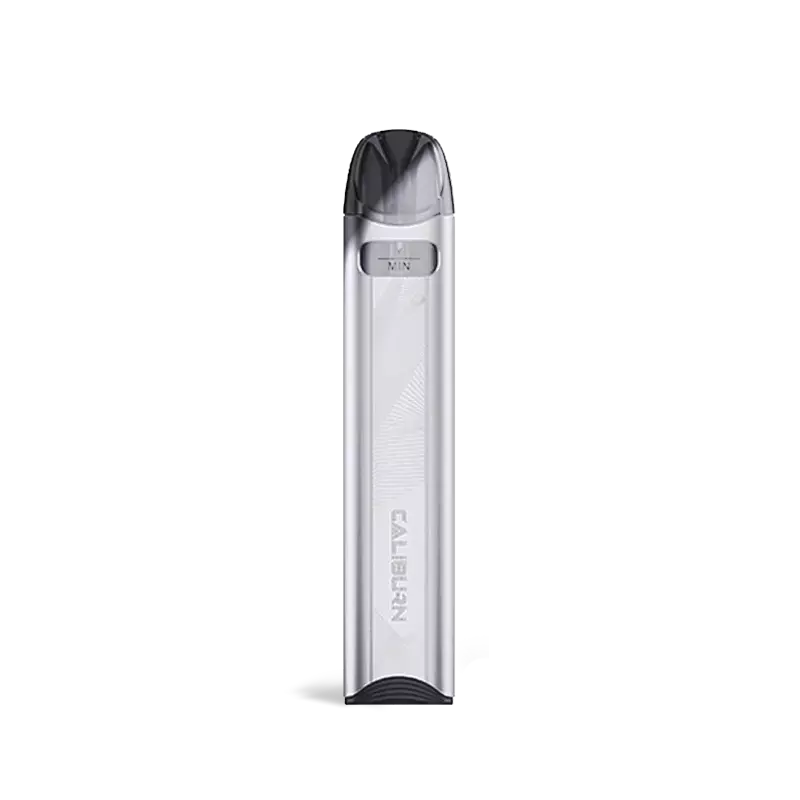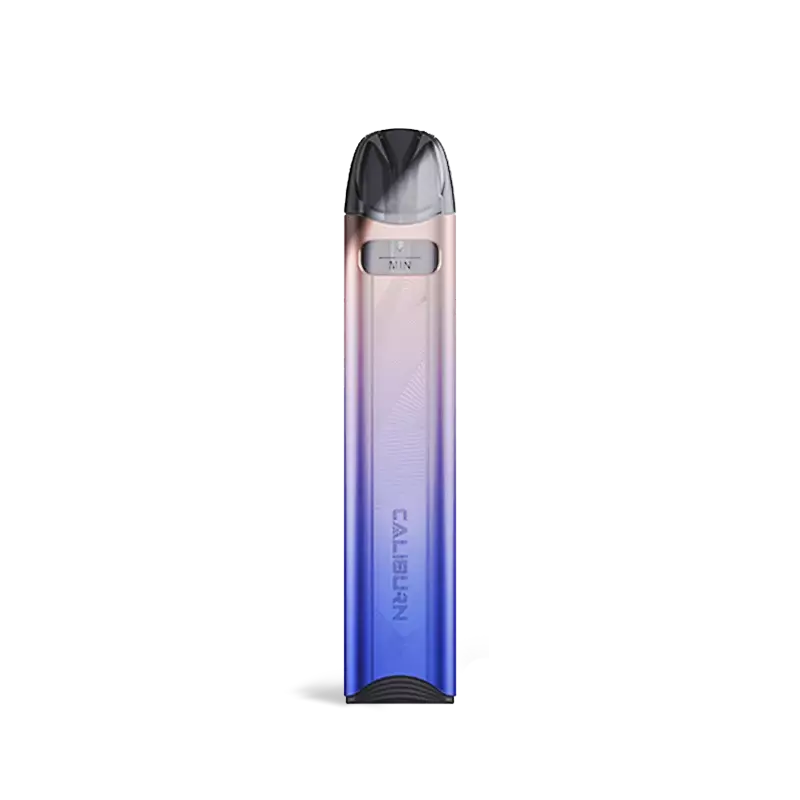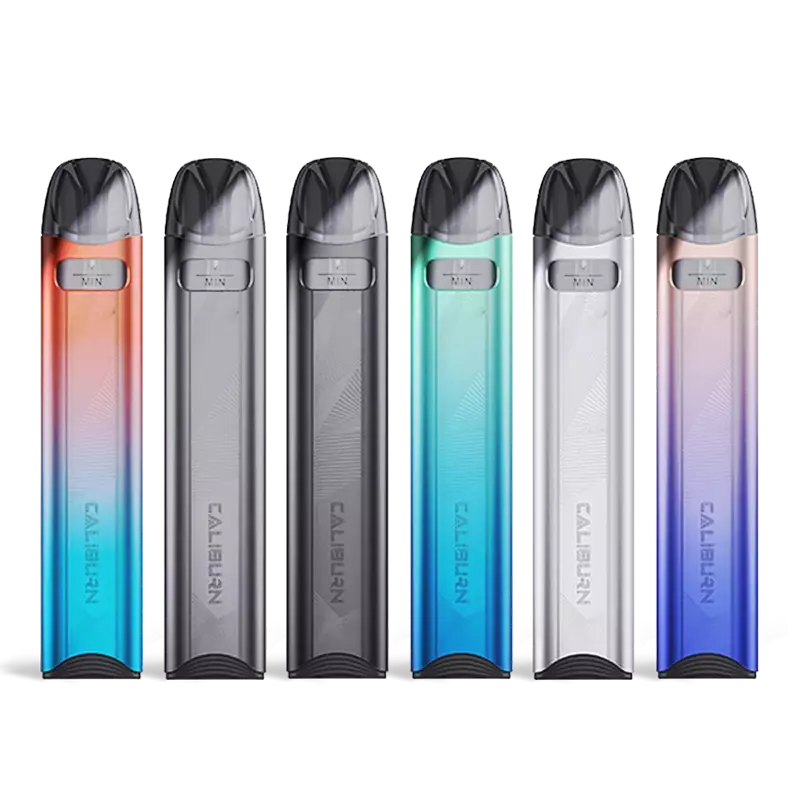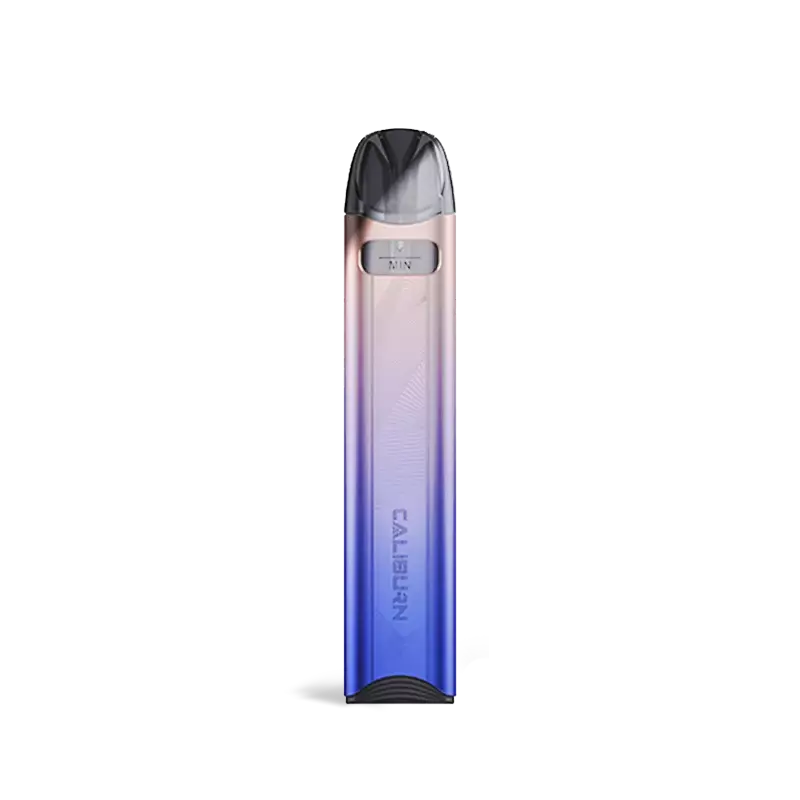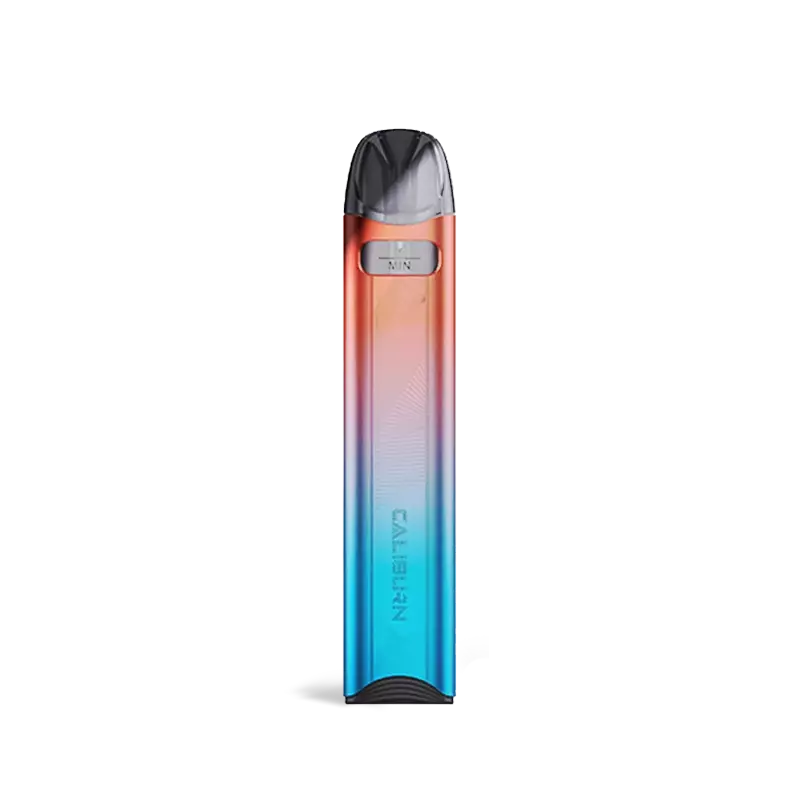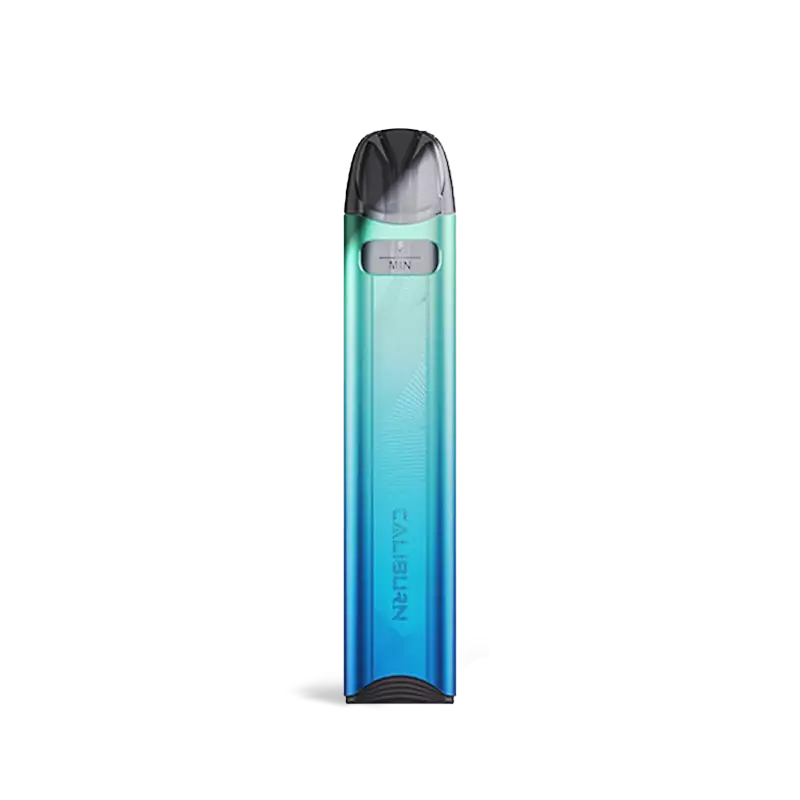 FAQ's
What is the battery capacity of the Uwell Caliburn A3S Pod System?
The device features a 520mAh rechargeable battery.
What is the maximum wattage output of the Caliburn A3S?
It can deliver up to 16W of power.
What type of pods does the Caliburn A3S use?
It utilizes proprietary Caliburn A3S pods with a 2mL eJuice capacity.
How is the Caliburn A3S Pod System charged?
It charges via a USB Type-C port for quick and efficient charging.
Is the Caliburn A3S draw-activated?
Yes, it operates with a draw-activated firing mechanism for ease of use.
Key Takeways
The Uwell Caliburn A3S Pod System is an excellent choice for those seeking a balance of style, simplicity, and performance. Its user-friendly design, combined with efficient functionality, makes it a top contender in the pod system market.
Want more articles like this one delivered straight to your inbox? Use our "Stay in Touch" form below to get up-to-date news, tips and discounts on vape devices and juices.