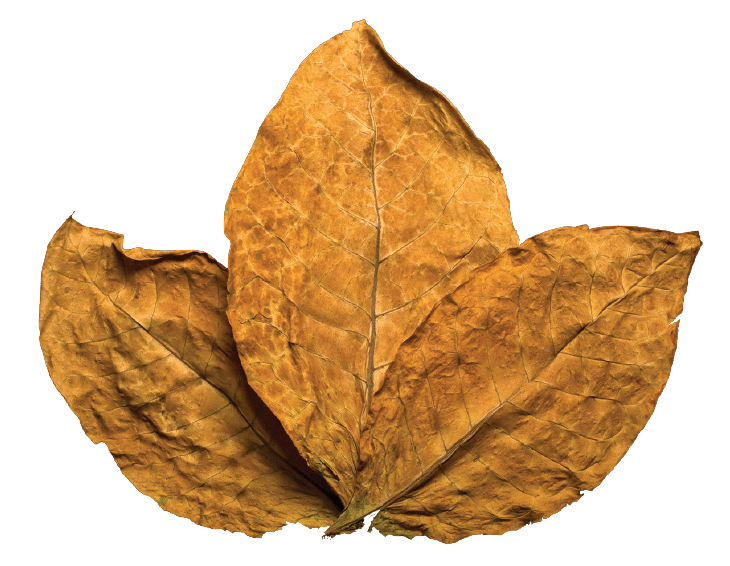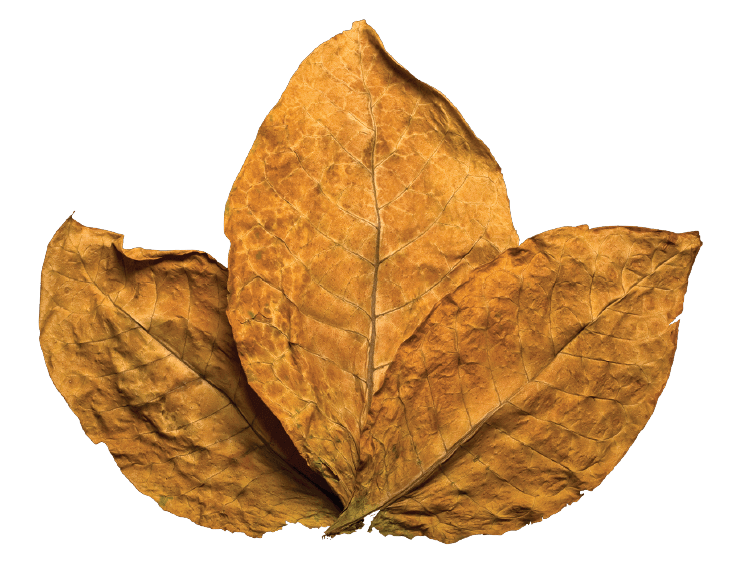 Natural Tobacco Taste​
No Artificial Anything​
Natural Nicotine
No Diacetyl
Artificial Taste​
Artificial Ingredients​
Synthetic Nicotine
Harmful Chemicals
THE PROBLEM WITH THE vaping industry TODAY
What are some of the problems with the vaping industry. Watch this video to file out.
Black Note American Blend & Virginia Tobacco take the top two spots in our review of 'The Best Tobacco E-Juices of 2023"!
Finally! A liquid that actually tastes closer to a cigarette than anything else out there. Special Blend is smooth, not as sweet as most, clear and delivers a good cloud with my Smok device. I am done wasting money on searching for a product that I like. Now…. What to do with all the rejects? There are many!
I quit smoking 7 years ago and have always used a tobacco flavored juice. I had been looking for a new one since mine was discontinued and was always disappointed with every one I tried until I found Black Note! I was prepared to be disappointed and was ecstatic to find it is perfect for me. Customer service is awesome and shipping is fast and free!
I quit smoking in 2006 and I missed it so started using the ecig but had difficulty finding a liquid that tasted or even smelled good, my son introduced me to Black Note products! Tobacco taste and flavor is better than smoking a cigarette because it doesn't leave a lingering tobacco smell in the air. I'm really pleased with this product.
Can't say enough good about their products. Black Note is very high quality. Been using their products for quite some time. The taste and product is superior. Customer service and shipping is exceptional as well. Thanks!
This vape juice is the best in flavor and the best way to quit smoking. My lungs are in great shape and I breath clearly now after 5 years not smoking cigarettes plus using Black Note vaping.
Vaping liquids contain any number of lab-made, synthetic compounds to add or enhance flavor, sweetness, and nicotine.
Unless, of course, you go with Black Note
Try black note, risk free!
Your Satisfaction Is Guaranteed.
Naturally Tobacco Eliquids
50,000+ Glowing Reviews
Fast & Free Shipping
Satisfying Experience
Recliam your independence
Are you ready to quit smoking?
E-Liquids
Mods vs. Vape Pens
Choosing between a vape pen and a mod can be challenging for beginner vapers or those considering quitting smoking.
Vaping News
E-Liquids
FREQUENTLY ASKED QUESTIONS
What is Natural Tobacco Vaping Liquid?
Our tobacco flavors are naturally extracted from real tobacco leaves, not artificially concocted in a lab. That means you get a natural tobacco taste fueled by sunlight and care, not a strange synthetic flavor fueled by a hodgepodge of chemicals.
Learn more here.
What ingredients are in your Eliquid?
Black Note contains five ingredients:
Nicotine: 100% natural nicotine from carefully selected tobacco leaves with near zero impurities. The tobacco leaves are sourced and certified by Swiss-based Alchem International and significantly exceed EP/USP standards.
Real tobacco extract: Our tobacco flavors are naturally extracted from Non-GMO tobacco leaves, leading to a complex, nuanced taste that comes closer than most e-liquids can to the genuine character of tobacco.
Propylene glycol (PG): Black Note contains the highest USP Kosher-certified PG, with a minimum of 99.7% purity.
Vegetable glycerin (VG): The VG we use is also the highest USP Kosher certified. It's also FU certified, which denotes the highest level of certification from a purity standpoint.
Filtered Water: Even the water we use in our vaping liquids is of the highest purity and quality.
Your product has no smell or odor whatsoever! How come?
Taste and Smell are generally linked, but not at Black Note. Black Note liquids have no smell. That is because we extract the aromatic constituent of tobacco using a 100% natural cold extraction process. As a result, our liquids do not contain any artificial flavors that typically produce a sharp smell at room temperature. It also means with Black Note. Everything remains in the taste!
So don't think there's something wrong with your nose if you don't smell anything with Black Note. Just know there's something right with your e-liquid.
Does your e-liquid contain diacetyl?
No. Our product does not contain diacetyl, we have further tested our products for the following compounds: ethylene glycol, diethylene glycol, 2,3-pentanedione, acetaldehyde, acetoin, acetone, acrolein. Since Black Note does not use any artificial flavors or sweeteners and only relies on the naturally extracted tobacco vapor liquid, therefore these harmful chemicals don't exist in our products. These compounds are the byproduct of the artificial flavors and sweeteners.
Are Black Note products gluten free?
Black Note natural Tobacco extracts' inherent nature should not contain gluten, so the answer is 99.9 % a No.
However, to be 100% certain, we will have to request a gluten content analysis from the lab to ensure the product is 100% gluten-free with confidence. Until then, we can't legally make the 100% gluten-free claim because there may be 0.01% traces of gluten coming from somewhere we don't know and can't tell.
Does Black Note contain alcohol?
Black Note e-liquid blends do not contain alcohol.
Why do I feel a burnt taste quickly after the 3rd refill?
Coil gunk is residual e-liquid partially vaporized and sticks to the Coil. Over time, based on usage, the Gunk builds up into a thick, dark crust layer that could significantly affect a vape juice's taste and throat hit. Therefore, vape coils are crucial in converting the e-juice to vapor.
Black Note tobacco vaping liquids are coil friendly only when compared with another NET eliquid on the market and not compared to synthetic vaping liquids. From a gunk factor standpoint: we cannot compete with artificial products because our tobacco extract is full of natural balsams, resins, and oils that synthetic products don't have. The fact that Black Note natural tobacco extracts are full of natural oils causes the coil in pods to degrade rather quickly and the tank to darken. it is the compromise we have had to succumb to.
We use the technology and mentality to produce our Natural Vaping tobacco extract in general near to high-quality wines, perhaps beer brewing, and far apart from chemical mixed (synthetic) Vaping products. Therefore, our Vaping extracts, unlike synthetic or chemically treated natural products, are genuine natural products.
SOLUTION:
Black Note has introduced a special blend that is super Coil friendly. The blend is a distillate, and the flavor profile is similar to the American Blend. Thanks to the newest technology from Black Note Labs, making Water-Based Tobacco Vaping flavor Possible.
You can confidently Say "Goodbye" to Gunky Coils, burnt taste, and dark ejuice in your tank or pod with Black Note's Newest & Most innovative Tobacco Extraction Technology. The select purification method is a cutting-edge protocol where our Ph.D. chemists selectively eliminate waxes, sugars, and heavy oils responsible for gunky vape coils. As a result, you can now vape up to 60 ml of eliquid in a small pod before burning the Coil.
What is a cigarette-like experience?
Black Note e-liquids in 50vg/50pg are crafted for ultra-low wattage & pod-based systems. If you want to have a top-notch Black Note flavor experience, we recommend you use the optimal device setting for the best mouth-to-lung (MTL) cigarette-like experience.
- You'll get the best results by using a device that offers:
- Coil: MTL coil with a resistance of 1.0 ohms or higher.
Recommended Power Level: Do not exceed 18 watts.
We recommend Black Note Tobacco Vaping Liquids to be used in vape pod systems and ultra low-output atomizers/mods. This is optimal for both beginners and experienced vapers looking for a travel-friendly experience and/or discrete devices.
Note: 50vg/50pg products are Not For Sub-Ohm Use. Not For Use in devices that reach sub-ohm resistance.