Overview
Dive into the world of vaping with the Voopoo Argus P1 Pod System – a blend of style, power, and performance.
The world of vaping is vast, with countless devices vying for the attention of enthusiasts. Amidst this vast ocean, the Voopoo Argus P1 Pod System emerges as a beacon of innovation, blending futuristic design with cutting-edge technology.
It's not just a device; it's a statement. A testament to how far vaping technology has come and where it's headed. With its sleek design, rapid charging, and impressive performance, the Argus P1 is set to redefine the vaping experience for both novices and veterans alike.
Explore the Voopoo Argus P1: a sleek, fast-charging pod with smart GENE.AI chip, 800mAh battery, and 2ml capacity for an elevated vaping experience.
— Black Note
The VOOPOO Argus P1 Pod System is the epitome of VOOPOO's relentless pursuit of perfection. With every new release, VOOPOO continues to set the bar higher, and the Argus P1 is no exception. This cyber-punk inspired pod system, with its compact design and an 800mAh battery, promises a vaping experience that's both powerful and long-lasting.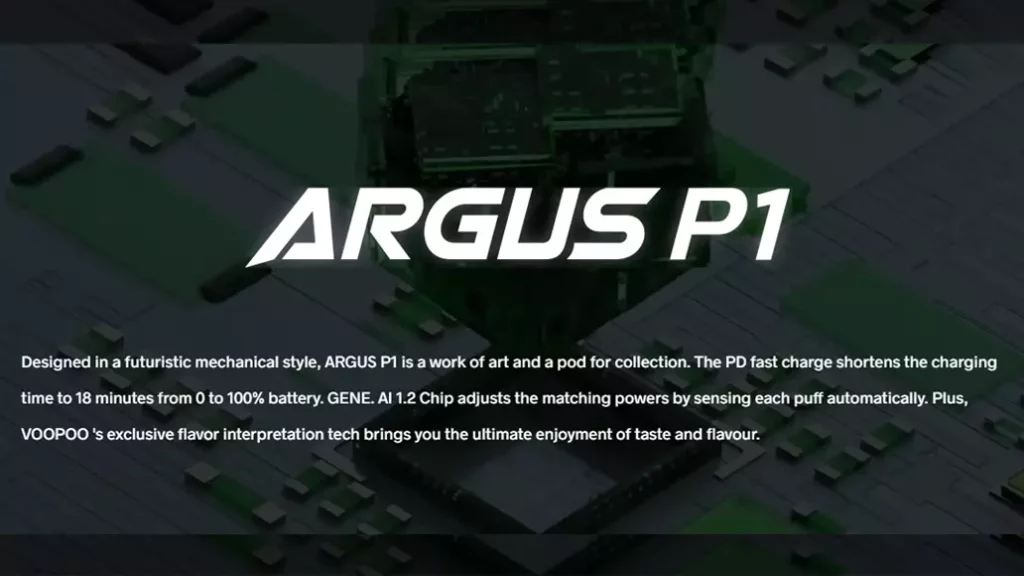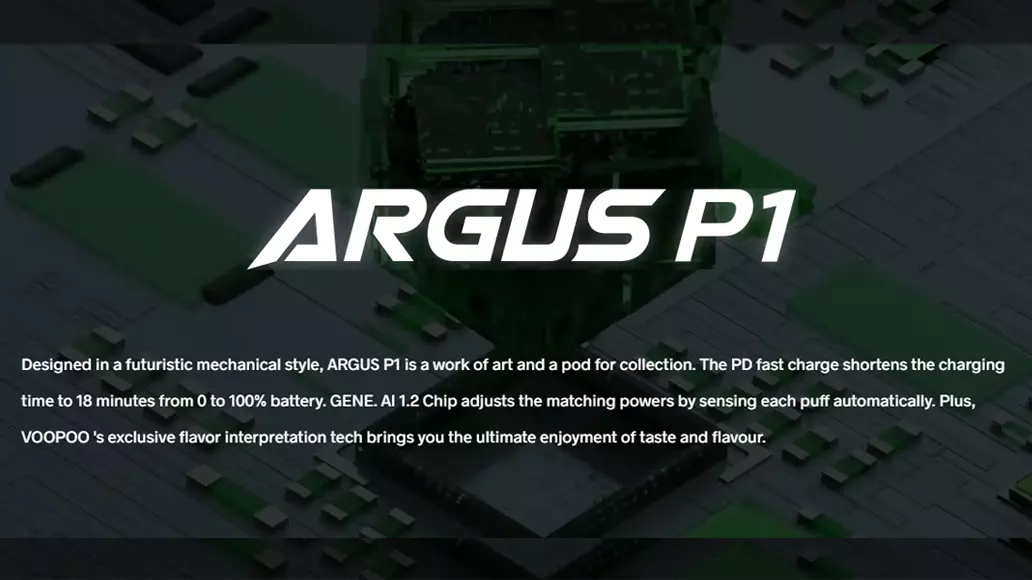 Charging from 0-100% in just 18 minutes, it's designed for those on the go. Perfect for MTL vaping, the Argus P1 boasts variable airflow and comes ready to use with two refillable pods equipped with built-in mesh coils. It's not just a device; it's a revolution in the palm of your hand.
Features and Specs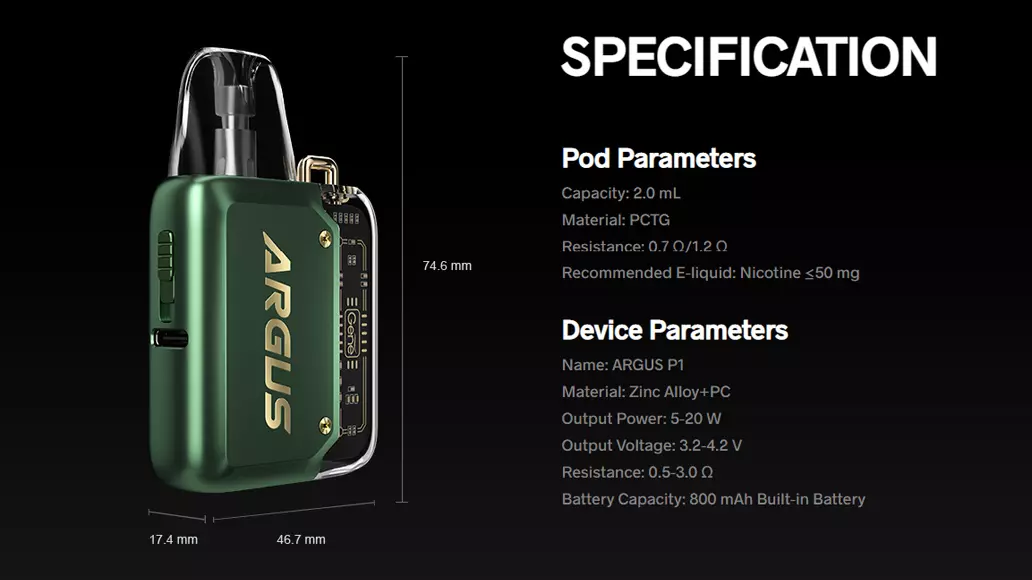 Specifications
Dimensions: 74.6mm x 46.7mm x 17.4mm
Material: Zinc Alloy + PC
Wattage Output: 5-20W
Voltage Range: 3.2-4.2V
Resistance Range: 0.5-3.0ohm
Battery: Integrated 800mAh
Charging: USB Type-C
Output Mode: Direct Voltage Based
Activation: Draw-Activated
Pod Capacity: 2mL
Fill System: Side-Fill with Silicone Stopper
Pod Material: PCTG
Connection: Magnetic Pod Connection
Airflow: Adjustable Control Switch
Additional Features: Fashion Lanyard Loop
What's in the Box?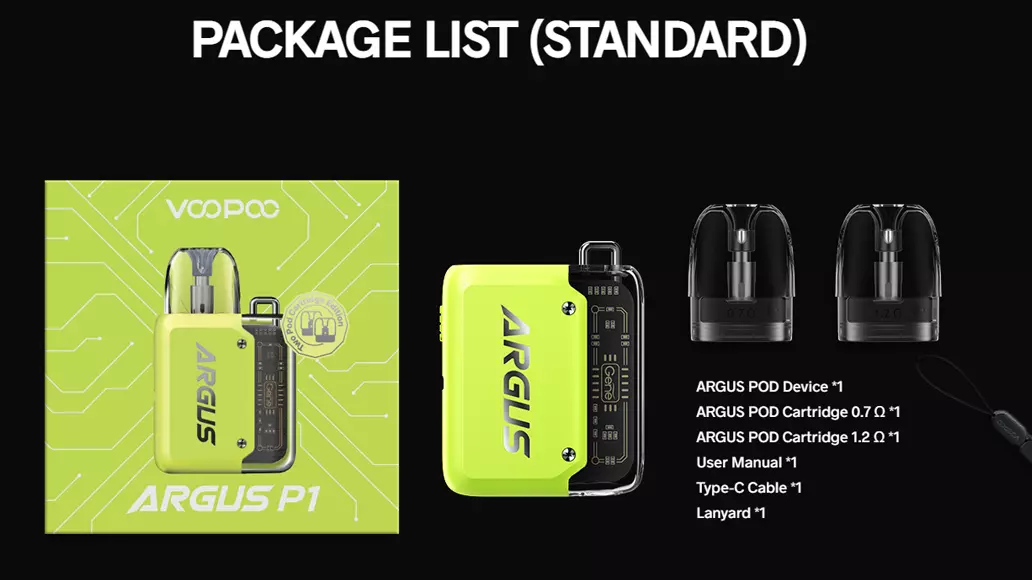 1 VOOPOO Argus P1 Pod System
1 0.7ohm VOOPOO Argus Pod Cartridge
1 1.2ohm VOOPOO Argus Pod Cartridge
1 USB Type-C Charging Cable
1 Fashion Lanyard
1 User Manual
Design and Appearance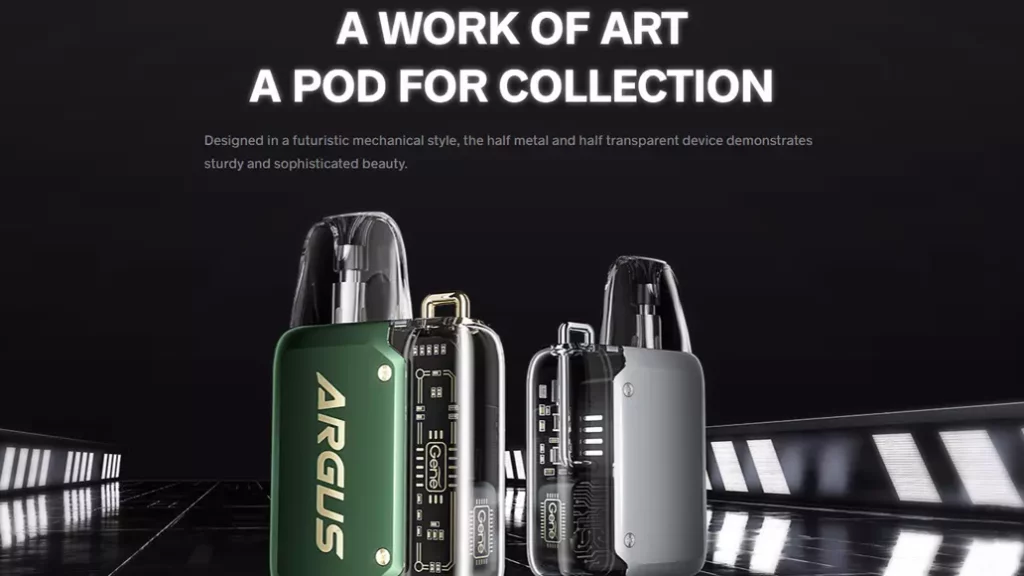 The Argus P1 is crafted from a blend of zinc-alloy and PC, making it not only lightweight but also robust enough to endure minor mishaps. Its sleek design, combined with its customizable features, ensures it stands out in the crowd.
Available Colors: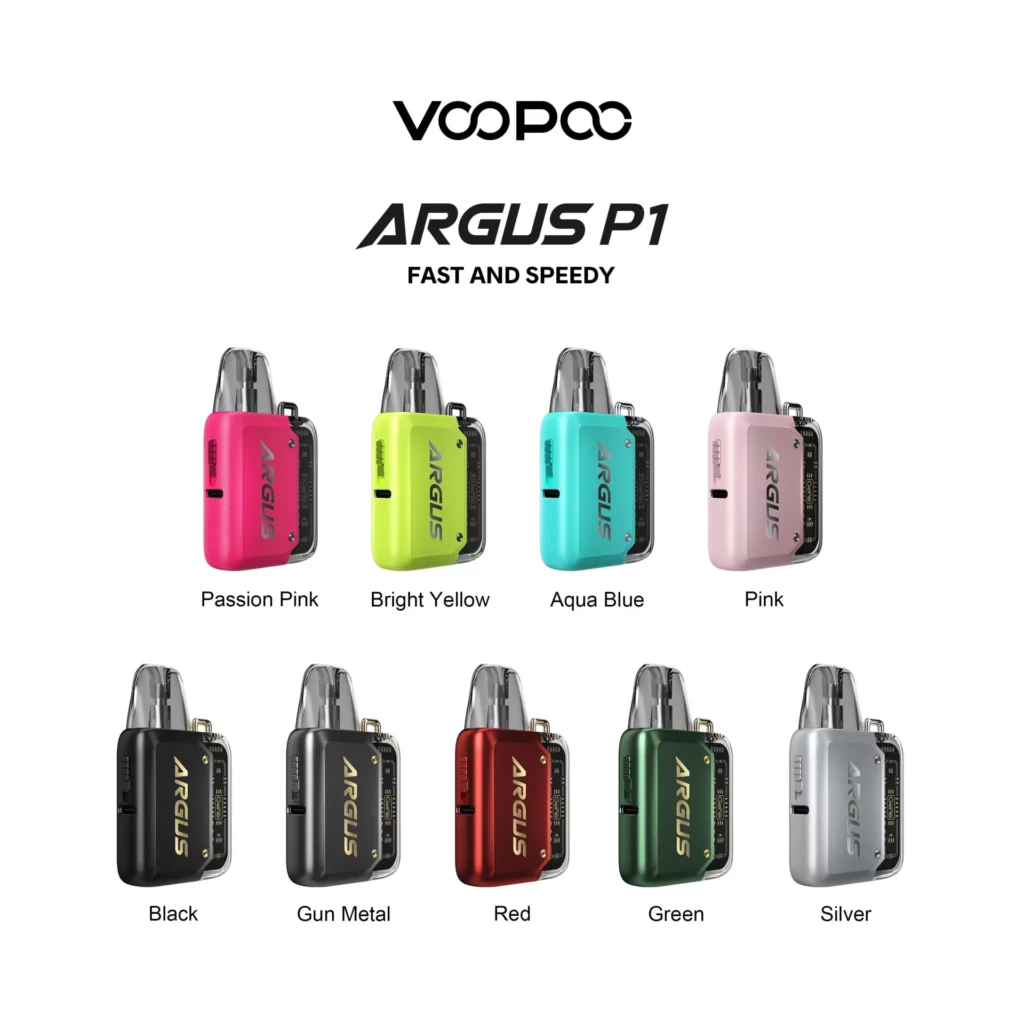 The VooPoo Argus P1 is available in the aforementioned colors.
Argus P1 Functionality
One of the defining features of the Argus P1 is its adjustable airflow control switch, allowing vapers to fine-tune their experience. Whether you're a fan of a tight MTL draw or a more relaxed DTL inhale, the Argus P1 caters to all.
Argus P1 Performance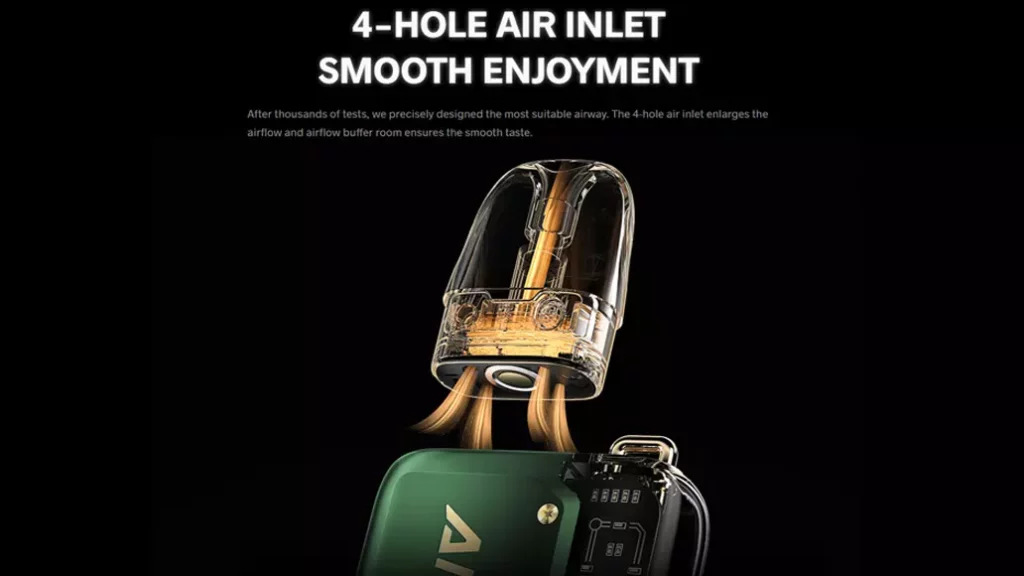 The 0.7ohm and 1.2ohm Argus Pods offer two pod options that guarantee vapers an optimal experience with the best flavor and cloud production.
Argus P1 Battery Performance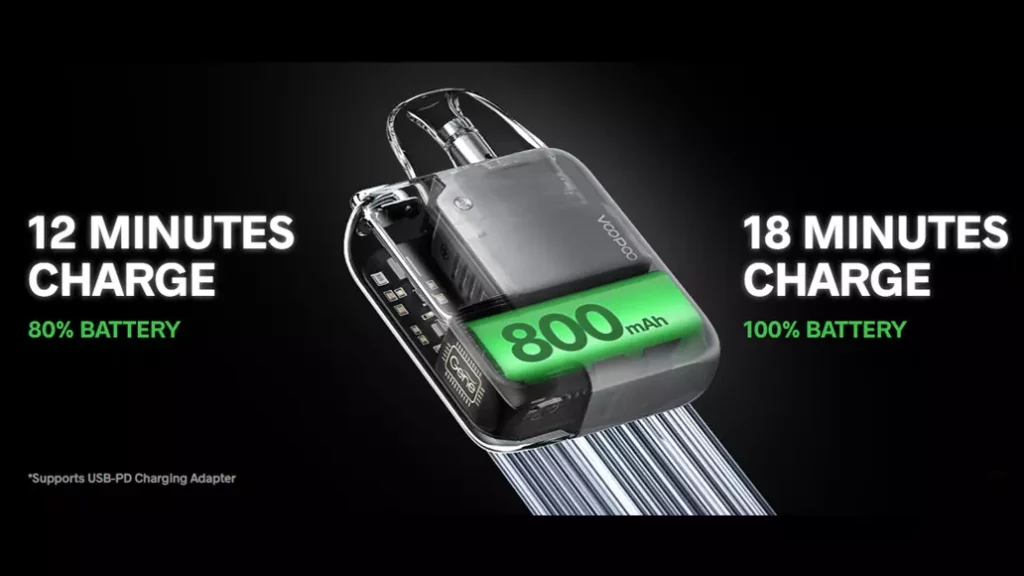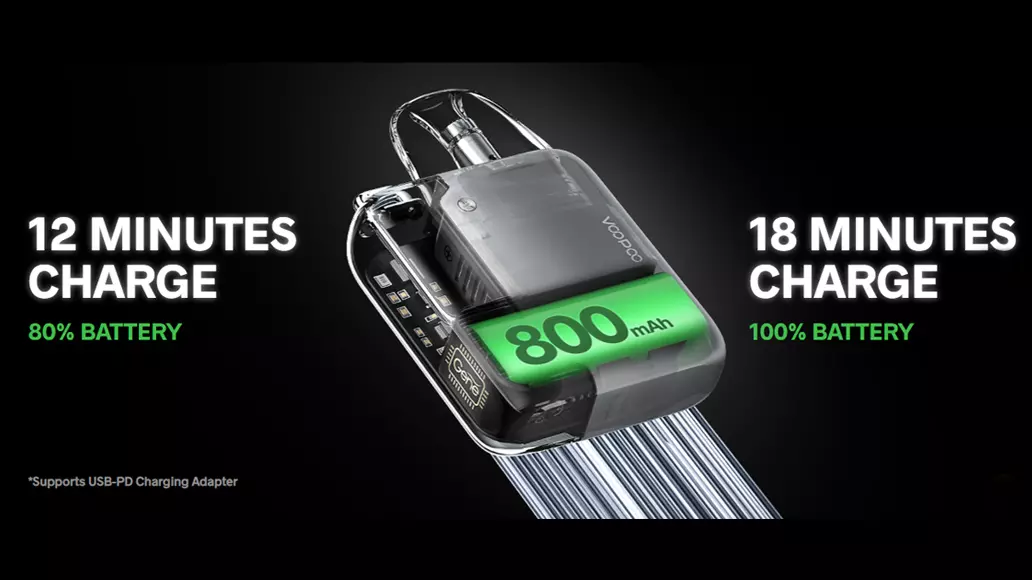 Powered by an 800mAh integrated battery, the Argus P1 ensures consistent performance throughout your vaping sessions. And when it's time to recharge, the USB Type-C ensures a quick and efficient charge.
Types of Coils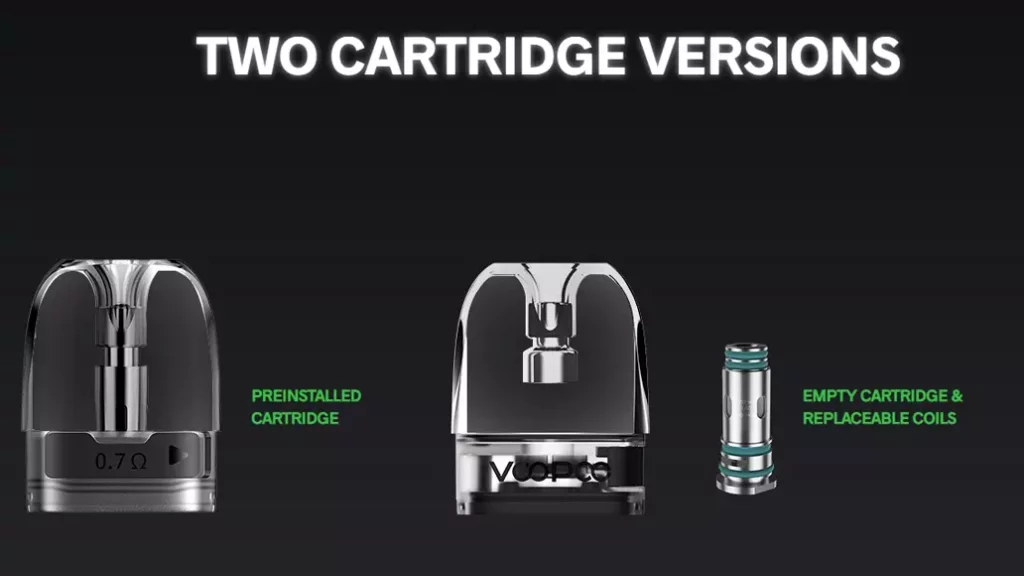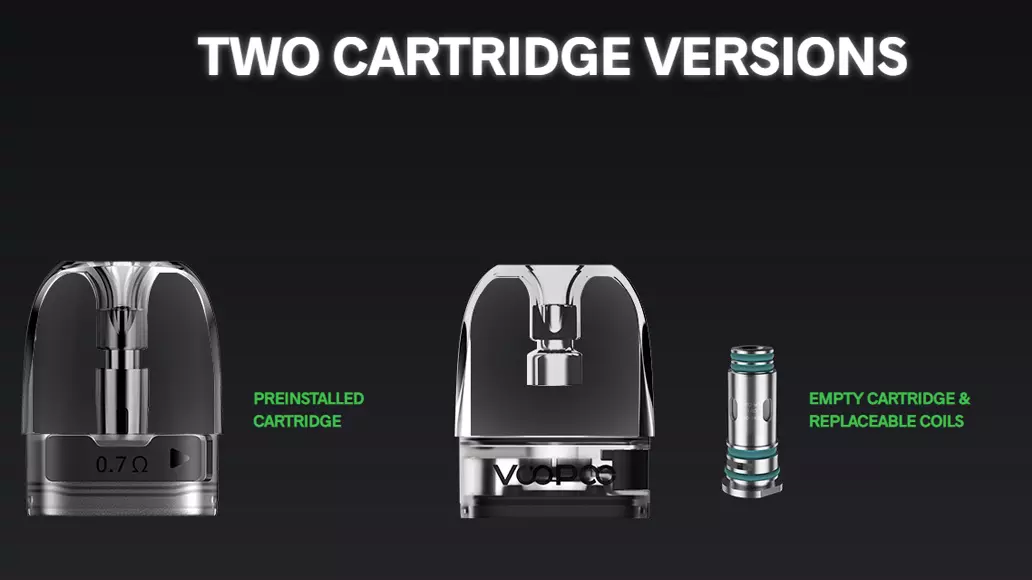 The VOOPOO Argus P1 Pod System utilizes two distinct pod cartridges, each designed to cater to different vaping preferences:
0.7ohm VOOPOO Argus Pod Cartridge:
Material: This coil is typically made from a combination of organic cotton and metal wire, ensuring efficient wicking and even heating.
Vaping Style: Suited for RDTL (Restricted Direct-To-Lung) vaping, this coil offers a more open draw, allowing for a moderate amount of vapor production.
E-Liquid Compatibility: It's ideal for use with nicotine salts or 50/50 E-Liquids, providing a smooth and flavorful vaping experience.
Lifespan: Depending on usage and the type of e-liquid, this coil can last anywhere from a week to two weeks before needing replacement.
1.2ohm VOOPOO Argus Pod Cartridge:
Material: Like the 0.7ohm variant, this coil is also made from a blend of organic cotton and metal wire.
Vaping Style: Designed primarily for MTL (Mouth-To-Lung) vaping, it offers a tighter draw, mimicking the sensation of smoking a traditional cigarette.
E-Liquid Compatibility: Best paired with higher PG e-liquids, including nicotine salts or 50/50 blends, to achieve a pronounced throat hit and rich flavor.
Lifespan: With regular use, this coil can last between one to two weeks, depending on the sweetness and composition of the e-liquid.
Both these coils are built into the pod cartridges, meaning there's no need for messy coil replacements. When the flavor starts to diminish or tastes burnt, users can simply replace the entire pod.
Pros & Cons
Pros
Excellent build quality & craftsmanship.
Sleek & futuristic design.
Charges in just 18 minutes.
Seamless auto-draw functionality.
Quiet inhale.
Lanyard adds portability.
E-Liquid levels are fully visible.
Sturdy and versatile airflow adjustment.
Cons
Could benefit from a larger battery considering its price.
Attracts fingerprints, especially on clear plastic areas.
LED lights aren't visible while vaping.
No pass-through charging.
Pod can be easily overfilled.
LED indicator light signals can be confusing.
Perfectly Paired E-Liquids
Enhance your vaping experience with Black Note Natural Tobacco Eliquids. Our e-liquids, crafted from organic tobacco leaves, are free from artificial flavors, sweeteners, and synthetic nicotine.
This juice is like the first cigarette from a fresh pack of Marlboro Lights in every puff! I started with the 6 mg and found myself still wanting cigarettes now & then, so i bought the 12 mg this time- that was kind of strong so I mixed the two and Perfection happened! I change my cartridge after every third refill for the best flavor. Thank You Black Note!
— Crystal Osteen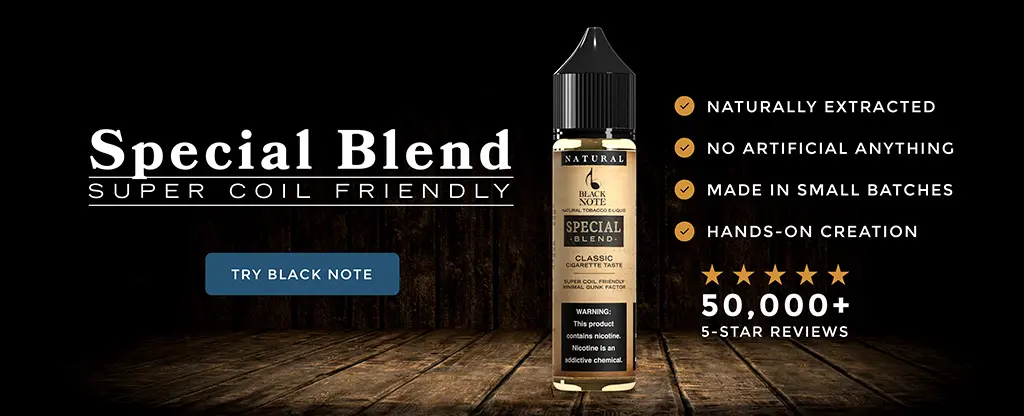 Pairing Guide for Optimal Flavor
Coils between 0.15 – 0.8Ω: Opt for Black Note's 70VG/30PG blends.
Coils above 0.8Ω: Choose Black Note's 50VG/50PG blends.
Coils above 1.0Ω: Dive into Black Note's Salt Nicotine blends.
Order the Argus P1 Pod
To shop Voopoo Vaping Devices, visit Blacknote.com and make sure to explore our wide range of vaping products.
Gallery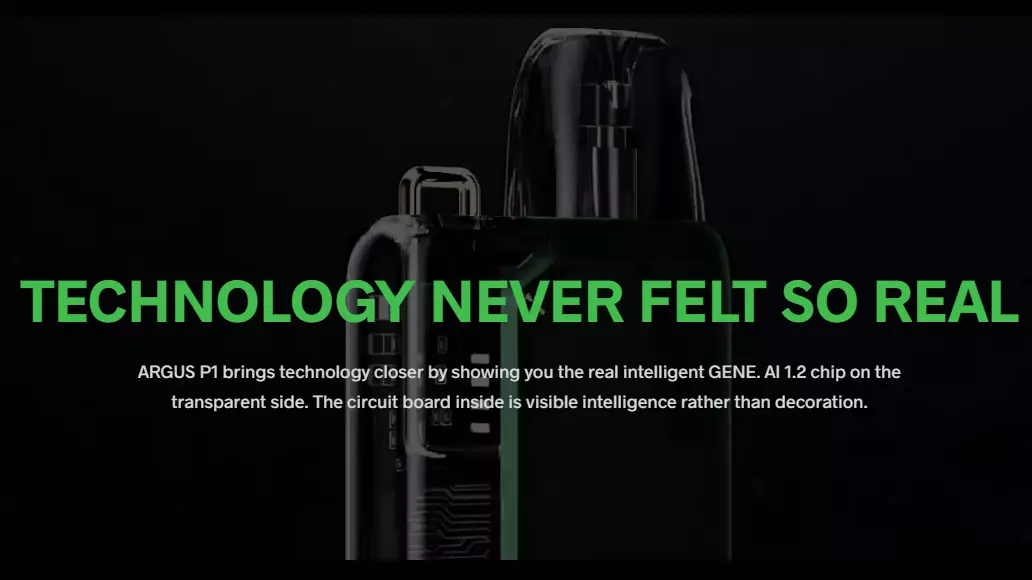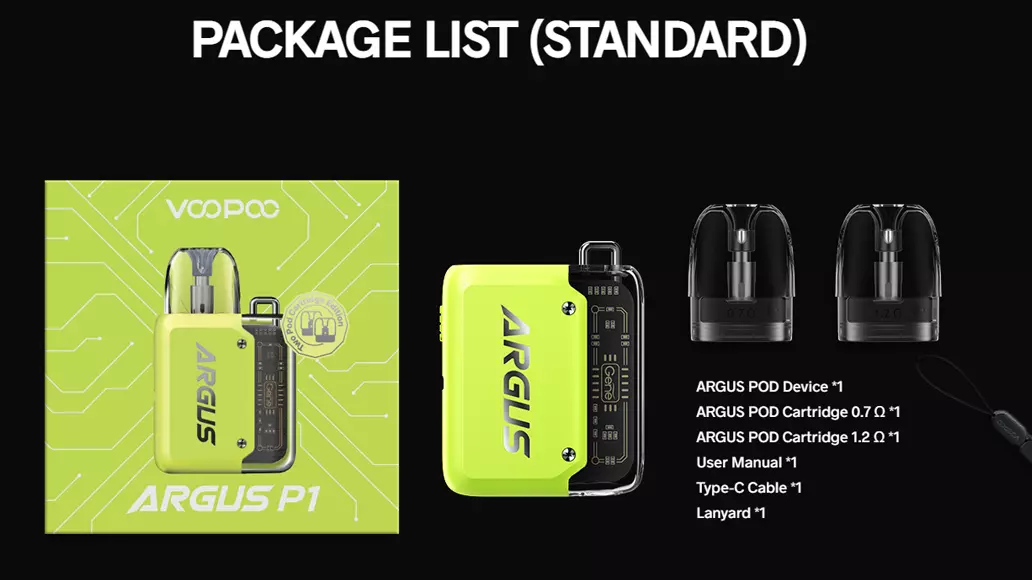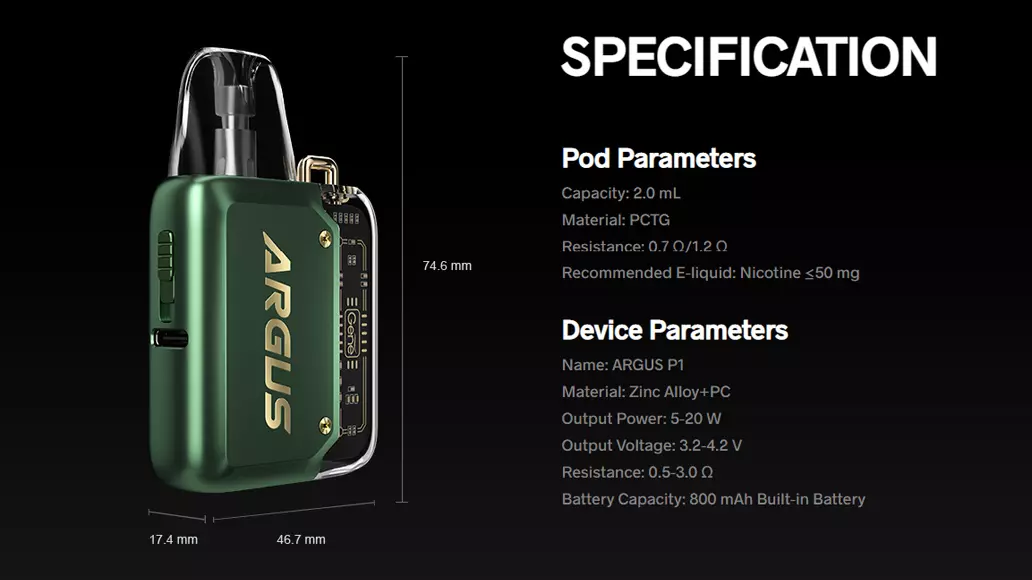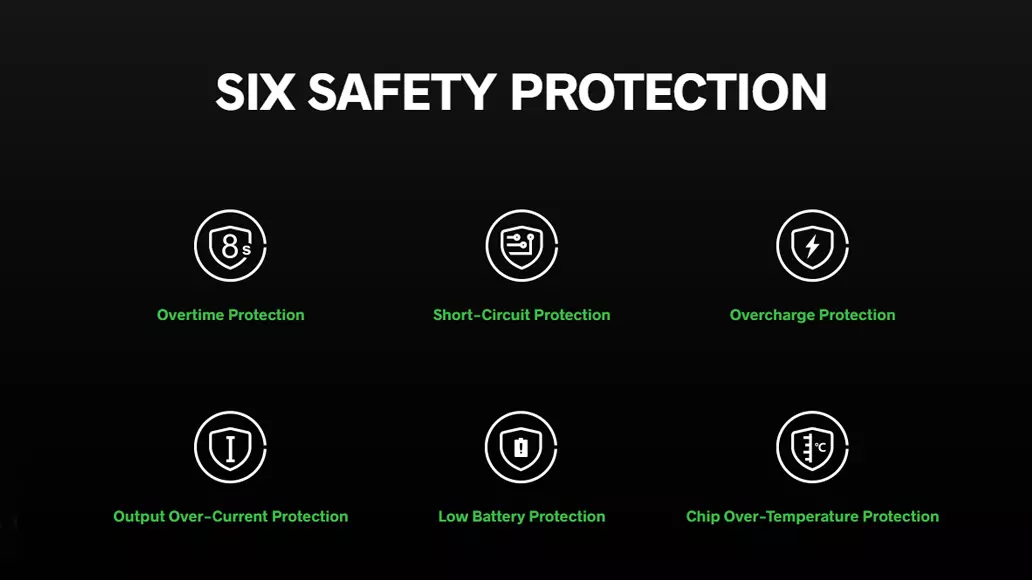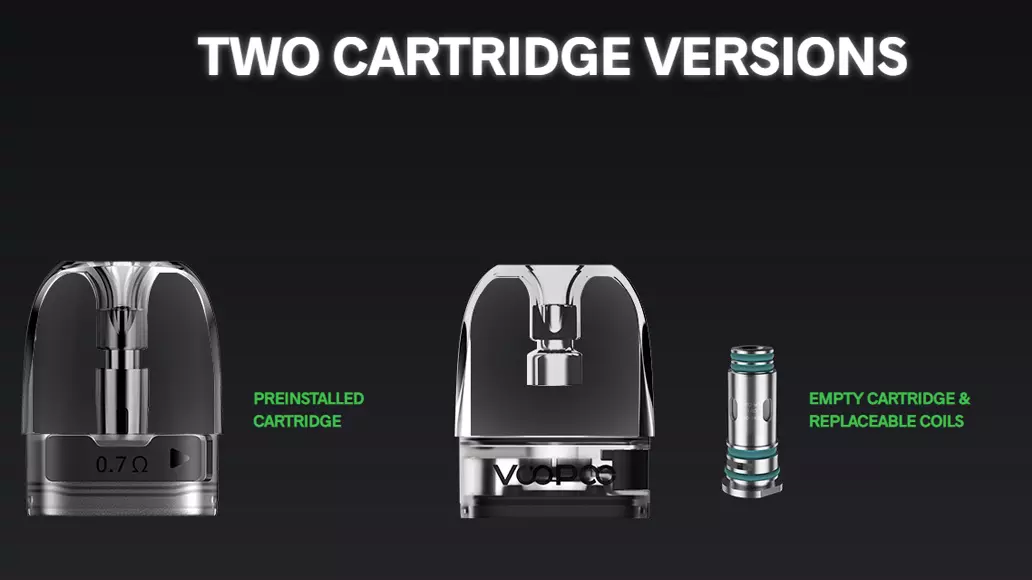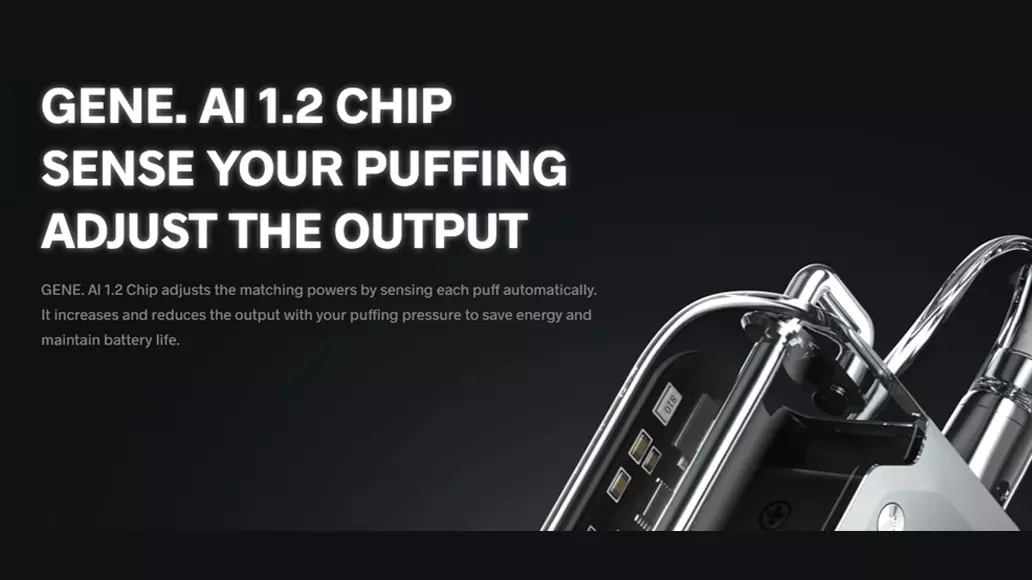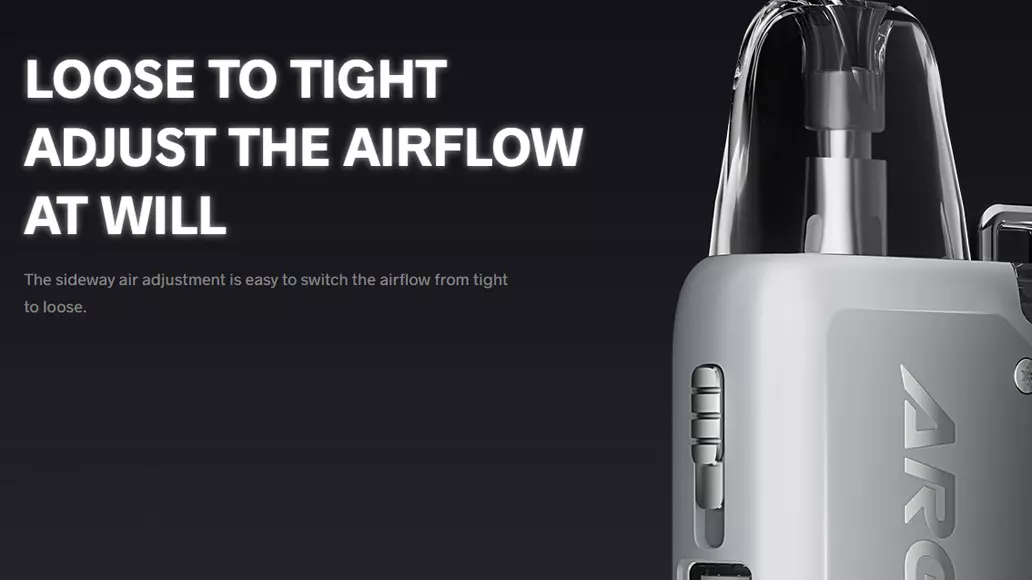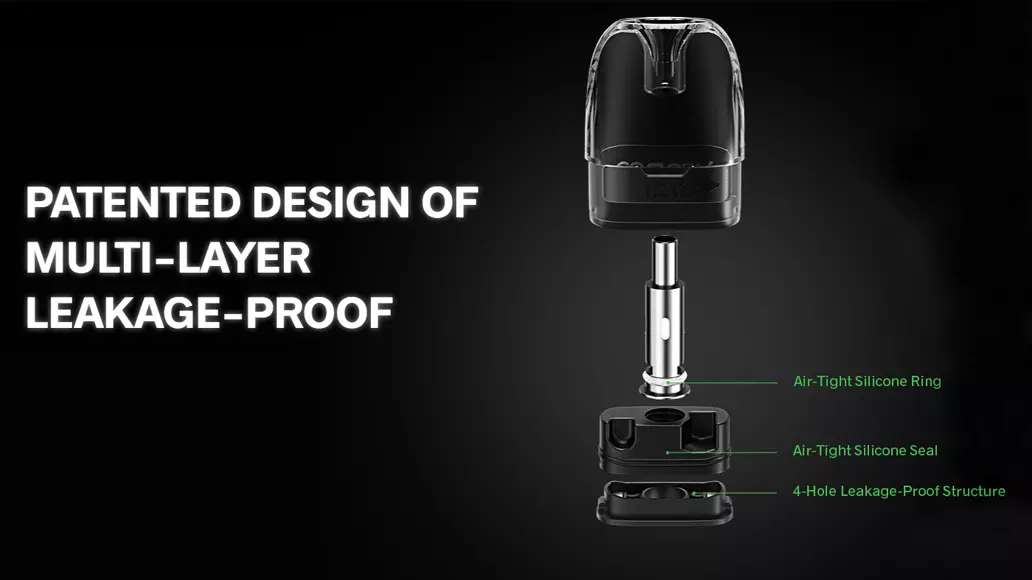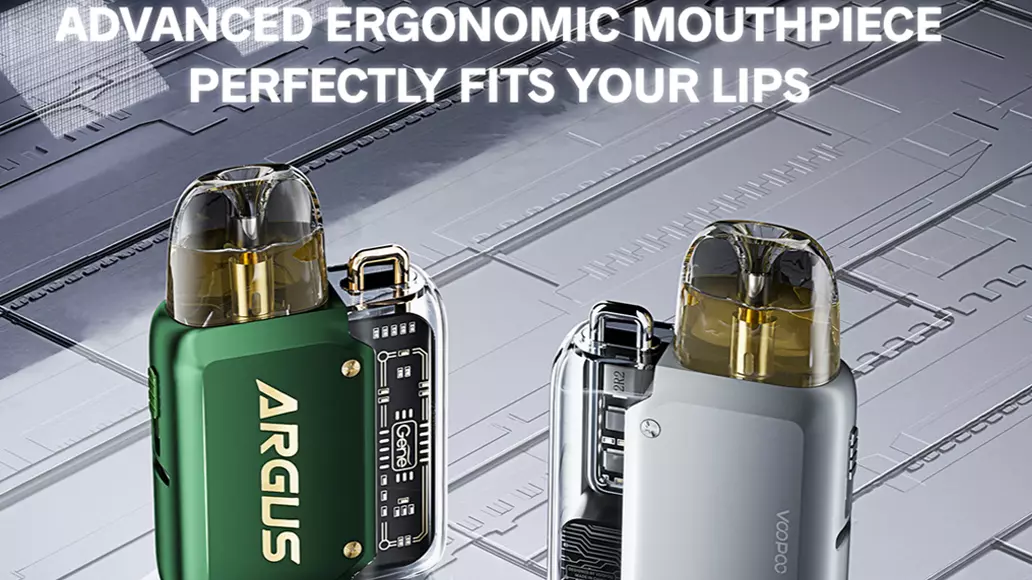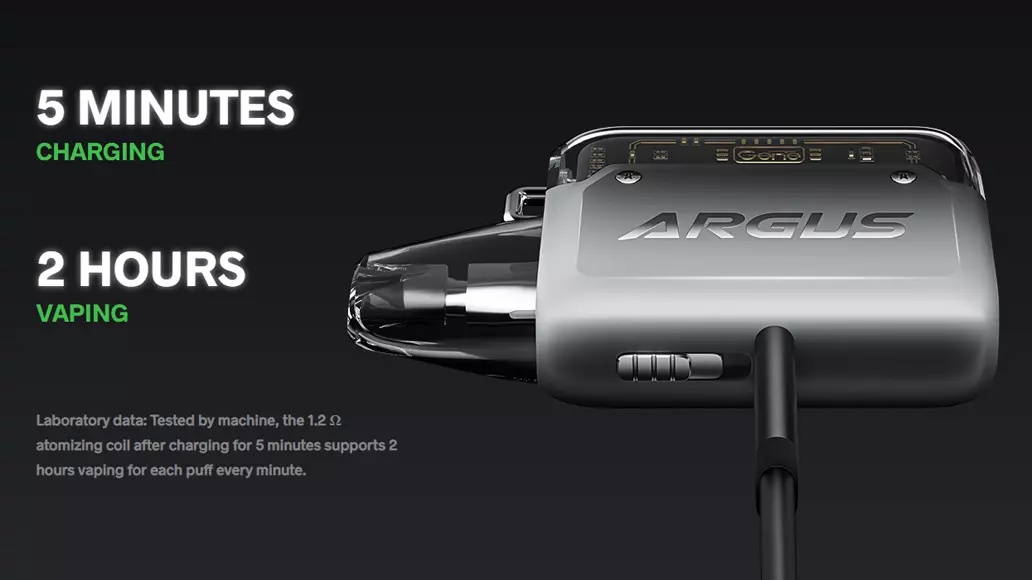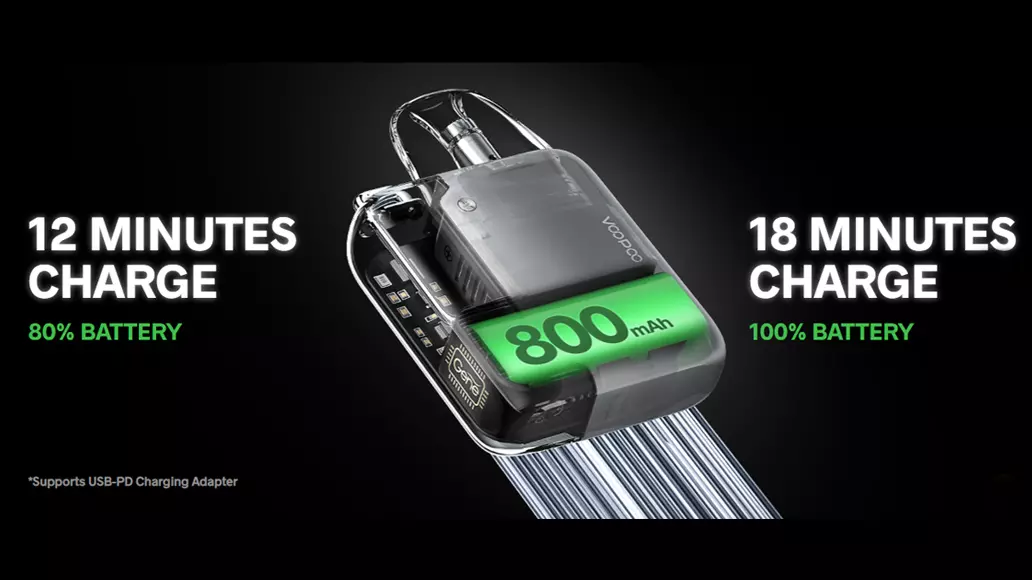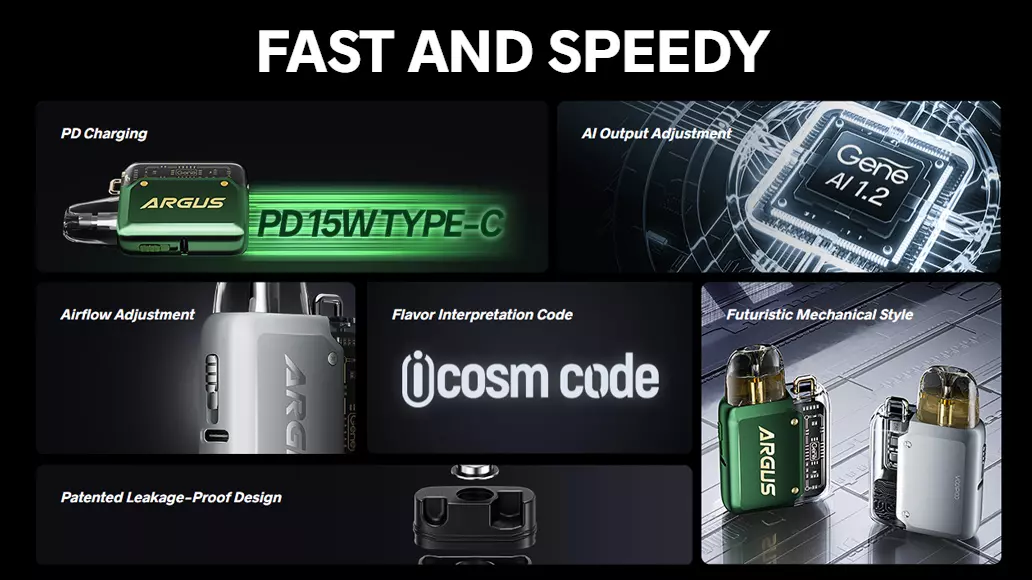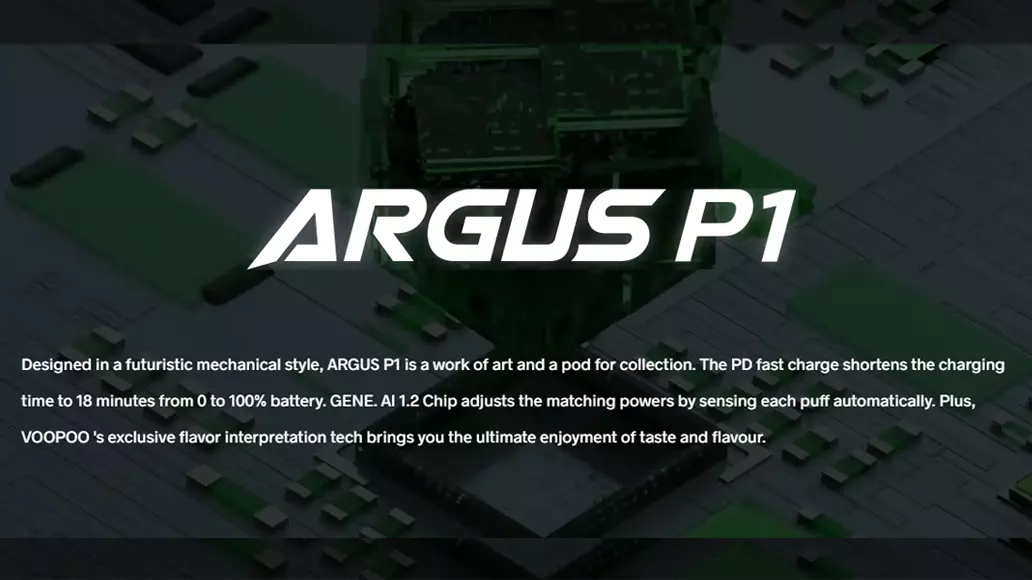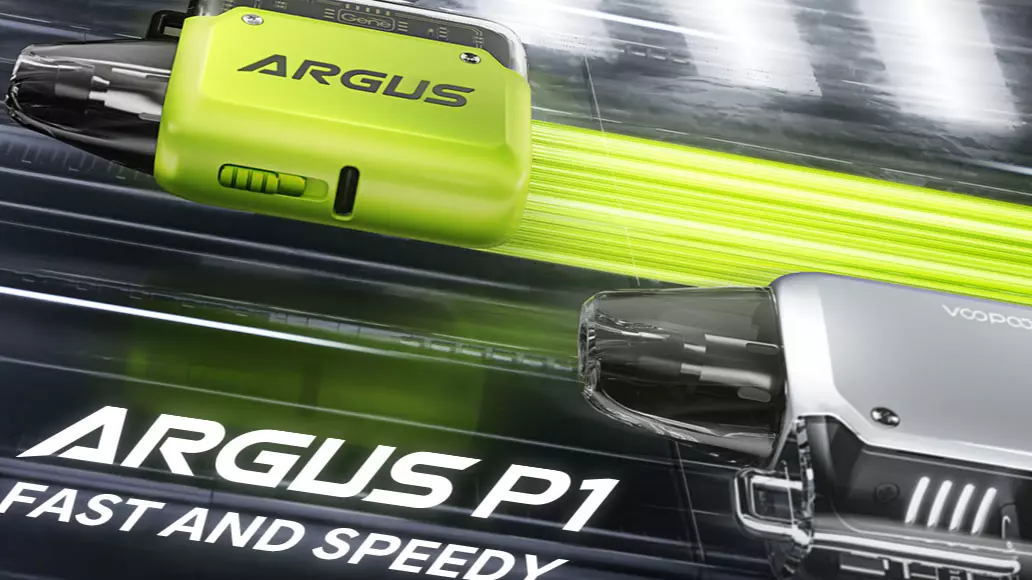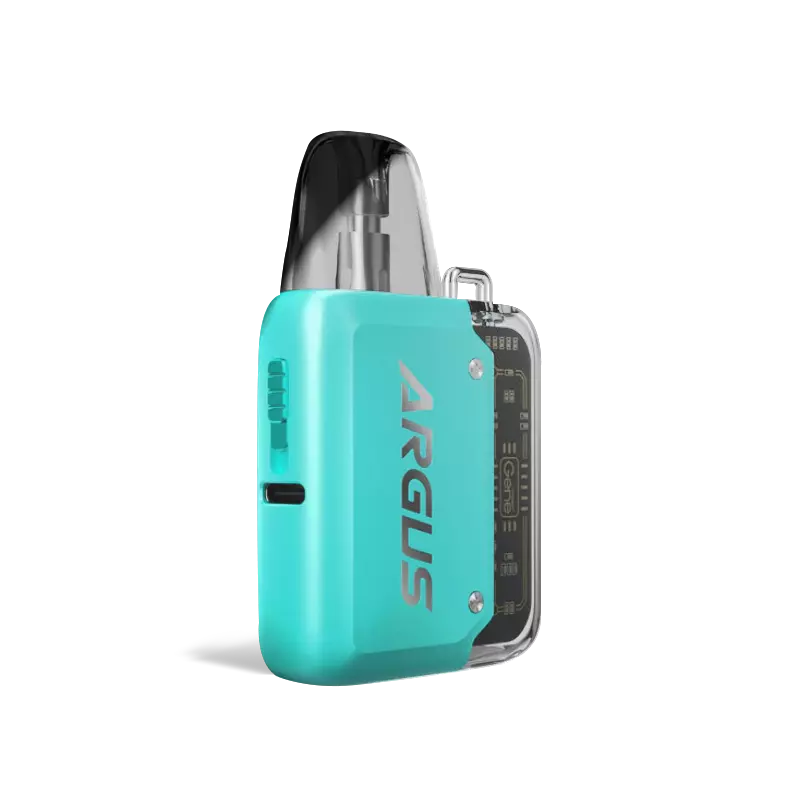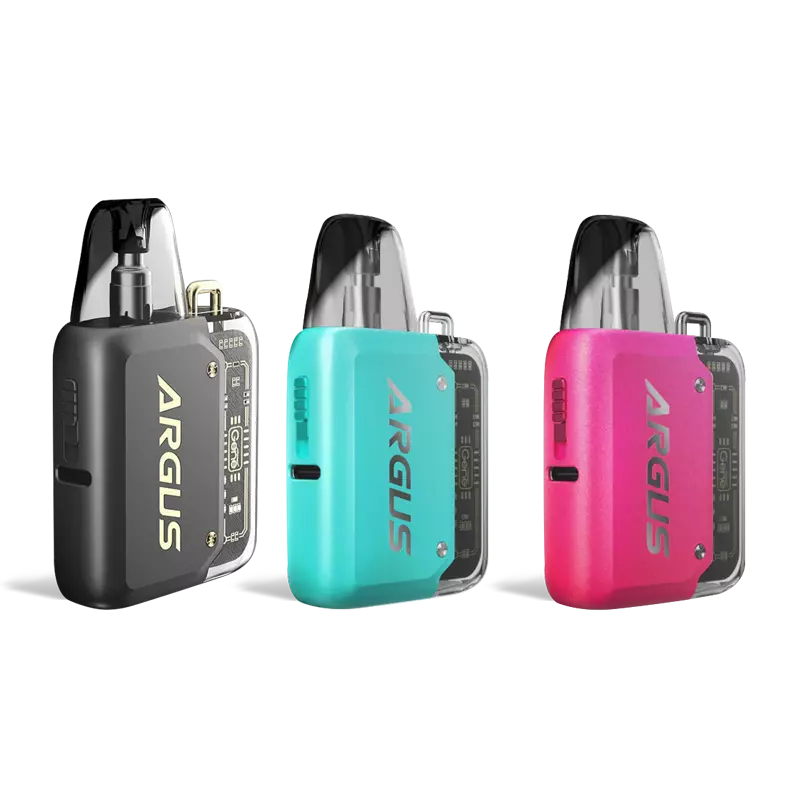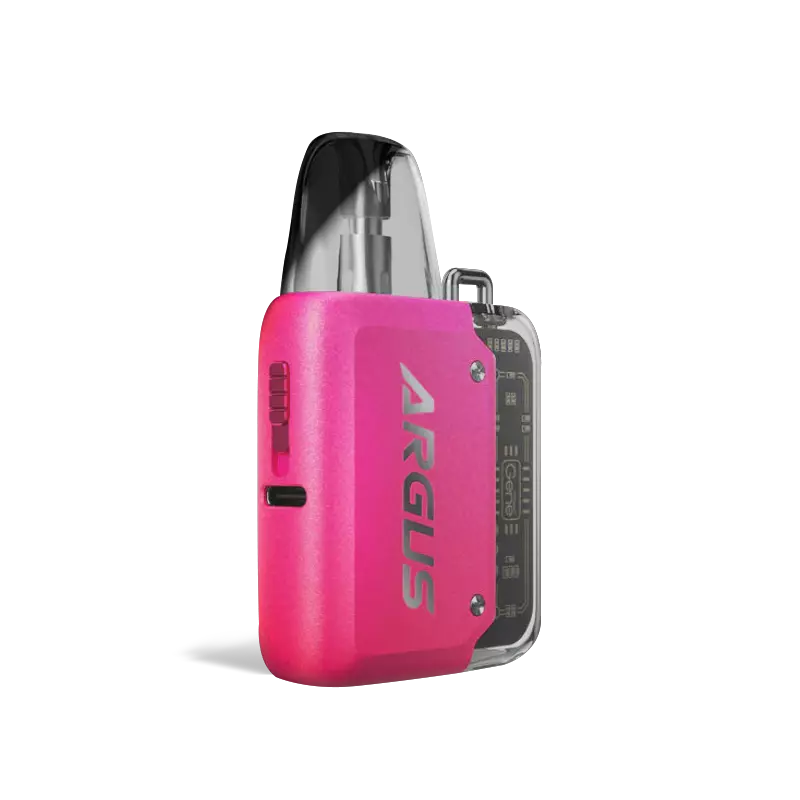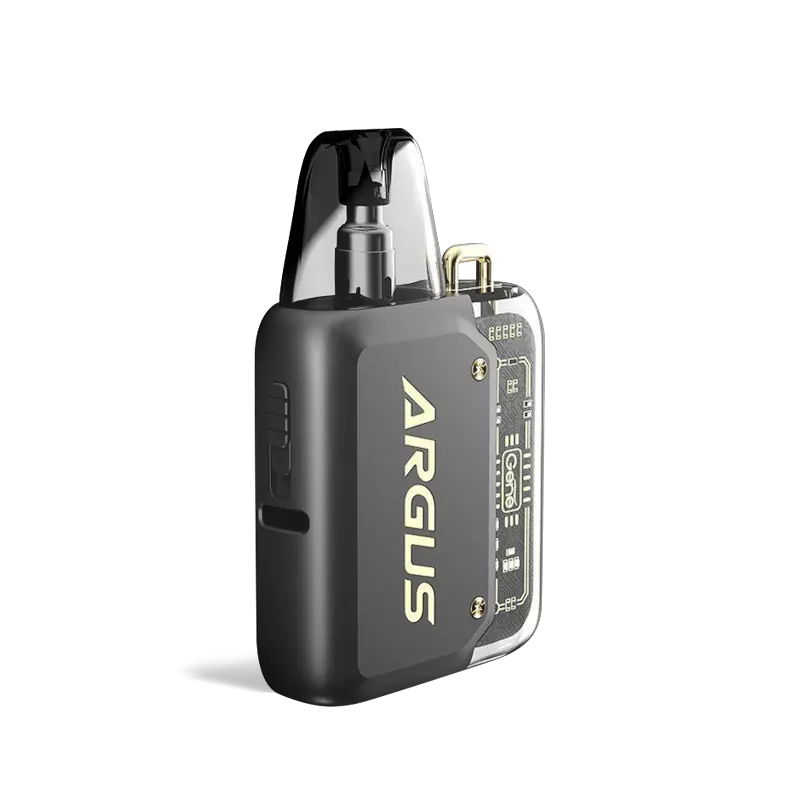 FAQ's
What type of vape juice should I use with the Argus P1?
The Argus P1 is best suited for vape liquids with a PG content of 50% or more, including nic salts & 50/50 E-Liquids. High-VG E-Liquids, like shortfills, are not recommended.
How do I change the coil on the Argus P1?
The Argus P1 pods come with built-in coils, eliminating the need for messy coil changes. When the flavor starts to diminish or tastes burnt, simply discard the entire pod and replace it with a new one.
How long does the Argus P1 battery last?
For frequent vapers, the battery lasts approximately half a day. For standard users, the battery should last up to a full day before needing a recharge.
How often do the Argus pods need replacing?
The pods should be replaced when the flavor starts to taste burnt or diminishes. Typically, a pod lasts about a week, but this can vary based on the E-Liquid's sweetness and individual vaping habits.
How do I charge the VooPoo Argus P1?
The Argus P1 can be charged using the included USB Type-C cable. Plug it into the port on the side of the kit below the airflow switch. The lights will indicate the charging status and remain on when fully charged. It's recommended to use a high-quality wall plug/adapter for charging.
How do I adjust the power on the Argus P1?
The Argus P1 doesn't have buttons, so manual power adjustment isn't possible. However, it features an automatic adjustment that senses your draw strength and modifies the power output accordingly.
How do I turn off the Argus P1?
The Argus P1 doesn't have an off button. However, there's no risk of accidental firing, making it safe to store in pockets or bags.
Key Takeways
In conclusion, the VOOPOO Argus P1 is not just a visually appealing device but also incredibly user-friendly, making it perfect for vapers of all experience levels. Its beginner-friendly features make it an excellent gift option for any vaper. The Argus P1 has been a delight to use, and it comes highly recommended for those seeking a blend of style and functionality in their vaping device.
Want more articles like this one delivered straight to your inbox? Use our "Stay in Touch" form below to get up-to-date news, tips and discounts on vape devices and juices.